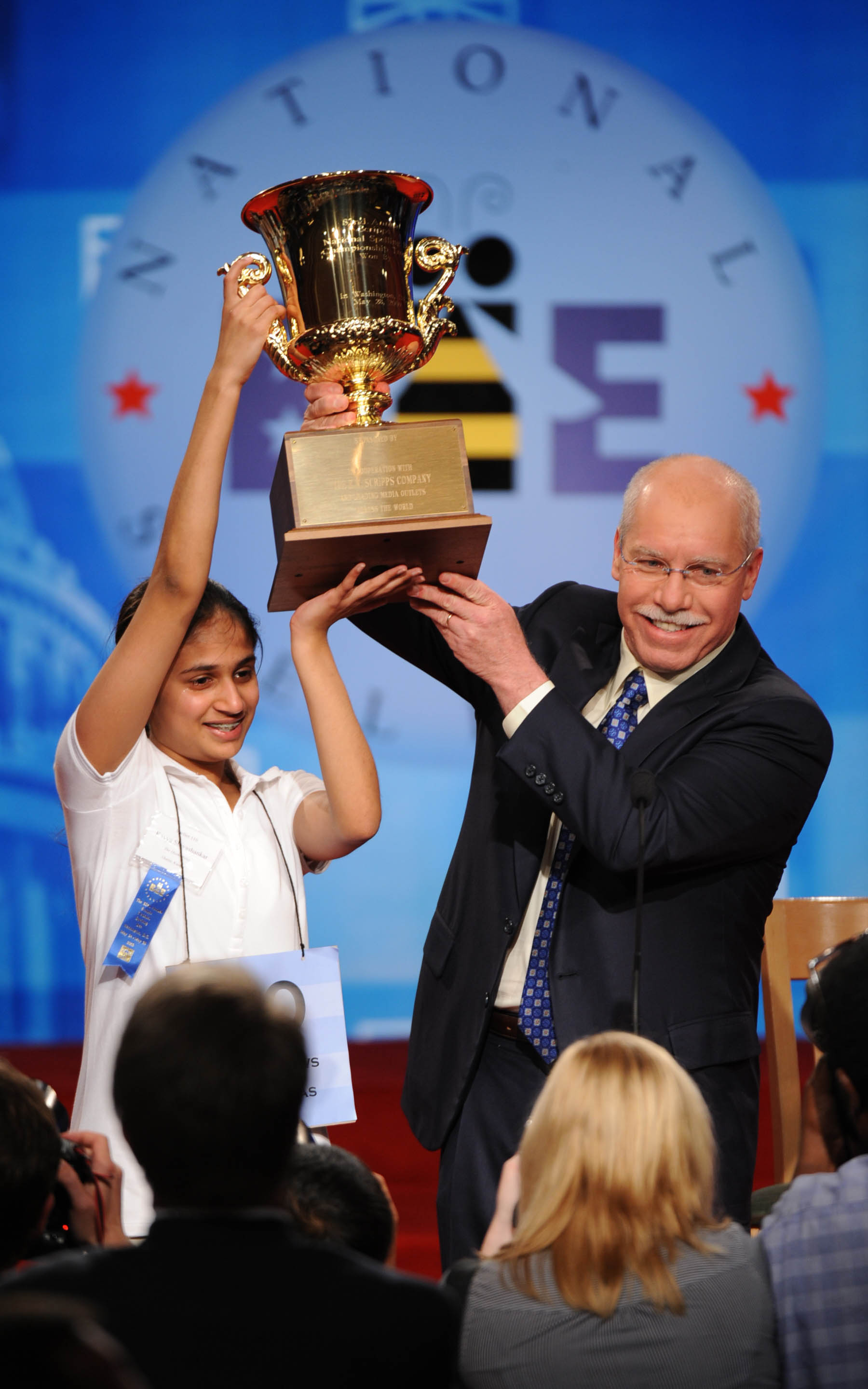 Make their dreams a reality.
Every year, hundreds of spellers step up onto the stage of the Scripps National Spelling Bee in Washington, D.C. It takes hours of studying, rounds of local and regional bees and, most importantly, our sponsors to help make their dreams possible.
Inspire
Discover
Sponsor
Inspire a new generation of readers.
Discover what your support can do.
Help them on their way.
The Scripps National Spelling Bee is more than a celebration of our spellers. It is a celebration of words, and that spirit and focus is at the heart of everything we do.
The Bee brings students together from across America and the world. As a sponsor, you help provide resources and opportunities that students in your community need to shine.
Our sponsors play a critical role in helping nurture a love of language, and provide significant life experiences for members of their communities.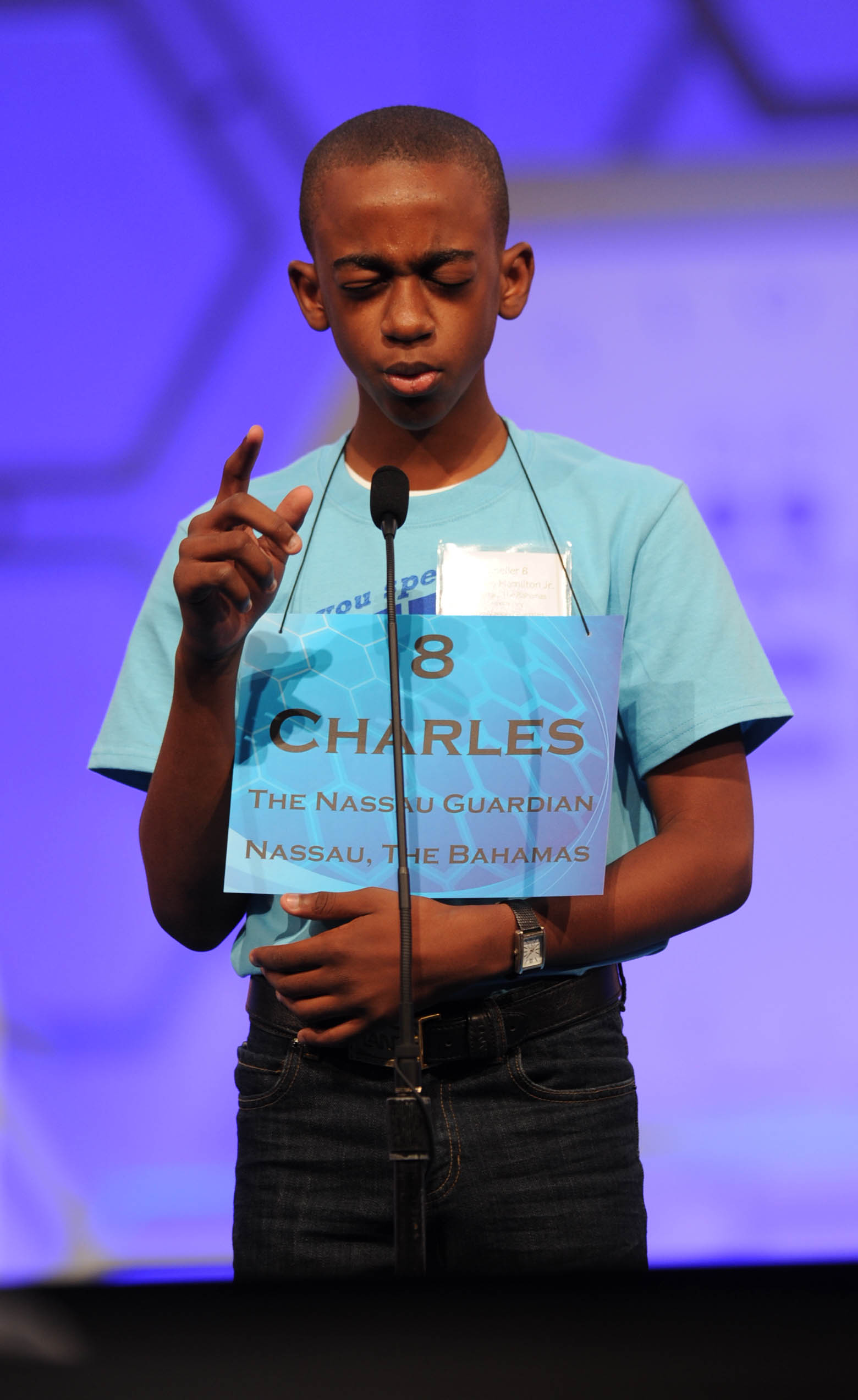 Building a Community of Readers
Since 1925, Scripps National Spelling Bee has worked with media and organizations across our country to support eager and enthusiastic spellers. Together, we've launched them on a journey they will never forget.
With the introduction of the Great Words, Great Works reading list, we have furthered our purpose and encouraged even more great readers to become great spellers.
Leave your mark. Become a sponsor today.
Help us inspire a love of reading and language in our next generation. Let us know you're interested in becoming a sponsor at spellingbee.com/contact.
---