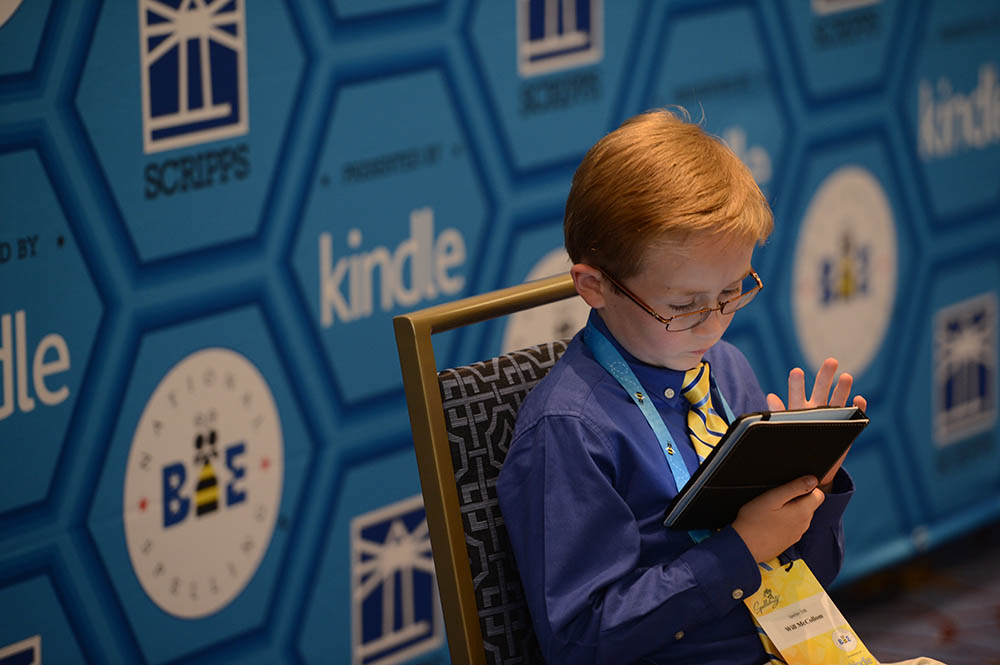 Kindle, the Presenting Sponsor of the Scripps National Spelling Bee
Before our national finalists were great spellers, they were great readers. The Scripps National Spelling Bee and Kindle share a love of letters, words and reading. Now, with Kindle as the presenting sponsor of the Bee, two internationally recognized brands are working together to spark a love of reading and foster an appreciation of the power of words.
Over the coming year, the Bee and Kindle will work together to deepen the learning experience for all spellers. Starting at the classroom level of competition, the 11 million students who participate in the Bee each year will have the opportunity to study from a list of words found in exciting and inspiring Kindle titles. This Source Book List allows students to read their spelling and vocabulary words within the context of great, grade-appropriate books.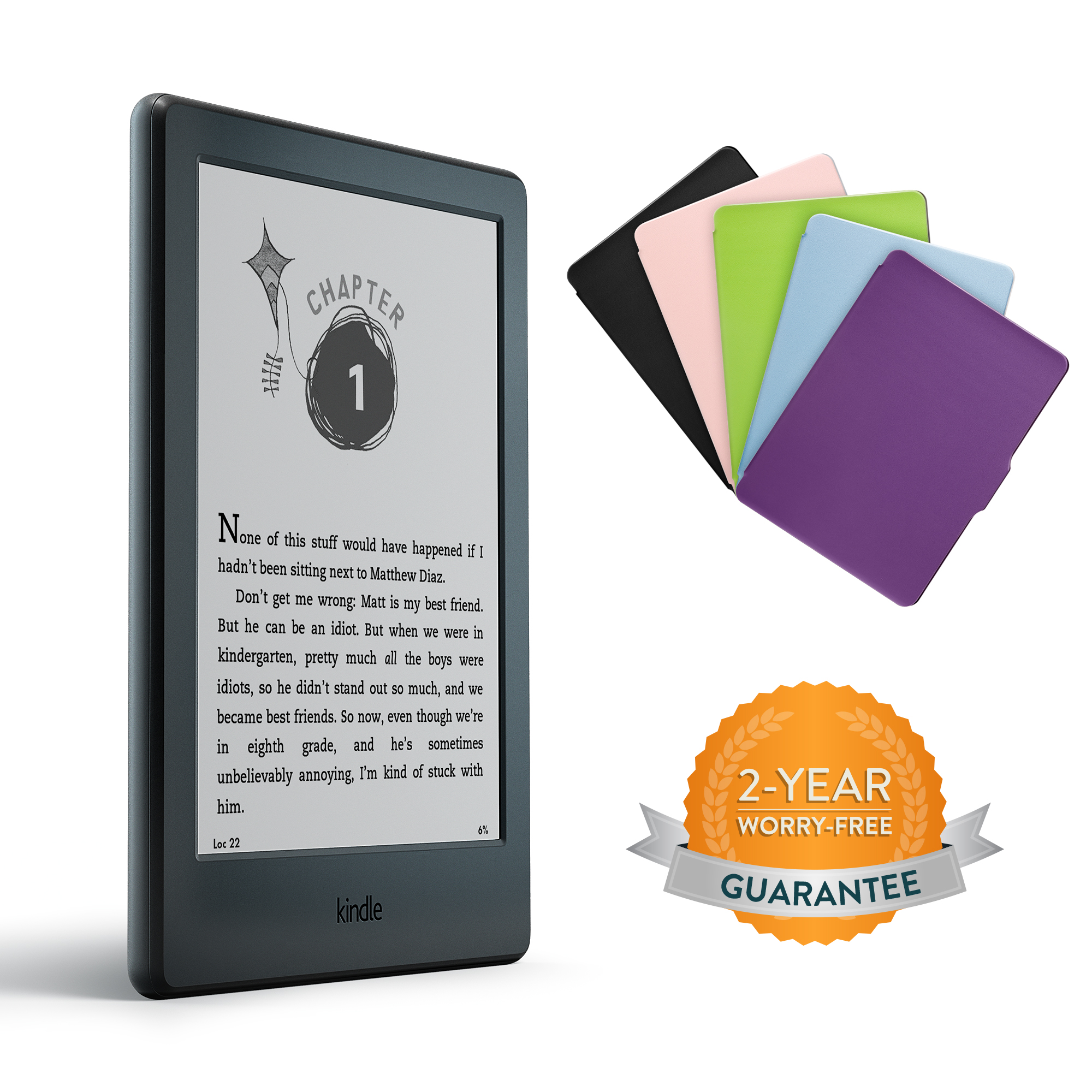 It's Not Screen Time - It's Book Time
The new Kindle for Kids Bundle includes the latest Kindle e-reader, a cover and a two-year worry-free guarantee. Kindle provides distraction-free reading for children, and the device's screen is not backlit, meaning you and your child can read together at bedtime without worrying about exposure to blue light. Kindle's numerous built-in features allow you to track reading progress and give your child tools to read more challenging books, becoming a better reader and speller in the process!
Kindle Features for Parents & Students
---
Kindle features like Kindle FreeTime, Vocabulary Builder and Word Wise, which automatically provides short and simple definitions above difficult words, encourage students to read more challenging books with fewer interruptions and introduce them to new worlds of spelling and vocabulary words.