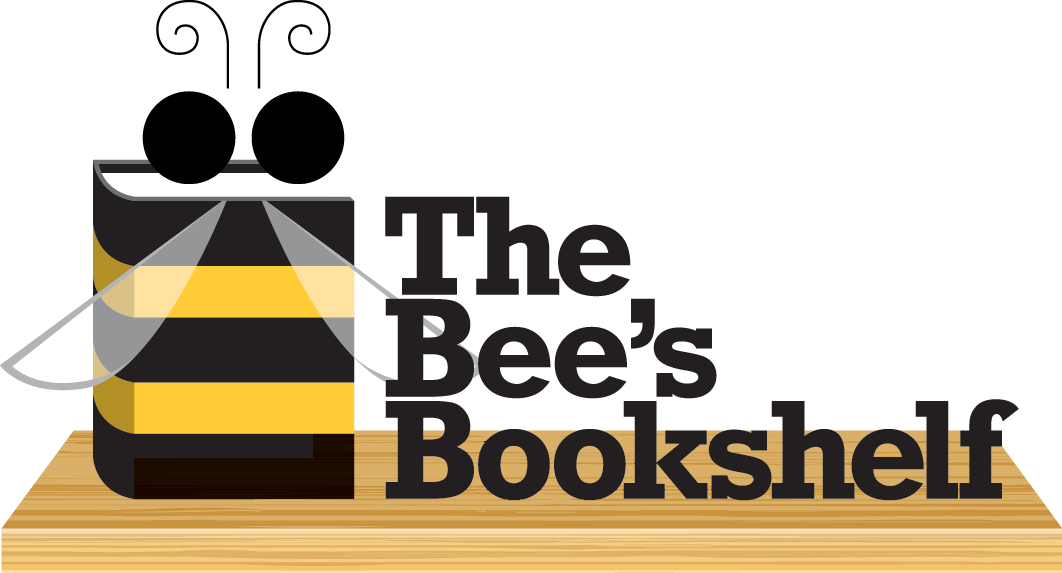 The Bee's Bookshelf
Welcome to the Bee's Bookshelf! The official book club of the Scripps National Spelling Bee is a place to explore the connection between stories and spelling and to celebrate your favorite books with friends. Each month we'll read and talk about a new book together, so make sure you sign up to receive our monthly emails so you'll always know which book we'll be diving into next.
Keep scrolling for more information about our official Pinterest page and our Goodreads group where you can access themed book club party ideas and join in our discussions about the book we're currently reading. We can't wait to talk about our favorite stories with you!
Sign up for the Bee's Bookshelf
Great readers make great spellers.
We truly believe in the power of words and reading and wanted to create a space where some of the best spellers (and their friends and family members) could get together to talk about their favorite stories. Thus, the Bee's Bookshelf was born.
To start off the new year, we're challenging you to read all 12 of our Bee's Bookshelf selections for 2018. Download the 2018 Reading Challenge checklist to keep track of each month's book club pick!
The Incredible Magic of Being by Kathryn Erskine
We're excited to announce the book club selection for September: The Incredible Magic of Being.
Some might say Julian is sheltered. But he lives large, and his eternal optimism allows him to see infinite possibilities wherever he looks.
Despite his optimism, he is anxious about his stressed family falling apart. Even his ability to "uni-sense" what's happening with his sister is gone. If he can make his family focus on the magic in the universe, surely they'll appreciate life again. Now that they are moving from Washington, DC, to rural Maine, Julian can use his beloved telescope without any light pollution. He can discover a comet, name it for himself, and show his family how they're all truly connected.
As Julian searches the night sky, he encounters a force that may drive his plan apart. His neighbor, Mr. X, could bring an end to his parents' dream of opening their B&B. Could one negative force unravel everything? An avid student of science, Julian understands that there is much about the universe that we don't yet know. Who is to say what's possible and what's not?
---
Subscriber Spotlight: Speller Paul Hamrick and His Brothers, Jasper and Alex
We believe great readers make great spellers, and two-time national finalist Paul Hamrick is a perfect example! Paul and his brothers, Jasper and Alex, have been book club subscribers since the beginning. Hear what they have to say about their favorite books from the Bee's Bookshelf and why reading is so important.
Watch the video on YouTube
Words from the Bee's Bookshelf
---
"I think that a lot of authors are influenced by the place in which they live, and I live in Galway, in the west of Ireland, on the outskirts of Connemara."
- Patricia Forde, author of The List
Every story is an adventure.
-Joy (Goodreads)
"Some words are cheap and heaped everywhere—words like good or bad, happy or sad. These are perfectly serviceable words, though a bit dull. If I want to find treasure, I know I must go deeper."
-Heidi Schulz, author of Hook's Revenge