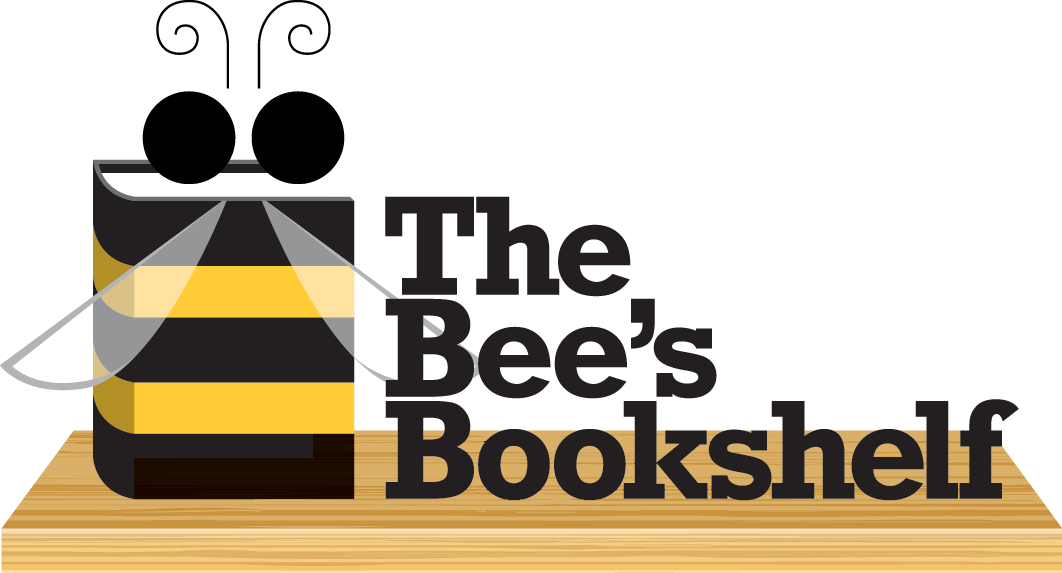 The Bee's Bookshelf
Welcome to the Bee's Bookshelf! The official book club of the Scripps National Spelling Bee is a place to explore the connection between stories and spelling and to celebrate your favorite books with friends. Each month we'll read and talk about a new book together, so make sure you sign up to receive our monthly emails so you'll always know which book we'll be diving into next.
If you subscribe in July 2019, you get exclusive early access to the Bee's 2020 Great Words, Great Works list of titles. What are you waiting for? Subscribe and you'll receive an email with the full list of great summer reading ideas. Be sure to check out spellingbee.com/book-list for more details about Great Words, Great Works.
Keep scrolling for more information about our official Pinterest page and our Goodreads group where you can access themed book club party ideas and join in our discussions about the book we're currently reading. We can't wait to talk about our favorite stories with you!
Sign up for the Bee's Bookshelf
Louisiana's Way Home
This month, we're enjoying some great summer reading: Louisiana's Way Home.
When Louisiana Elefante's granny wakes her up in the middle of the night to tell her that the day of reckoning has arrived and they have to leave home immediately, Louisiana isn't overly worried. After all, Granny has many middle-of-the-night ideas. But this time, things are different. This time, Granny intends for them never to return. Separated from her best friends, Raymie and Beverly, Louisiana struggles to oppose the winds of fate (and Granny) and find a way home.
---