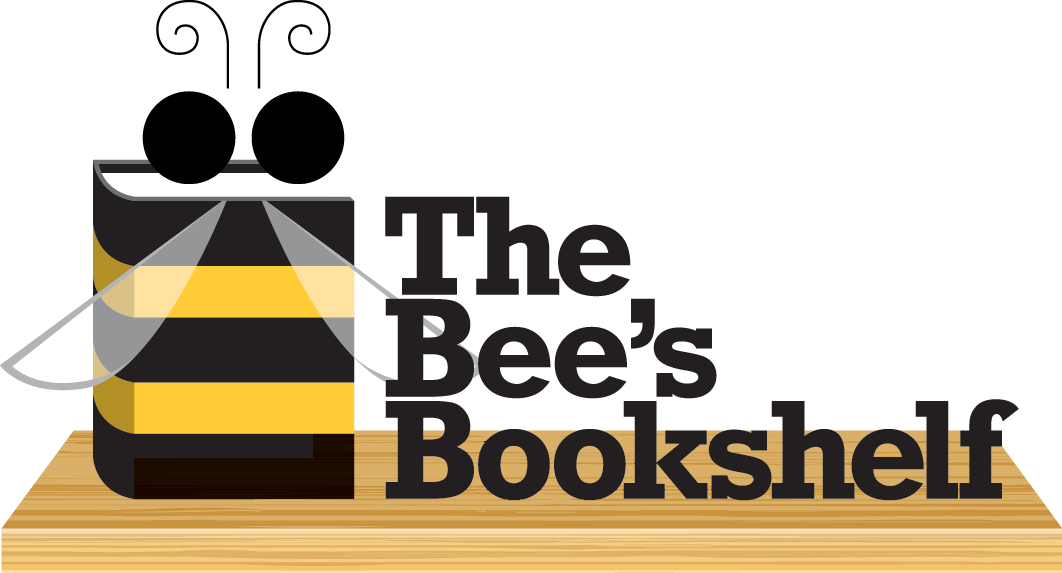 The Bee's Bookshelf
Welcome to the Bee's Bookshelf! The official book club of the Scripps National Spelling Bee is a place to explore the connection between stories and spelling and to celebrate your favorite books with friends. Each month we'll read and talk about a new book together, so make sure you sign up to receive our monthly emails so you'll always know which book we'll be diving into next.
Keep scrolling for more information about our official Pinterest page and our Goodreads group where you can access themed book club party ideas and join in our discussions about the book we're currently reading. We can't wait to talk about our favorite stories with you!
Sign up for the Bee's Bookshelf
Great readers make great spellers.
We truly believe in the power of words and reading and wanted to create a space where some of the best spellers (and their friends and family members) could get together to talk about their favorite stories. Thus, the Bee's Bookshelf was born.
To start off the new year, we're challenging you to read all 12 of our Bee's Bookshelf selections for 2018. Download the 2018 Reading Challenge checklist to keep track of each month's book club pick!
Chasing Space
Blast off to space with us in June! The Bee's Bookshelf selection is Chasing Space by Leland Melvin.
When the former Detroit Lion's football career was cut short by an injury, Leland Melvin didn't waste time mourning his broken dream. Instead, he found a new one—something that was completely out of this world.
In this inspiring memoir, you will get to learn about Leland's remarkable life story, from being drafted by the Detroit Lions to bravely orbiting our planet in the International Space Station to writing songs with will.i.am, working with Serena Williams, and starring in top-rated television shows like The Dog Whisperer, Top Chef and Child Genius.
---
Hear More from Leland Melvin
During Bee Week, the Bee's Bookshelf sat down with Leland Melvin for an exclusive interview. We hope you enjoy these inspiring words from an astronaut and former NFL player!
Watch the video on YouTube
Words from the Bee's Bookshelf
---
"I think that a lot of authors are influenced by the place in which they live, and I live in Galway, in the west of Ireland, on the outskirts of Connemara."
- Patricia Forde, author of The List
Every story is an adventure.
-Joy (Goodreads)
"Some words are cheap and heaped everywhere—words like good or bad, happy or sad. These are perfectly serviceable words, though a bit dull. If I want to find treasure, I know I must go deeper."
-Heidi Schulz, author of Hook's Revenge