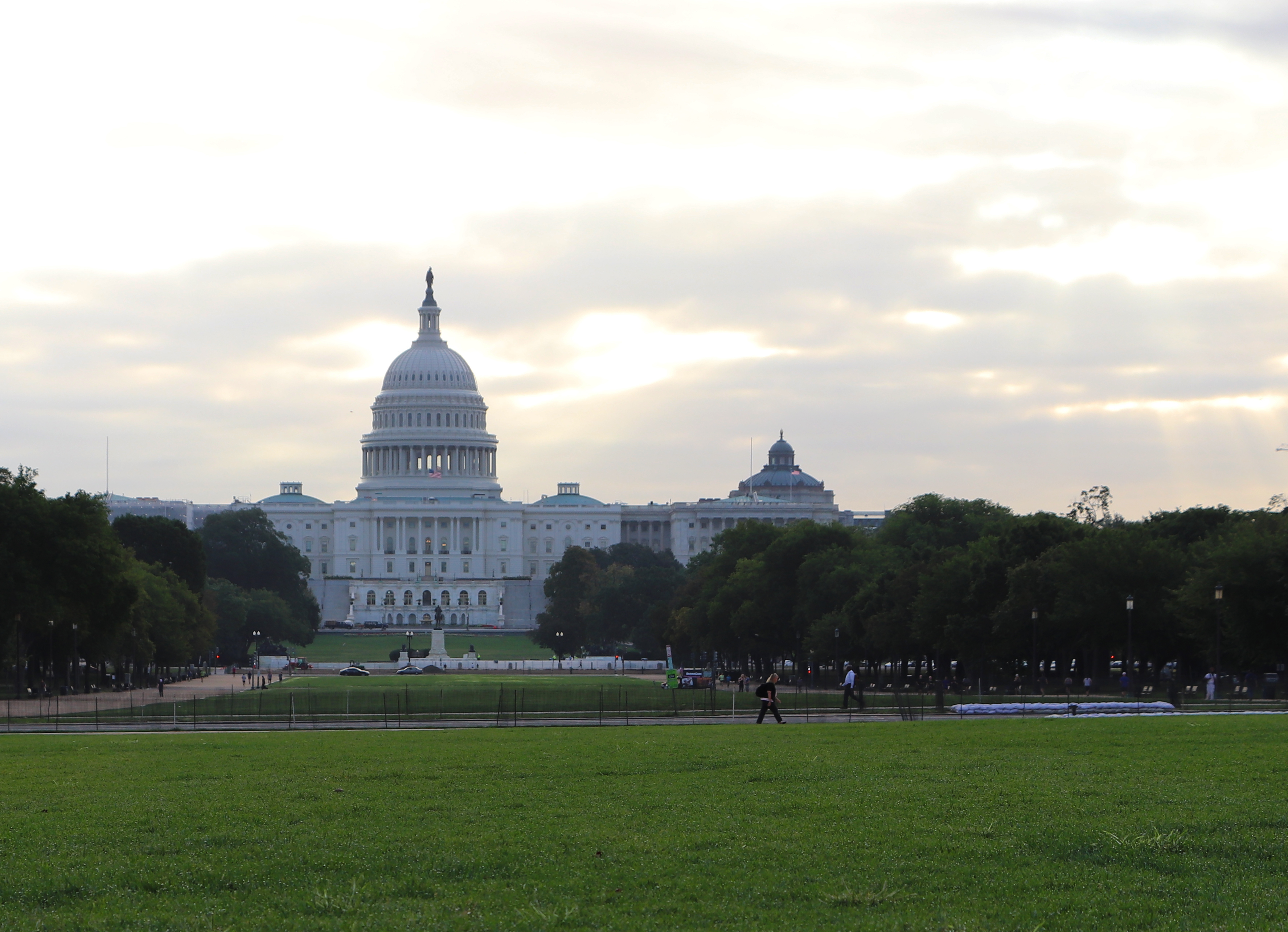 A new way for spelling champions to compete in D.C.
RSVBee is a new program launched by the Scripps National Spelling Bee to provide an opportunity for more spellers to participate in the National Finals in the Washington, D.C. area in late May 2018. The invitational program provides an additional path for spelling champions to experience Bee Week and compete in the National Finals.
Apply for RSVBee
Parents may apply on behalf of their children between Dec. 5, 2017-March 23, 2018, to be considered for an invitation to the 2018 National Finals in Oxon Hill, Maryland.
There is no fee to apply.
---
RSVBee 2018
What does RSVBee mean? Can you use it in a sentence? What's the language of origin? Watch our short introductory video to learn more about this buzzworthy new program.
Learn more
We will issue no more than 225 invitations through the RSVBee program.
If we receive 225 or fewer applications, all applicants will receive invitations. If there are 226 or more applications, we will base invitation decisions on a point system.
For school spelling bee champions, the following point values will apply:
Four points for an 8th grade student
Three points for a 7th grade student
Two points for a 6th grade student
One point for a 5th grade student
Zero points for 4th grade or younger students
Former national finalists can gain additional points for one of the following:
Six points for a former Bee Week Semifinalist or Finalist
Five points for a former Bee Week Preliminaries participant
Applicants with the most points – but no more than 225 applicants – will receive invitations. In the event of more than 225 applicants and a tie score for some, we will send invitations to those who applied earliest in the process. Applying early gives an advantage over those who wait.