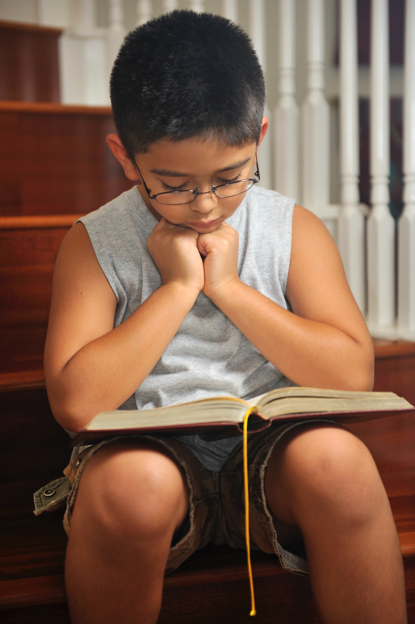 The journey starts with a single letter.
Every year, a speller (or two!) is declared the Scripps National Spelling Bee Champion. Their journeys started just like your child's – at home or in a classroom across America.
Inspire
Discover
Study
Imagine what your child can do.
Create memories that last a lifetime.
Help your child succeed.
If you believe it, you can do it. With hard work and determination, your child can be successful in the spelling bee. Get started on the journey today.
It's not just about winning words or how far your child advances. It's about the friendships made and experiences gained.
Share your knowledge and love of words with your child. Start studying for their bee today.
Is your school enrolled?
Enter your school zip code below: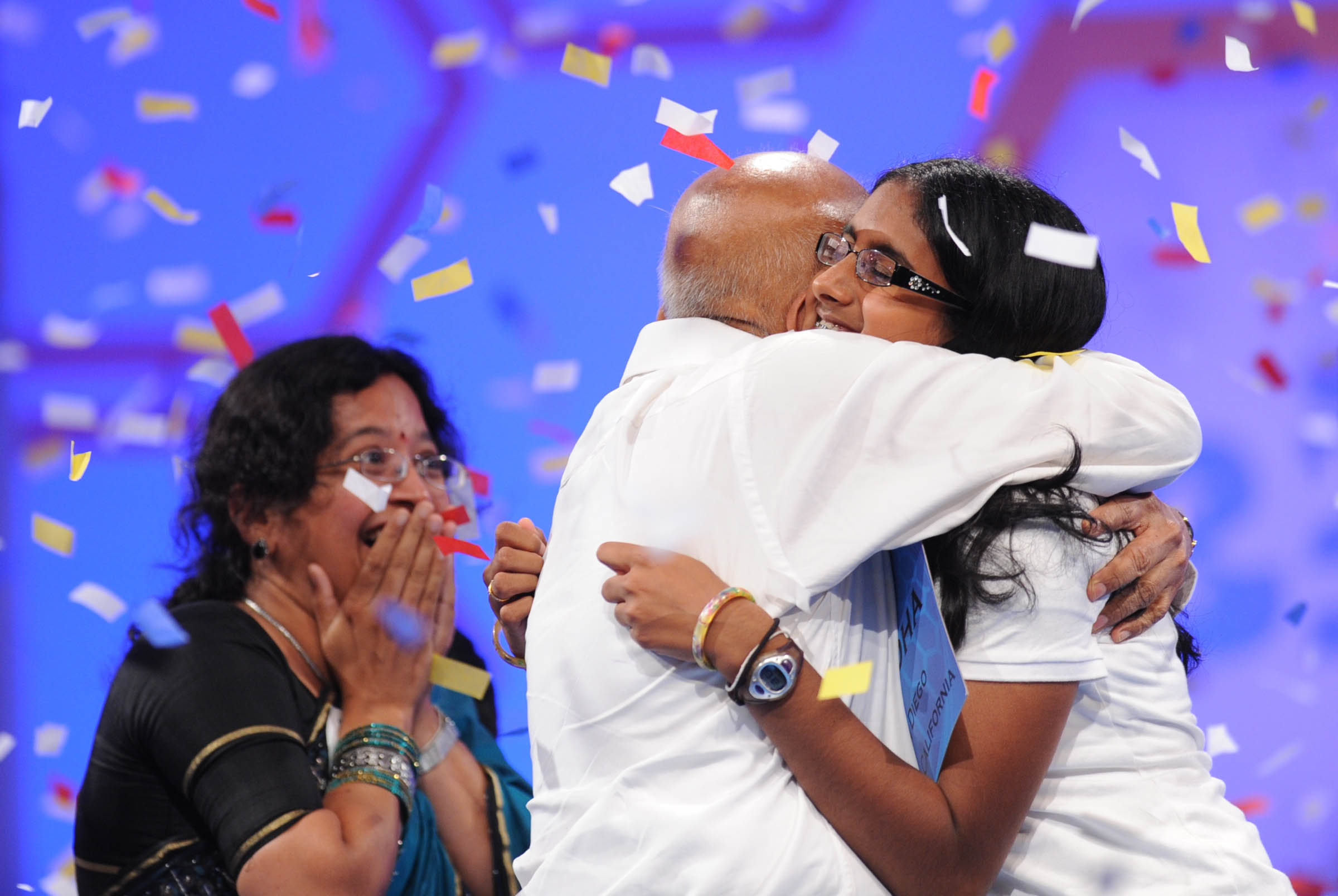 Spread the Word
The Scripps National Spelling Bee inspires a lifelong love of language. Share the benefits of the Bee and encourage your child's school to sign up today.
Learn More
Bee Blog
Stay up-to-date with the most buzzworthy spelling bee news!
---
{!! active.category !!}
${ active.date }
${ active.body }
${ active.field_blog_section }