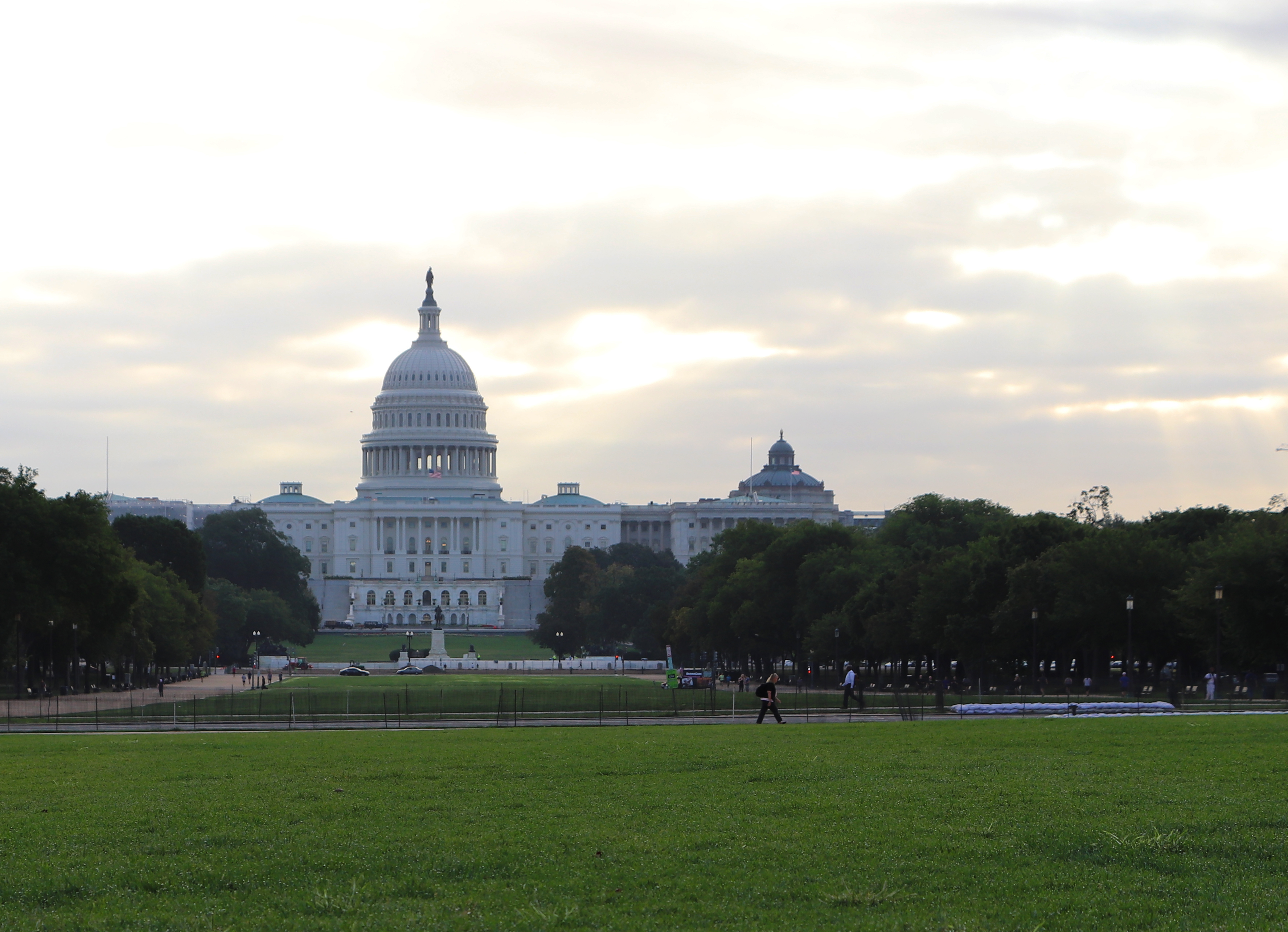 A new way for spelling champions to compete in D.C.
RSVBee is a new program launched by the Scripps National Spelling Bee to provide an opportunity for more spellers to participate in the National Finals in the Washington, D.C. area in late May 2018. The invitational program provides an additional path for spelling champions to experience Bee Week and compete in the National Finals.
Apply for RSVBee
Parents may apply on behalf of their children between Dec. 5, 2017-March 23, 2018, to be considered for an invitation to the 2018 National Finals in Oxon Hill, Maryland.
There is no fee to apply.
---
RSVBee 2018
What does RSVBee mean? Can you use it in a sentence? What's the language of origin? Watch our short introductory video to learn more about this buzzworthy new program.
Learn more