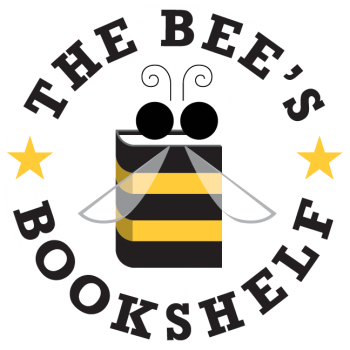 Join the official book club of the Spelling Bee
The Bee's Bookshelf is a place to explore the connection between stories and spelling, and to celebrate your favorite books with friends. Each month, subscribers receive an email with the monthly selection, a spelling list with words from the book and fun extras like bookmarks.
This Month's Book
See You Later, Gladiator
By Jon scieszka
The Time Warp Trio is a series of books featuring the adventures of Joe, Sam and Fred as they are transported to different historical periods by a magic book.

In See You Later, Gladiator, the trio of friends find themselves in Rome in the first century A.D. They fight to survive gladiator school, make friends with a slave hoping to win his citizenship, run into the emperor and are part of the entertainment at the opening of the Colosseum!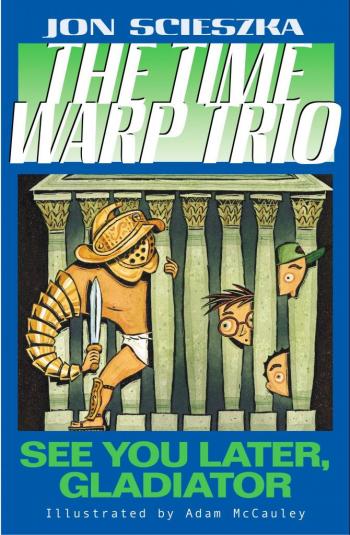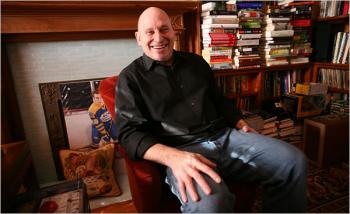 About the Author
Award-winning author JON SCIESZKA grew up in Flint, Michigan. A former elementary school teacher, he is the author of many books for children, including The Stinky Cheese Man and Other Fairly Stupid Tales. Jon also runs a literacy program called "Guys Read"that is designed to encourage boys to get involved with books. In 2008, Jon was named the country's first National Ambassador for Young People's Literature.
Photo by Librado Romero, The New York Times.