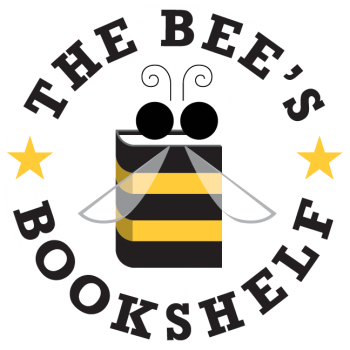 Join the official book club of the Spelling Bee
The Bee's Bookshelf is a place to explore the connection between stories and spelling, and to celebrate your favorite books with friends. Each month, subscribers receive an email with the monthly selection, a spelling list with words from the book and fun extras like bookmarks.
This Month's Book
Treaties, Trenches, Mud, and Blood
By Nathan Hale
In 1914, the world's biggest countries (and some of its smallest, too) were gearing up for a massive fight. Land, history, geography — each country came to war for different reasons and with different resources. But most ended up the same: sending their young men to fight for their lives in the mud, on the sea, and in the air, in a conflict that would eventually claim more than 9 million lives.

Nathan Hale's Hazardous Tales are graphic novels that tell the thrilling, shocking, gruesome, and TRUE stories of American history.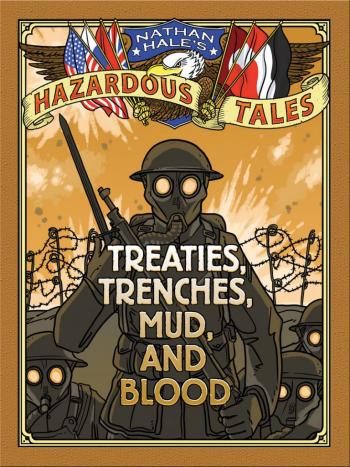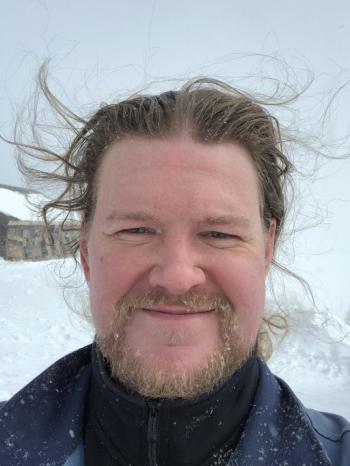 About the Author
NATHAN HALE is the author and illustrator of the Eisner-nominated, New York Times best-selling graphic novel series Nathan Hale's Hazardous Tales. He also created the sci-fi horror comics One Trick Pony and Apocalypse Taco. He is the illustrator of the graphic novel Rapunzel's Revenge and its sequel, Calamity Jack, as well as Frankenstein: A Monstrous Parody, The Dinosaurs' Night Before Christmas, and many others. He lives in Utah.