Scripps National Spelling Bee
Preparing Students for Every Stage
Is there a spelling bee program at your school? Have we received your school's check payment?
Click the button to check your school's enrollment status.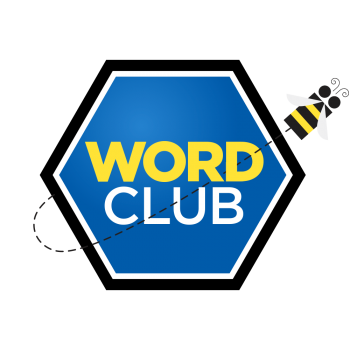 The Word Club app will be available to download in mid-December. Join our email list to be the first to know when it launches.
Looking for the perfect gift for the Bee fan in your life? Our official store has everything your spelling bee hopeful could want, from bags to BEEnies.
How Does Your Student Compete?
Through Your Local Sponsor's Program
Organizations across the country sponsor local area spelling bee programs that feed into the national finals. When your school enrolls in our program, teachers receive information about the local program in your area.
The RSVBee program will return for Bee Week 2020.
Read about eligibility requirements, our new financial aid program and important dates and deadlines.
FIND YOUR SCHOOL SPELLING BEE MATERIALS.
The key contact at each school that enrolls in our program has access to study lists, competition guides, vocabulary resources and more through an online teacher portal. Watch the video to find out how to locate all the materials needed to conduct a school spelling bee.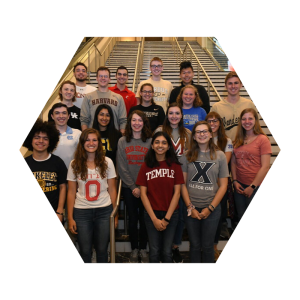 Are you a hardworking, responsible college student who wants to help us make Bee Week 2020 a memorable experience? Apply for one of the limited spots available on the Bee's College Crew.
This month, our official book club is reading Tristan Strong Punches a Hole in the Sky. We're also giving away a classroom set of this engaging, middle-grade book.