Scripps National Spelling Bee
Updates for the 93rd Scripps National Spelling Bee
The Scripps National Spelling Bee is suspending its national finals in National Harbor, Maryland. The suspension includes all in-person events and the live national broadcast the week of May 24. If possible, we will work with our local sponsors, spellers, convention partners and ESPN to reschedule the 93rd Scripps National Spelling Bee for later this year.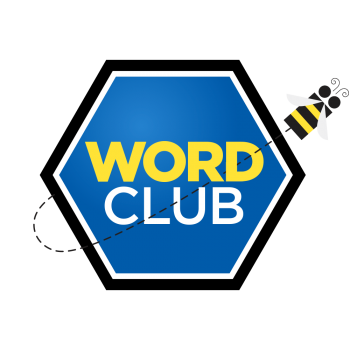 The all-new Word Club app is here! Download today to see why it's more fun than ever to study the School Spelling Bee Study List and Words of the Champions.
Final Local Bee season is here! Read our recap of last week's competitions, including how Gauri Gandhi won the Cleveland.com Cuyahoga County Spelling Bee after being in spelling bees since the first grade.
How Does Your Student Compete?
Through Your Local Sponsor's Program
Organizations across the country sponsor local area spelling bee programs that feed into the national finals. Now that regional spelling bee season is upon us, learn details about the spelling bee program in your area.
Due to the suspension of the Scripps National Spelling Bee national finals, we have closed applications for the 2020 RSVBee program.
We will keep current applicants informed as we determine next steps for the RSVBee program in this unprecedented situation.
FIND YOUR SCHOOL SPELLING BEE MATERIALS.
The key contact at each school that enrolls in our program has access to study lists, competition guides, vocabulary resources and more through an online teacher portal. Watch the video to find out how to locate all the materials needed to conduct a school spelling bee.
Ready for regional spelling bee season? Be sure your student has studied Words of the Champions, knows all the details about your local area's program and has read the rules, which may be used by your area's spelling bee officials.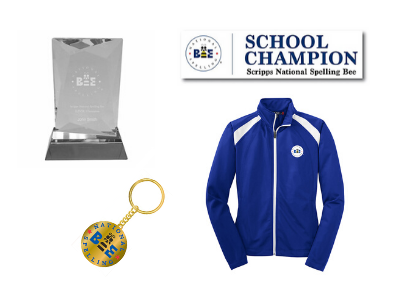 Nothing says "I'm a spelling bee champ" like official Scripps National Spelling Bee swag! You can find awards, car decals, apparel and more in our online store.