Scripps National Spelling Bee
Preparing Students for Every Stage
Is there a spelling bee program at your school? Have we received your school's check payment?
Click the button to check your school's enrollment status.

Help your students begin their spelling bee journeys by enrolling your school in the Scripps National Spelling Bee program today. Enroll before December 20 for $240 per school.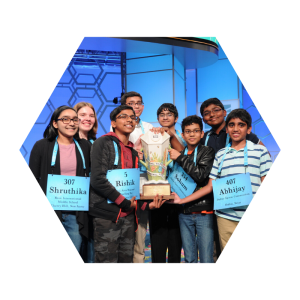 The Octochamps have been nominated for TIME for Kids Person of the Year! Read about the inspiring nominees and cast your vote before December 5.
How Does Your Student Compete?
Through Your Local Sponsor's Program
Organizations across the country sponsor local area spelling bee programs that feed into the national finals. When your school enrolls in our program, teachers receive information about the local program in your area.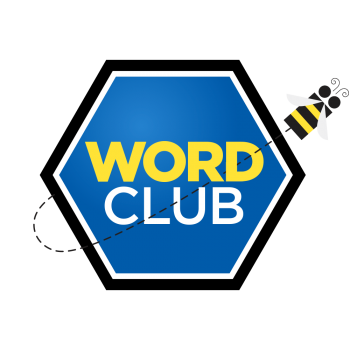 The Word Club app will be available to download later this fall. Sign up for our email list to be the first to know when it launches.
Give Students In Your Area The Opportunity To Shine.
Sponsoring a local spelling bee program is a great way to promote education and support teachers and students in your area. Local sponsors conduct regional spelling bee competitions and send their area champions to the national finals in National Harbor, Maryland.