Scripps National Spelling Bee
Preparing Students for Every Stage
Is there a spelling bee program at your school? Have we received your school's check payment?
Click the button to check your school's enrollment status.

Enrollment in the Scripps National Spelling Bee program will end on December 20. Help your students begin their spelling bee journeys for $240 per school.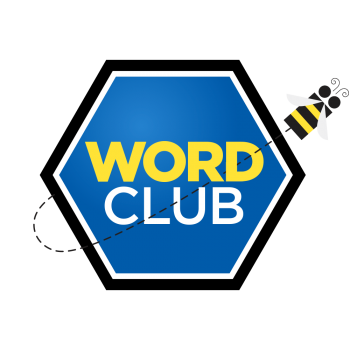 The Word Club app will be available to download in mid-December. Join our email list to be the first to know when it launches.
How Does Your Student Compete?
Through Your Local Sponsor's Program
Organizations across the country sponsor local area spelling bee programs that feed into the national finals. When your school enrolls in our program, teachers receive information about the local program in your area.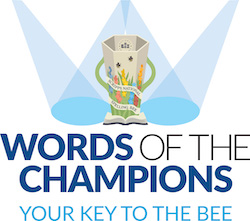 Have you heard the buzz? The Bee has developed a new 4,000-word study resource to help your student prepare for classroom and state spelling bees.
FIND YOUR SCHOOL SPELLING BEE MATERIALS.
The key contact at each school that enrolls in our program has access to study lists, competition guides, vocabulary resources and more through an online teacher portal. Watch the video to find out how to locate all the materials needed to conduct a school spelling bee.