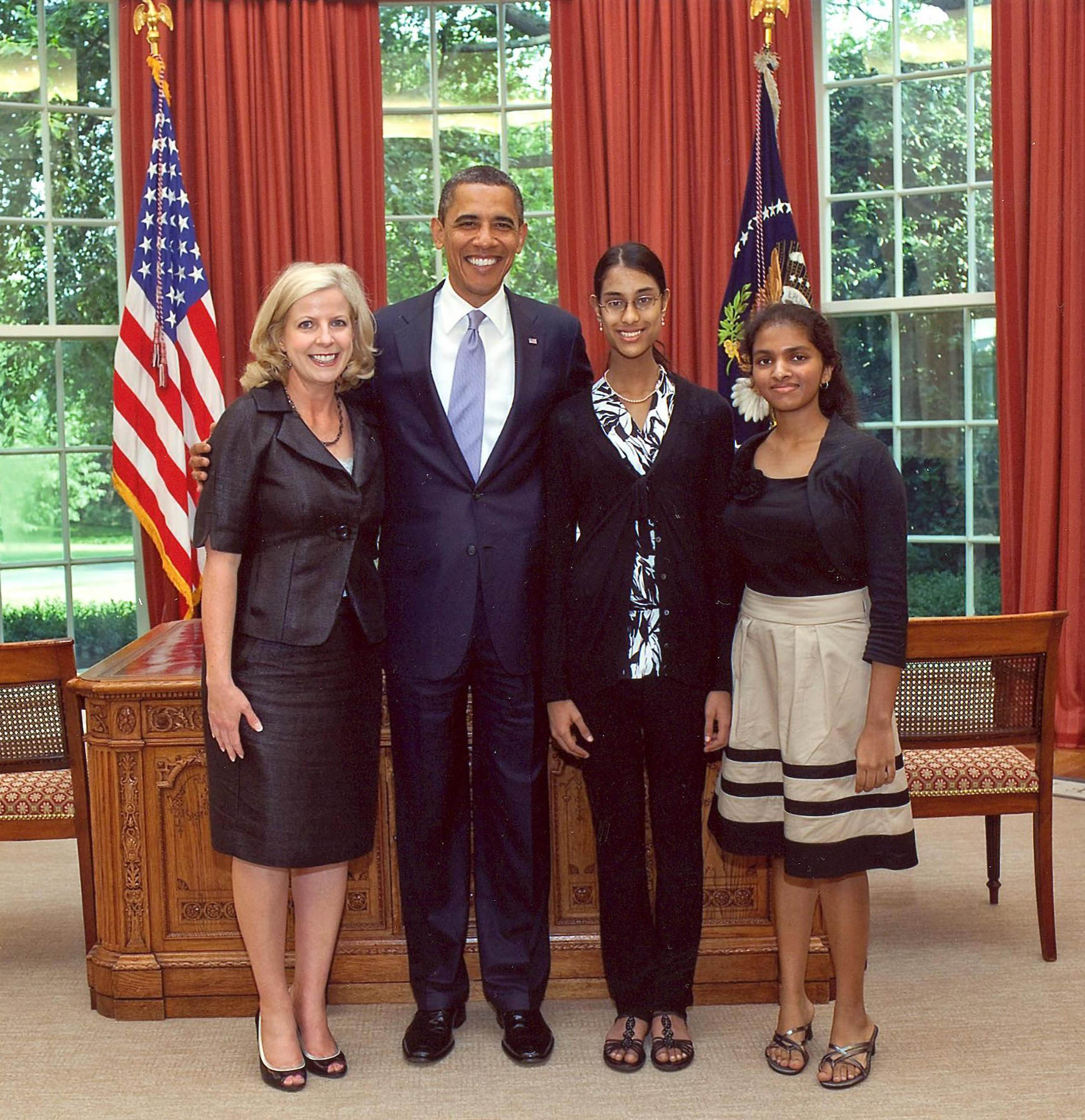 Tell a story of American spirit and heritage.
More than 11 million students participate in the Scripps National Spelling Bee each year. Their unique journeys and mutual determination make their stories worth sharing.
Inspire
Discover
Share
Take part in a journey dating back ninety years.
Uncover their stories.
Give a voice to the heritage and history.
The Scripps National Spelling Bee is a tradition that began in 1925. Nine newspapers came together to promote literacy and encourage a love of reading.
Nearly every student and their parents, teachers or sponsors have a story to share about a spelling bee. Whether it's the elation of advancing to the next level of competition or the anguish of defeat, the emotion and passion remain the same.
The Scripps National Spelling Bee has won a place in American culture. We take great pride in this spot we've earned over the course of the past 90 years.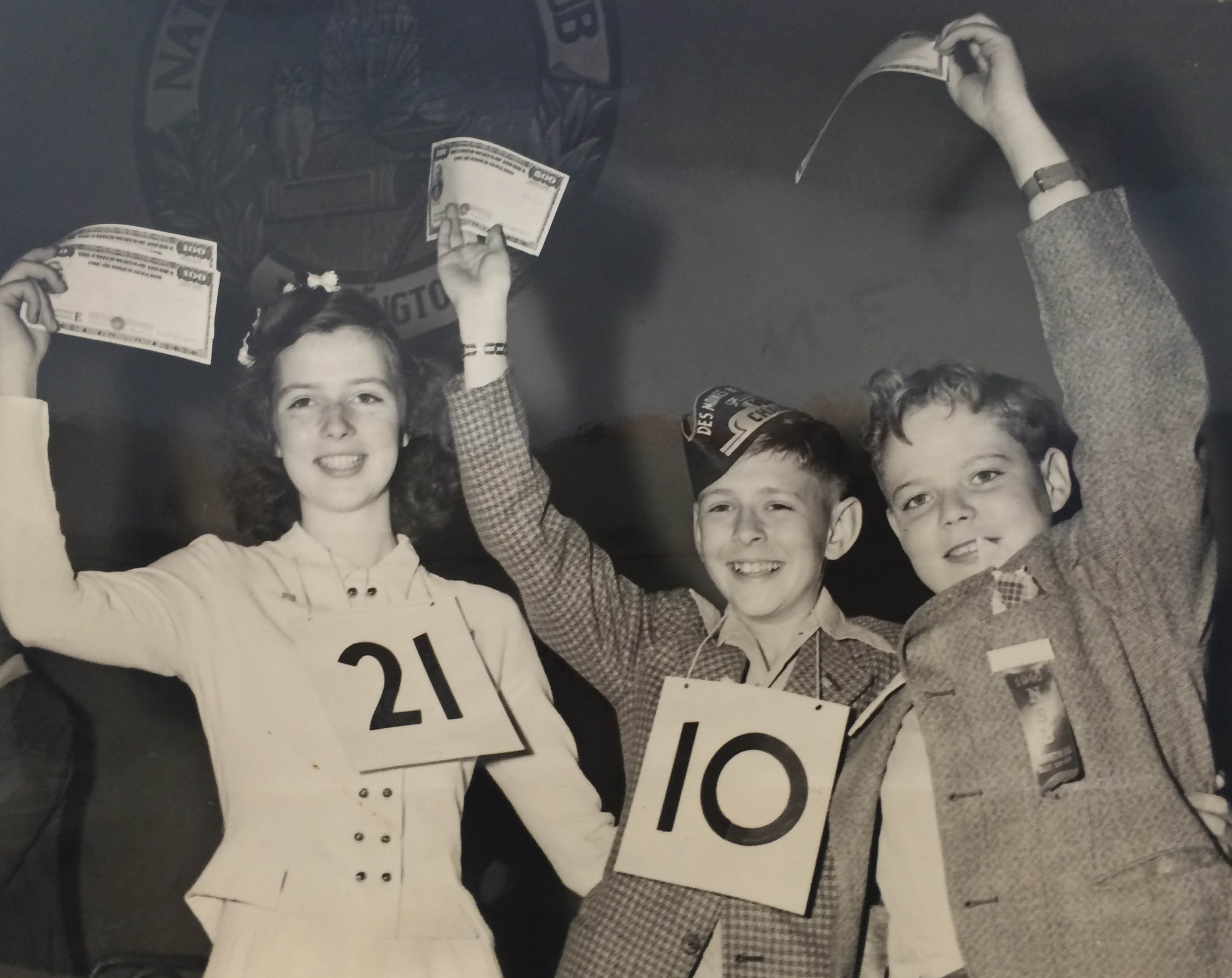 The Journey to D.C.
Learn more about the history of the Bee, including a timeline of important events.
Bee Blog
Stay up-to-date with the most buzzworthy spelling bee news!
---