Planning to Cover the Bee?
If you are a member of the media seeking credentials to cover the Bee on Tuesday, May 28, Wednesday, May 29, and Thursday, May 30, complete our online application.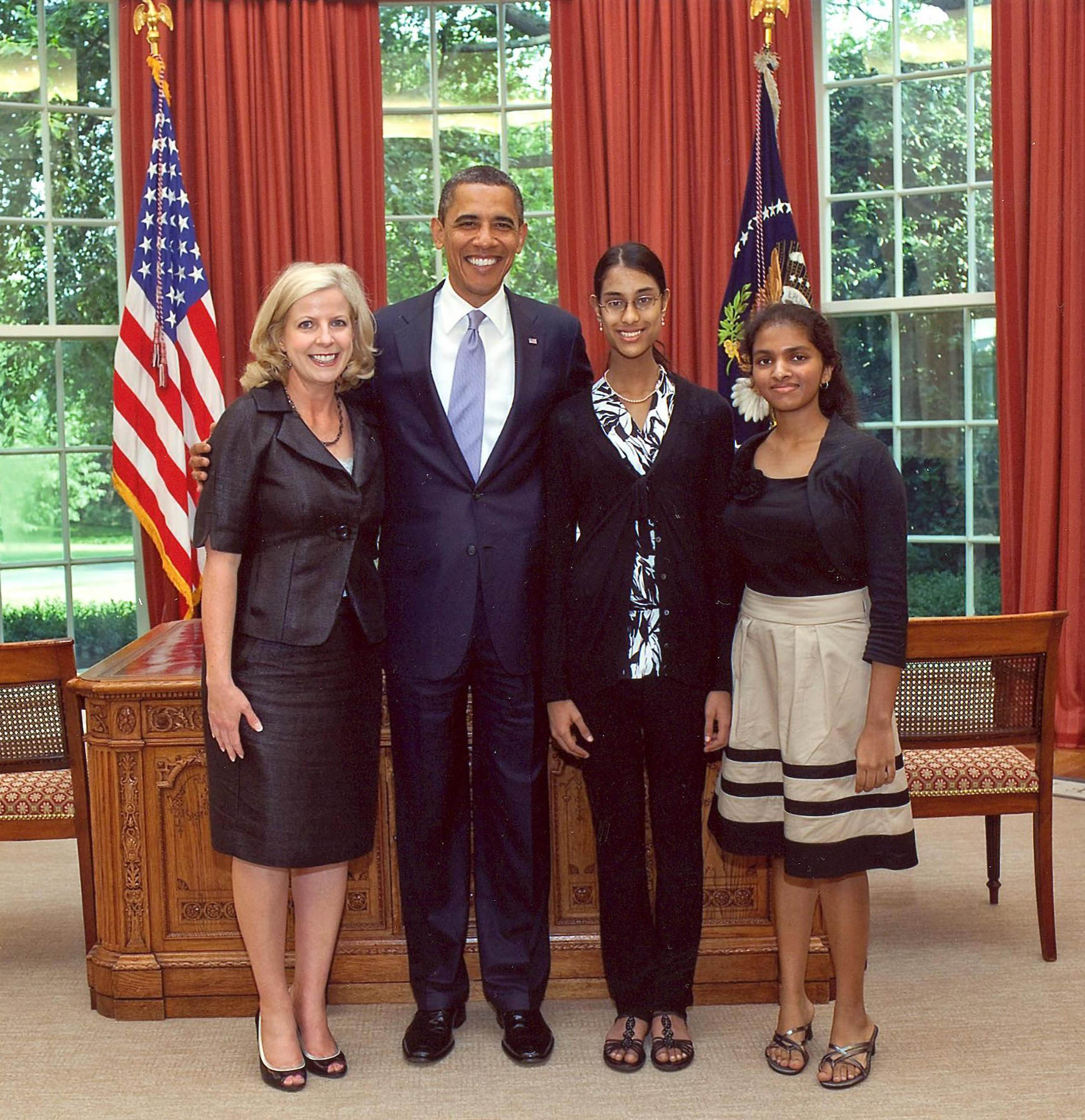 Tell a story of American spirit and heritage.
More than 11 million students participate in the Scripps National Spelling Bee each year. Their unique journeys and mutual determination make their stories worth sharing.
What:
 Scripps National Spelling Bee (92nd year)
Who:
Spellers compete from all 50 U.S. states, several territories and other countries including the Bahamas, Canada, Germany, Ghana, Jamaica, Japan and South Korea. For the second year, spellers invited through the RSVBee program also will compete alongside spellers from sponsored regions. 
Where: 
Gaylord National Resort and Convention Center located at 201 Waterfront Street, National Harbor, Maryland 20745 
Bee Week onsite resources
     o    Media Desk
     o    Media Avail on Wednesday to interview Paige Kimble, executive director of the Bee, Dr. Jacques Bailly, pronouncer, and Dr. Brian Sietsema, associate pronouncer
     o    Designated Media seating in Maryland Ballroom
     o    Media Work Room
     o    Media beverage/snack station
     o    Parking validation
     o    Designated Media Wi-Fi
When:
Bee Week — May 26-31 (Competition is May 27-30)
Competition Schedule (subject to change): 
•    Monday, May 27 — Preliminaries multiple-choice test in the morning.
•    Tuesday, May 28 — Onstage spelling all day for Round Two and the start of Round Three (Group One only).
•    Wednesday, May 29 — Onstage spelling all day for the remainder of Round Three. Fans can see every word through the Watch ESPN App. At the end of Round Three, we will announce no more than 50 spellers who will advance to the Thursday Finals. 
•    Thursday, May 30 — Thursday finalists will spell onstage beginning at 10 a.m. They will continue spelling until we have about a dozen or so spellers remaining in the competition. This portion of the competition will be broadcast live on ESPN2. The dozen or so spellers will advance to the Finals on Thursday night, broadcast live on ESPN. 
Media Credentials:
Apply for media credentials in early May at spellingbee.com. Look for the media tab on the home page. 
Resources: 
•    To obtain contact information and biographical information for the spellers you plan to cover — reach out directly to Valerie Miller.
•    During Bee Week, use spellingbee.com for round-by-round reports.
•    The Bee Week app will be available again beginning in early May.
•    The Bee posts thousands of photos on our Flickr page that you can use during Bee Week — give photo credit to: Mark Bowen/Scripps National Spelling Bee.
•    Media contact for the Bee is Valerie Miller — Valerie.Miller@scripps.com | 513-545-6474 — reach out directly to arrange pre-Bee Week or Bee Week interviews with Paige Kimble, Dr. Jacques Bailly, Mary Brooks, past Champions and eventual 2019 Champion. 
•    For other Bee questions, please submit your request through our Contact Us feature on spellingbee.com.
Speller Photos for Journalists:
Photos of spellers:
Use the drop-down menu to sort the speller list found here - "Meet the Spellers" - by age, first/last name, grade or state. Once competition begins use the filters just above the photos to filter by grade, age, state/country and by what level of the competition each speller reached - Finalists, Spellers Continuing in Finals and Champion.

Download the pre-competition photos provided by the spellers with a right click on the speller you need. Use the "Save As" option to save a .png file. 

Once competition begins, we post thousands of photos to the Bee's Flickr account. The media is free to download those photos and publish. Use the search function in the top right corner.  Each photo will be tagged with "2019" and the number of any spellers in the photo. For example, if a photo features Speller 71, it will be tagged "2018speller71" (with no spaces). Photos must be credited to "Mark Bowen/Scripps National Spelling Bee."
Fun Facts: 
 Total number of spellers - 562

Advanced by winning sponsored regional spelling bee - 270

Advanced through RSVBee program - 292

Sets of siblings competing together - 9 (Two sets of twins - one identical/one fraternal)

Number of returning spellers - 162

Spellers in their fifth appearance - 2 (#490 Naysa Modi and #141 Rebekah Zeigler)

Texas has the most representatives in the Bee with 69 spellers

Ages range from 7-15

The grade level with the largest number of spellers is eighth grade - 216 (38%)

Spellers represent grades 1-8

Majority of spellers attend public schools - 65%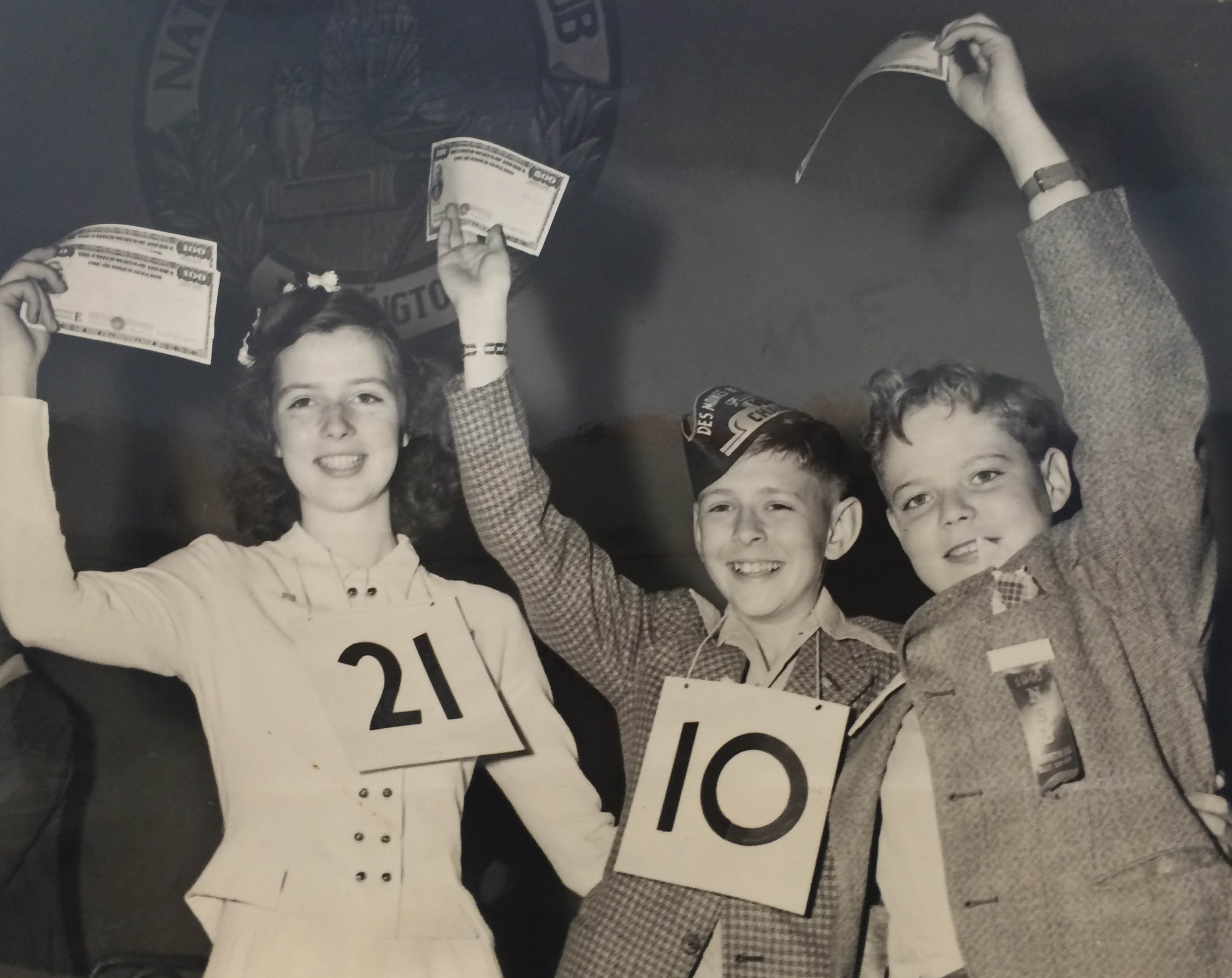 The Journey to D.C.
Interested in the history of the Bee? For our 90th year, we put together galleries of photos, statistics about our champions and a timeline of important events.