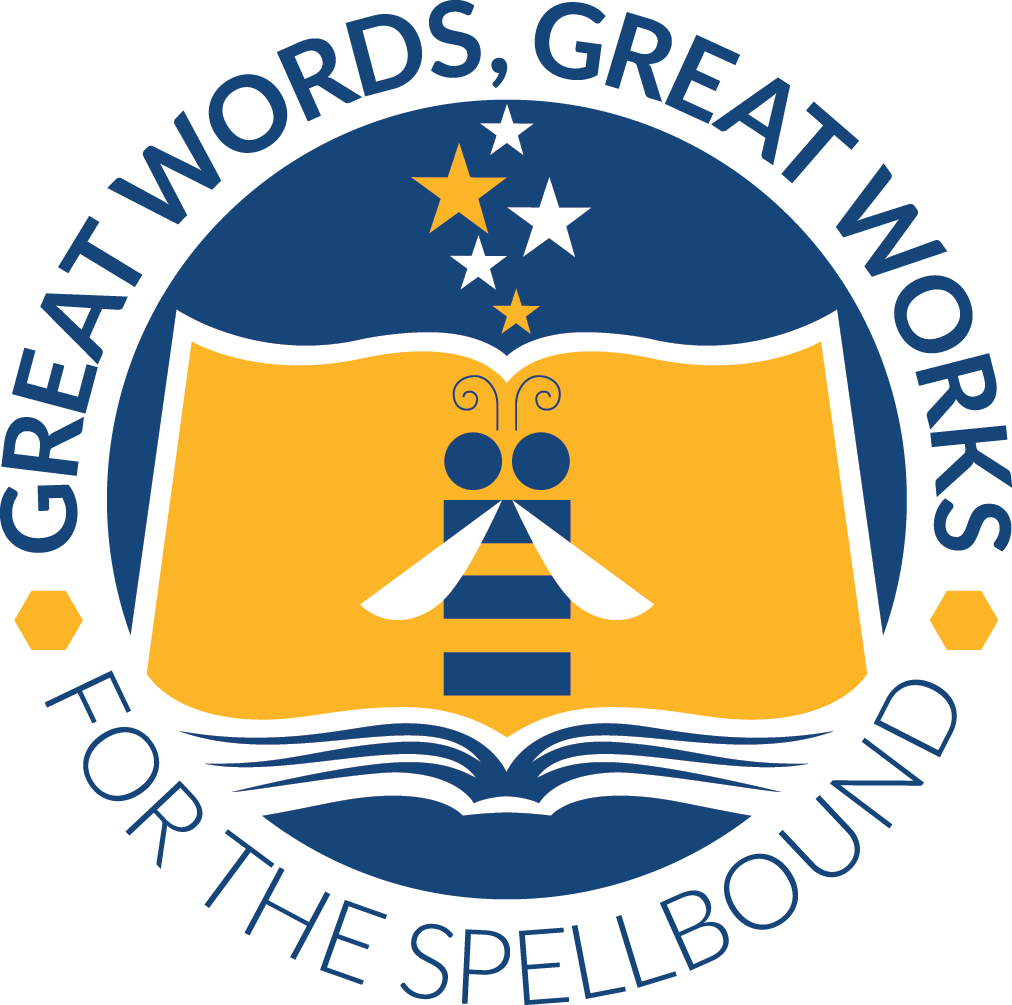 2018 Great Words, Great Works Book List
Each year, the Scripps National Spelling Bee publishes its School Spelling Bee Study List, a list of 450 words to help students prepare for a school-level spelling bee. These 450 words come from a list of books carefully selected by the Bee's editorial team for their engaging and age-appropriate content, as well as their rich vocabulary. That list of books is called the Great Words, Great Works list.
Download the Full Book List
This year's book list contains 41 titles that are available to download to a Kindle device. Each grade level from first grade through eighth grade has its own section of the list and includes contemporary fiction, classics and nonfiction titles for each level.
Watch the Great Words, Great Works Video Series
To help you get the most from our source book list, we've put together a series of videos highlighting a few books from each grade level of the Great Words, Great Works list.
See More Videos
Teachers at Enrolled Schools Have Access to Extra Resources
This year, the Bee has put together student comprehension guides for some of the books on our Great Words, Great Works list. Each guide will come with a teacher key and will be available monthly in the Teacher Portal when enrolled schools log in at spellingbee.com.