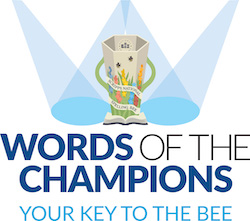 Words of the Champions is the official study resource of the Scripps National Spelling Bee. Help your student prepare for a classroom, grade-level, school, district, county, regional or state spelling bee with this list of 4,000 words. Words of the Champions replaces our previous study guide, Spell It!, and also contains the 2020 School Spelling Bee Study List. 
Get the Words
Teachers at enrolled schools have access to Words of the Champions. Log in to spellingbee.com to download and distribute to your students.
not a teacher?
Words of the Champions is available as an eBook exclusively in the Kindle Store.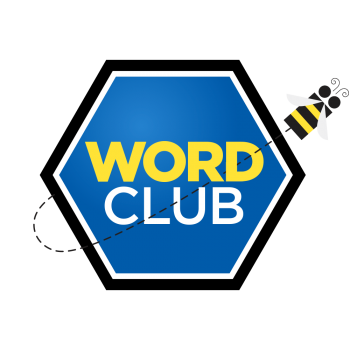 coming fall 2020
the bee's new premier spelling bee preparation toolWith the Word Club app, launching on October 29 for mobile devices and tablets, your child can have fun while mastering the 2020 Words of the Champions.