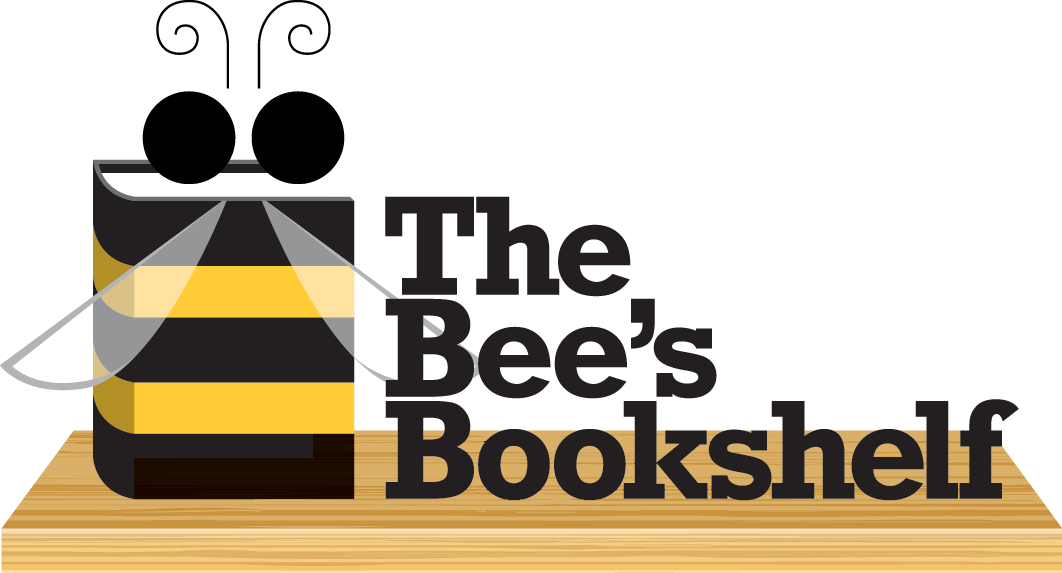 The Bee's Bookshelf
Welcome to the Bee's Bookshelf! The official book club of the Scripps National Spelling Bee is a place to explore the connection between stories and spelling and to celebrate your favorite books with friends. Each month we'll read and talk about a new book together, so make sure you sign up to receive our monthly emails so you'll always know which book we'll be diving into next.
Keep scrolling for more information about our official Pinterest page and our Goodreads group where you can access themed book club party ideas and join in our discussions about the book we're currently reading. We can't wait to talk about our favorite stories with you!
Sign up for the Bee's Bookshelf
The Lifters by Dave Eggers
Read along with us in February to find out what lies below the surface of Carousel in The Lifters.
When Gran and his family move to Carousel, he has no idea that the town is built atop a secret. Little does he suspect, as he walks his sister to school or casually eats a banana, that mysterious forces lurk mere inches beneath his feet, tearing up the earth like mini-hurricanes and causing the town to slowly sink.
When Gran's friend, the difficult-to-impress Catalina Catalan, presses a silver handle into a hillside and opens a doorway to underground, he knows they are in for a wild adventure.
---