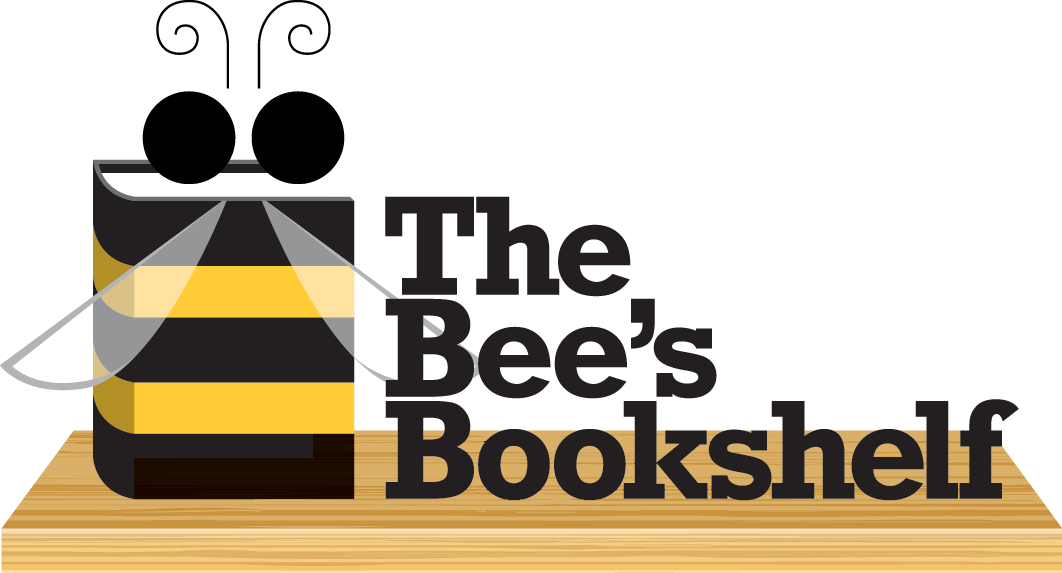 The Bee's Bookshelf
Welcome to the Bee's Bookshelf! The official book club of the Scripps National Spelling Bee is a place to explore the connection between stories and spelling and to celebrate your favorite books with friends. Each month we'll read and talk about a new book together, so make sure you sign up to receive our monthly emails so you'll always know which book we'll be diving into next.
Keep scrolling for more information about our official Pinterest page and our Goodreads group where you can access themed book club party ideas and join in our discussions about the book we're currently reading. We can't wait to talk about our favorite stories with you!
Sign up for the Bee's Bookshelf
Front Desk by Kelly Yang
This month, we're reading Front Desk, the story of a girl named Mia who lives in a motel with her family!
Mia Tang has a lot of secrets. Number 1: She lives in a motel, not a big house. Every day, while her immigrant parents clean the rooms, ten-year-old Mia manages the front desk of the Calivista Motel and tends to its guests. Number 2: Her parents hide immigrants. And if the mean motel owner, Mr. Yao, finds out they've been letting them stay in the empty rooms for free, the Tangs will be doomed. Number 3: She wants to be a writer. But how can she when her mom thinks she should stick to math because English is not her first language?
---