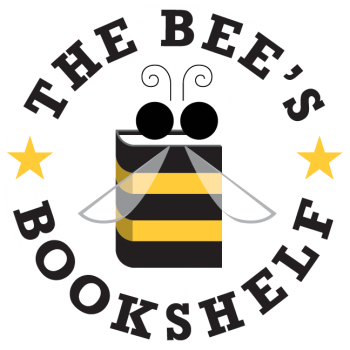 Join the official book club of the Spelling Bee
The Bee's Bookshelf is a place to explore the connection between stories and spelling, and to celebrate your favorite books with friends. Each month, subscribers receive an email with the monthly selection, a spelling list with words from the book and fun extras like bookmarks.
This Month's Book
OPHIE'S GHOSTS
By JUSTINA IRELAND
Ophelia Harrison used to live in a small house in the Georgia countryside. But that was before the night in November 1922, and the cruel act that took her home and her father from her. Which was the same night that Ophie learned she can see ghosts.
Now Ophie and her mother are living in Pittsburgh with relatives they barely know. In the hopes of earning enough money to get their own place, Mama has gotten Ophie a job as a maid in the same old manor house where she works.
Daffodil Manor, like the wealthy Caruthers family who owns it, is haunted by memories and prejudices of the past — and, as Ophie discovers, ghosts as well. Ghosts who have their own loves and hatreds and desires, ghosts who have wronged others and ghosts who have themselves been wronged. And as Ophie forms a friendship with one spirit whose life ended suddenly and unjustly, she wonders if she might be able to help — even as she comes to realize that Daffodil Manor may hold more secrets than she bargained for.
About the Author
JUSTINA IRELAND is the author of Dread Nation, a New York Times best seller, as well as the sequel Deathless Divide. Her earlier works include the fantasy young adult novels Vengeance Bound and Promise of Shadows. Justina also writes for the Star Wars franchise, including the books Lando's Luck, Spark of the Resistance, and A Test of Courage. She is the former co-editor in chief of FIYAH Literary Magazine of Black Speculative Fiction, for which she won a World Fantasy Award. She holds a BA from Armstrong Atlantic University and an MFA from Hamline University.