join the official book club of the Bee
The Bee's Bookshelf is a place to explore the connection between stories and spelling, and to celebrate your favorite books with friends. Each month, subscribers receive an email with the monthly selection, a spelling list with words from the book and fun extras like printable bookmarks.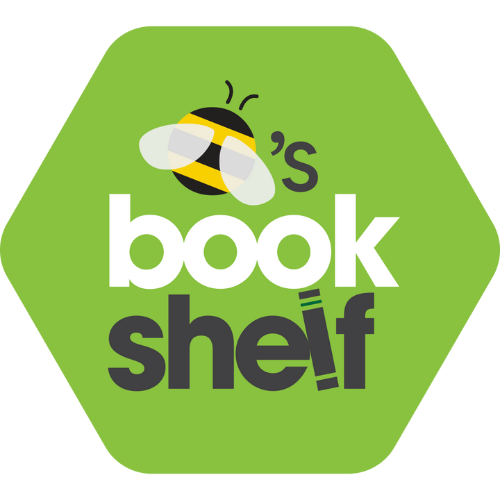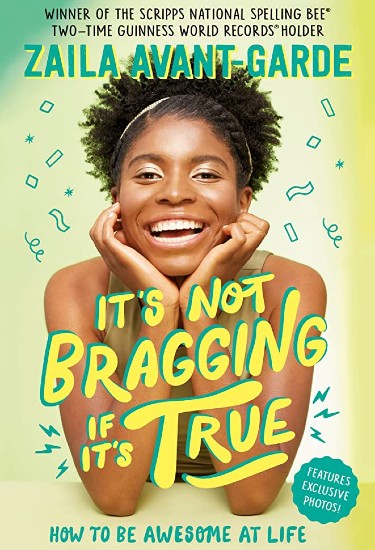 it's not bragging if it's true
by Zaila Avant-garde
After Zaila Avant-garde became the first African American student to win the Scripps National Spelling Bee in 2021, she turned into an overnight sensation. People wanted to know who she was and how she'd achieved so much while so young.
In this nonfiction book, Zaila shares the personal anecdotes that have shaped her life and extends advice to readers on living authentically. While Zaila is an exceptional and inspiring young woman, she has fears and anxieties just like everyone else; what makes her remarkable is the way she chooses to move through the obstacles in front of her.
Zaila shares about her family, her accomplishments, her experience of being homeschooled, and much more in order to motivate and uplift kids with dreams of any size.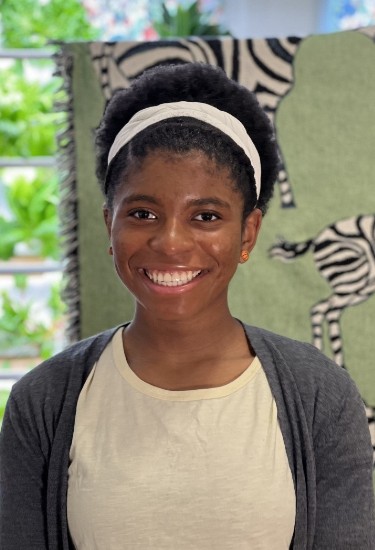 about the author
ZAILA AVANT-GARDE is a multitalented powerhouse. Hailing from New Orleans, she won the 2021 Scripps National Spelling Bee, making her the first African American winner in the competition's history.
Currently fifteen years old, she was named SportsKid of the Year 2021 by Sports Illustrated Kids. Zaila also holds two Guinness World Records for her basketball skills. She holds the records for the most bounce juggles in one minute with four basketballs and most basketballs dribbled simultaneously by one person (six basketballs). 
Her success has been celebrated by the likes of Barack and Michelle Obama, LeBron James, and First Lady Dr. Jill Biden.
Disclosure: The Scripps National Spelling Bee is an affiliate of Bookshop.org, where your purchases support local bookstores. The Scripps National Spelling Bee will earn a commission if you make a purchase through the Bookshop.org links above.