ZAILA AvANT-GARDE is the
2021 Scripps National spelling bee champion!
This year, our spellers had the opportunity to solve a crossword puzzle developed just for them! Now, we're letting you join in on the word nerd fun.
Do you have what it takes to complete this crossword?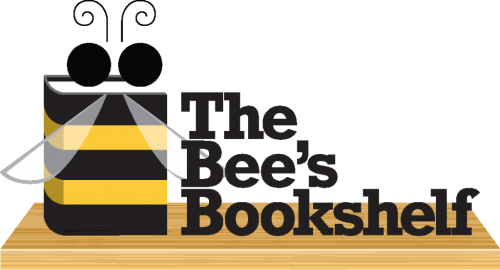 This month, the official book club of the Scripps National Spelling Bee is reading The Mysterious Disappearance of Aidan S. (as told to his brother) by David Levithan.