Scripps National Spelling Bee
The Bee Is Back
The Scripps National Spelling Bee returns this year with 209 spellers from across the U.S. and around the globe, all vying for the championship trophy.
Beginning June 12, spellers will compete virtually in the first three rounds of competition: the Preliminaries, Quarterfinals and Semifinals. The top 10-12 spellers will join us for the in-person Finals on July 8 at ESPN Wide World of Sports Complex at Walt Disney World Resort.
With the addition of word meaning rounds—a new opportunity for spellers to show off their word mastery from the microphone—and the potential for a final Spell-off, it will be a Bee to remember!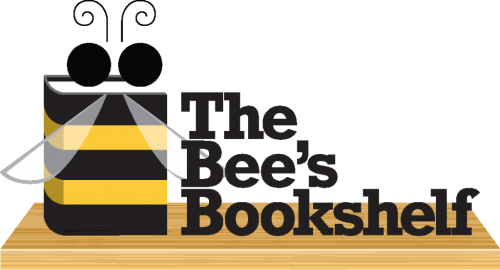 The Bee's Bookshelf is the official book club of the Scripps National Spelling Bee.
This month, we're reading Roll With It by Jamie Sumner.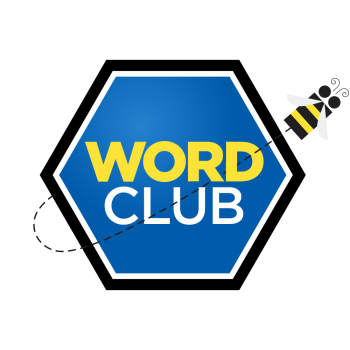 Study like a national finalist with the Word Club app! Download the free app and play spelling and word meaning games with all the words on the 2021 Words of the Champions study list.