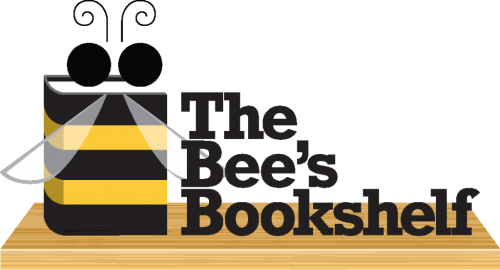 Did you know the Bee has an official book club? This month, the Bee's Bookshelf selection was chosen by 2022 Champion, Harini Logan! She chose one of her favorite books, Aru Shah and the End of Time by Roshani Chokshi.
PHOTO ALBUM OF THE DAY

Discover all the best photos of Bee Week 2022 on our Flickr page.
Bring the Bee to Your Community
The Bee program begins with 11 million students at schools across the country. Want to become a part of our mission of illuminating pathways to lifelong curiosity, celebrating academic achievement and enriching communities?
About the Bee
A tradition 90 years in the making
Since 1925, children across America have participated in school, local and regional spelling bees with the hope of making it to the Scripps National Spelling Bee. Learn more about Bee history, the Bee's full-time staff and 2022 champion Harini Logan.