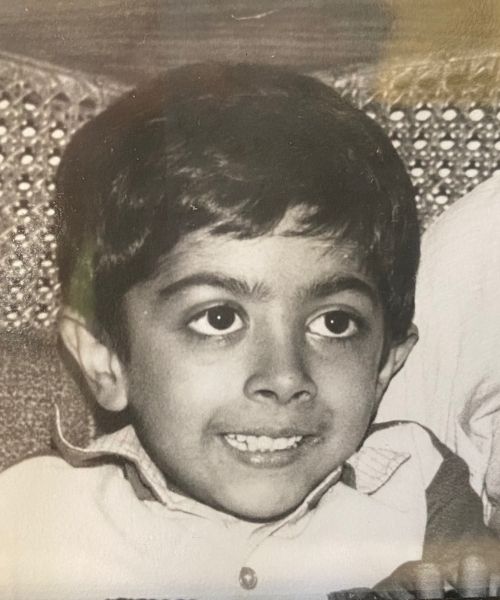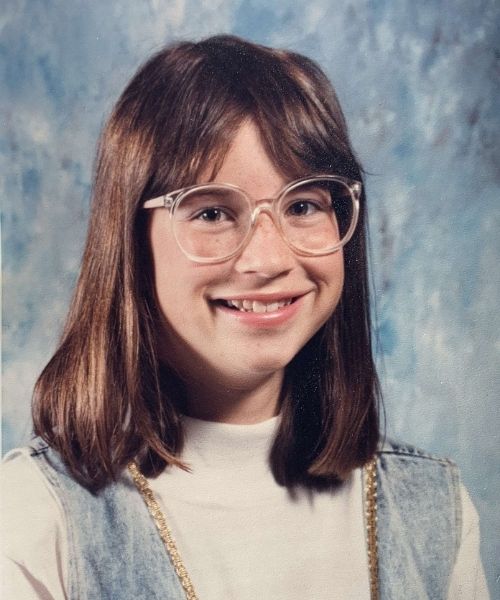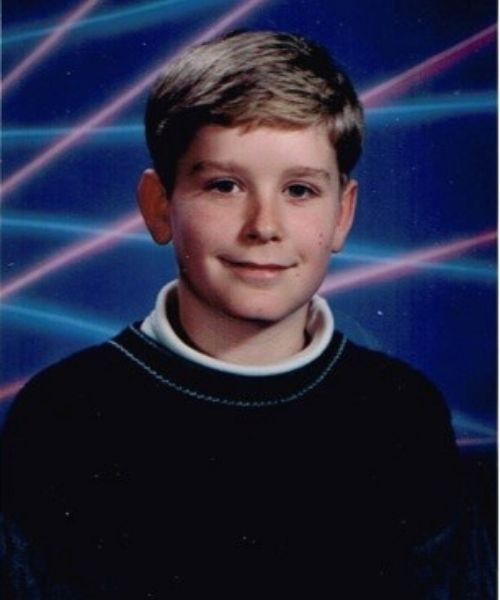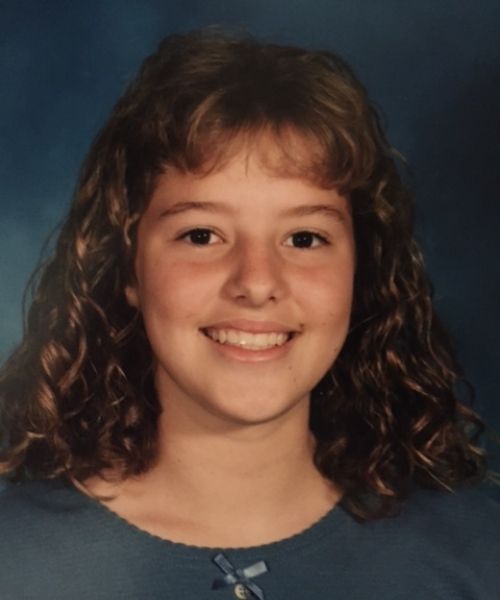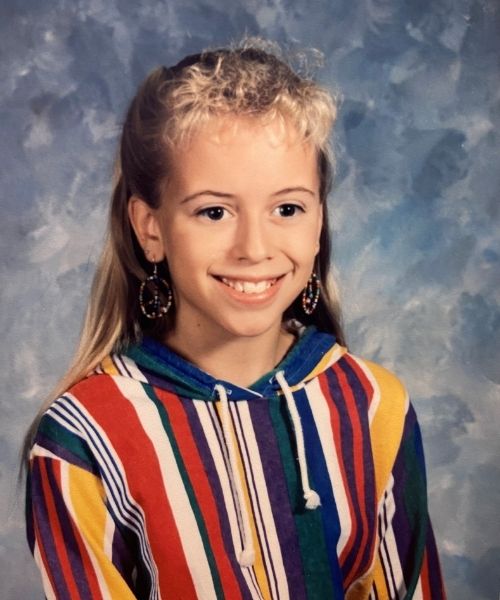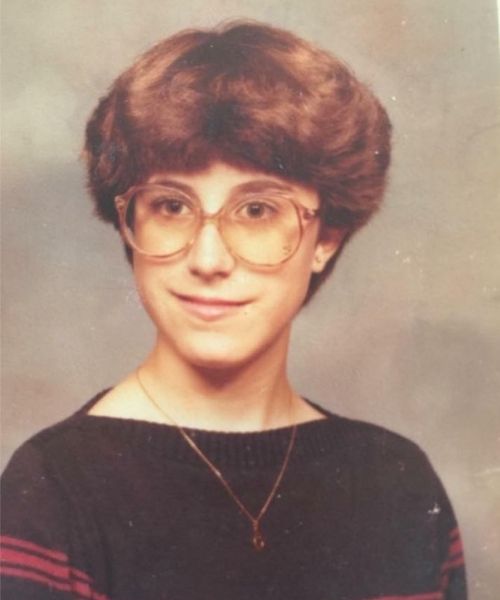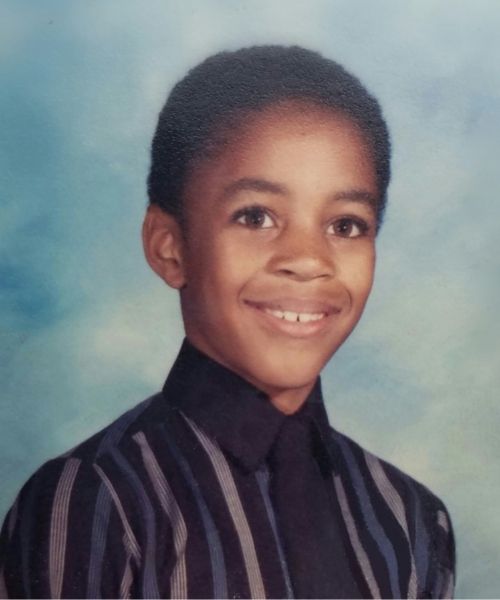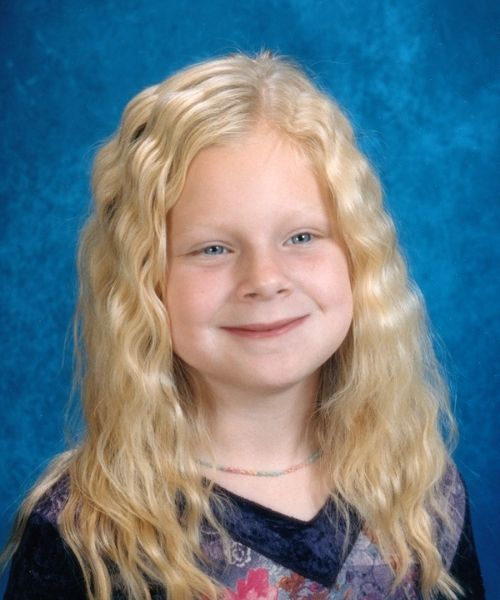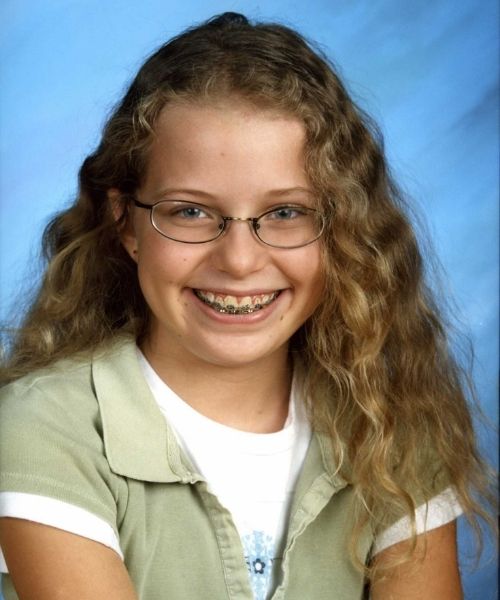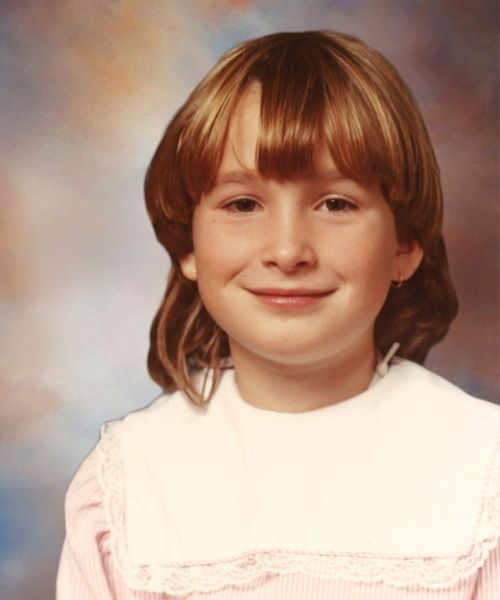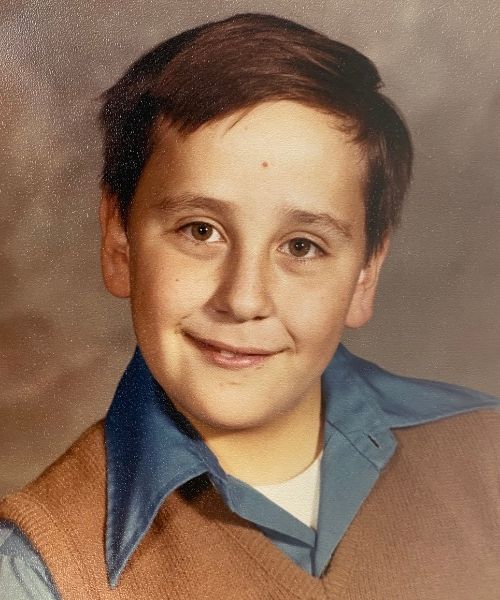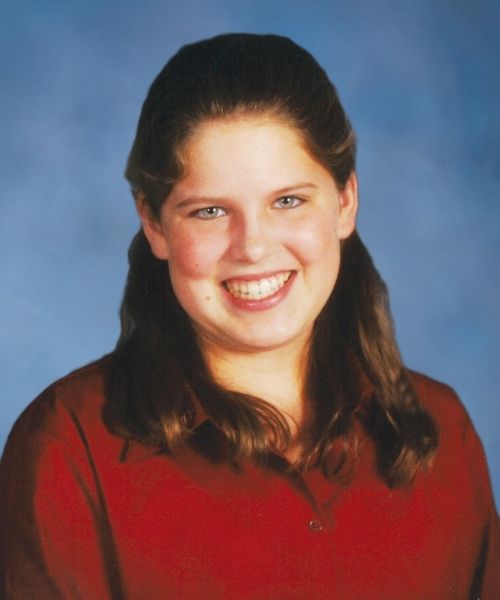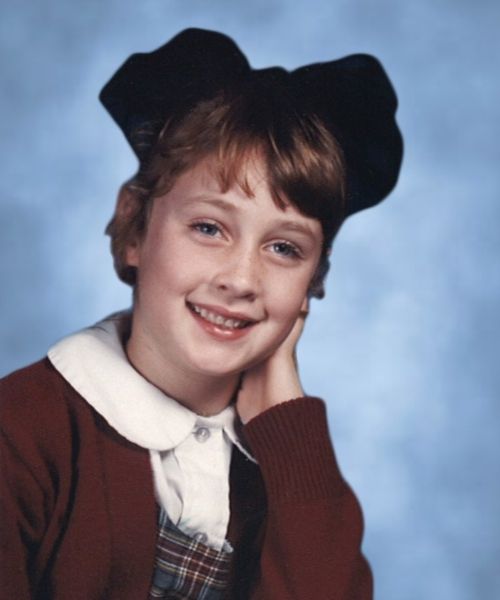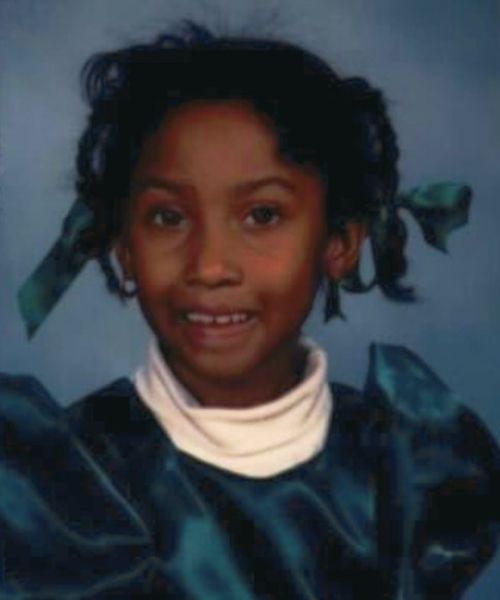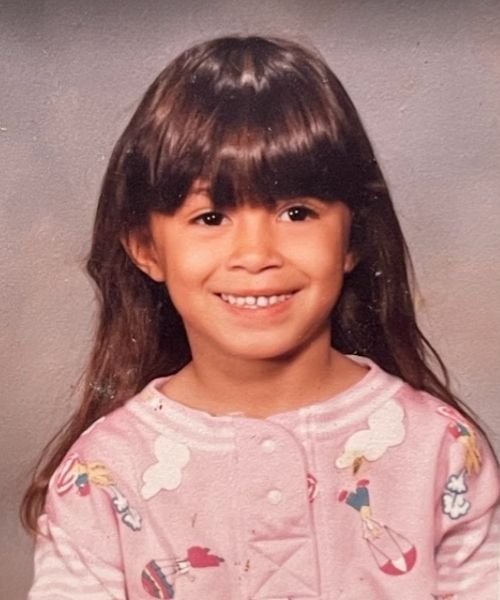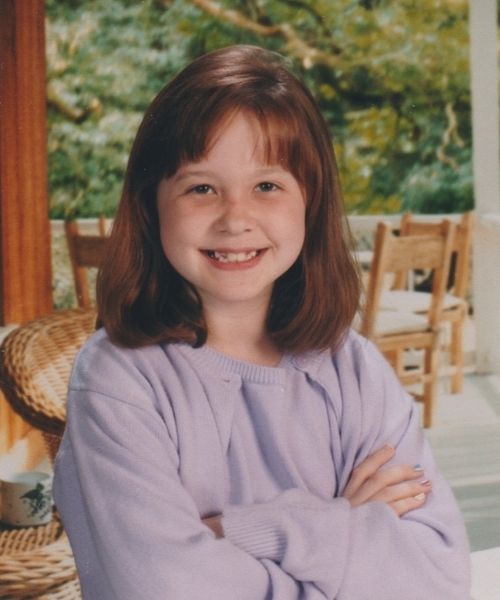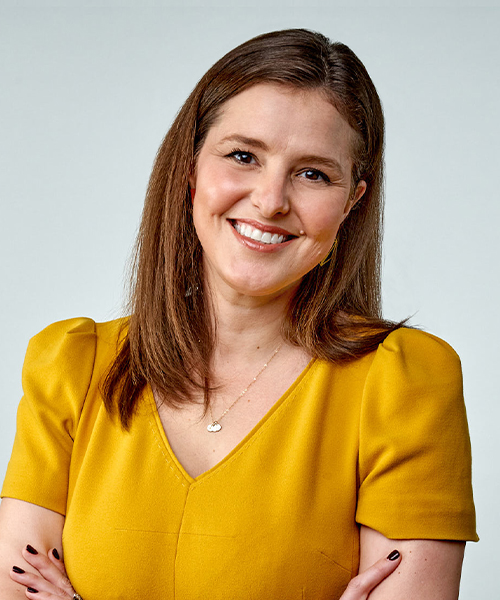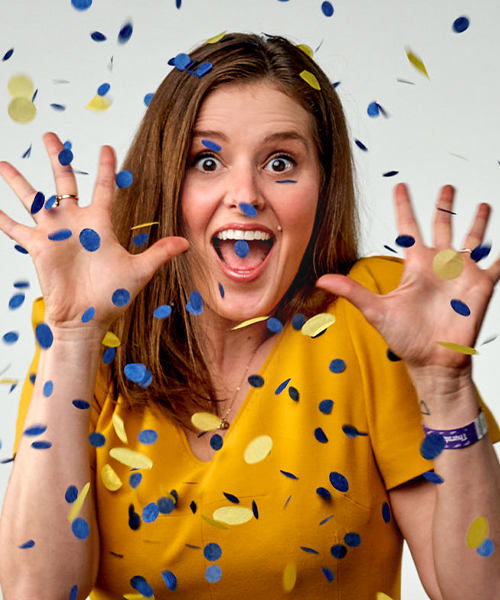 Favorite Word
croquembouche
Favorite Book
A Little Princess by Frances Hodgson Burnett
Fun Fact
Corrie competed in the 2002 Jeopardy! College Tournament, but she insists the footage does not exist.
Corrie Loeffler
Corrie leads all aspects of the Bee's year-round educational program and builds additional opportunities for the iconic and mission-focused brand to connect with and inspire audiences across the country. Corrie's passion for the Bee runs deep. She first experienced the national competition watching her older brother Paul compete in 1990, and she has been driven by its power to change kids' lives — including her own — ever since. A national competitor herself from 1994-1996, Corrie later volunteered for her regional bee program in high school and served on the Bee's College Crew while earning her English degree from Azusa Pacific University. Since becoming a full-time Bee staff member in 2006, Corrie's responsibilities have included communications, event planning, editorial strategy, partnership acquisition, competition administration, television production coordination and organizational leadership.
In the News
Favorite Word
croquembouche
Favorite Book
A Little Princess by Frances Hodgson Burnett
Fun Fact
Corrie competed in the 2002 Jeopardy! College Tournament, but she insists the footage does not exist.
Editorial
This department works on all things related to the words, from the classroom to the national level, and stewards relationships with key national partners.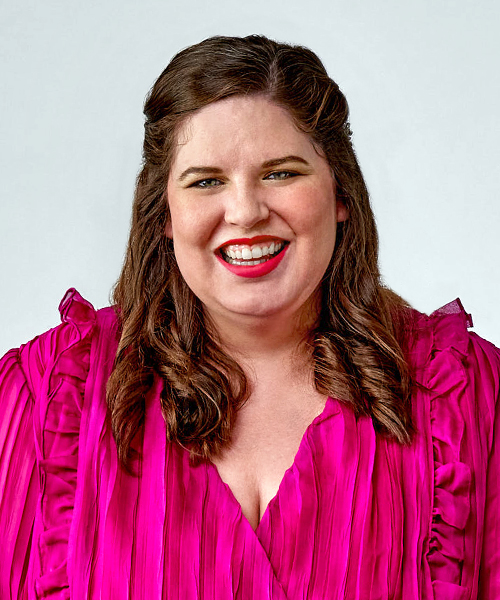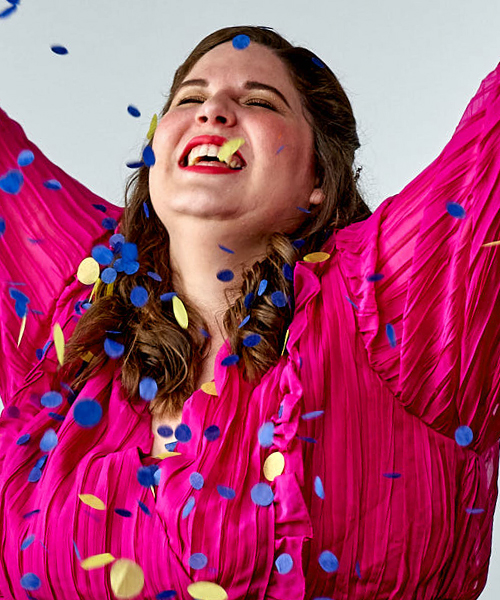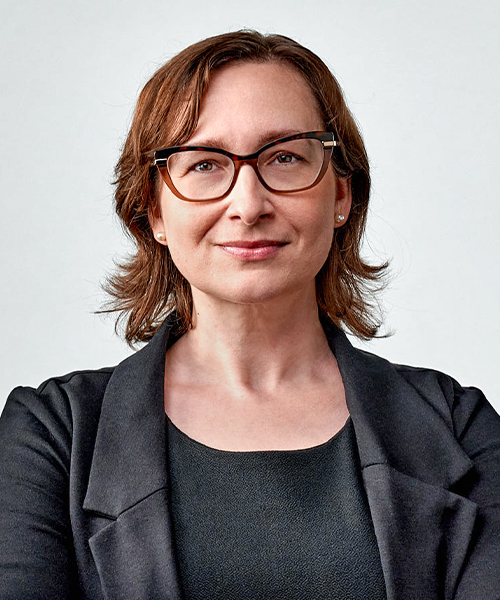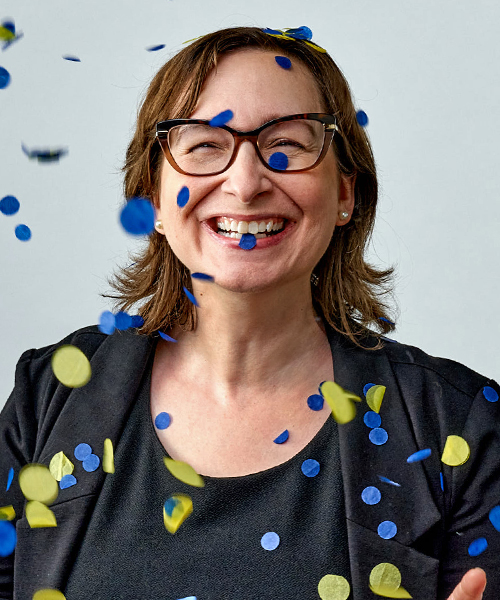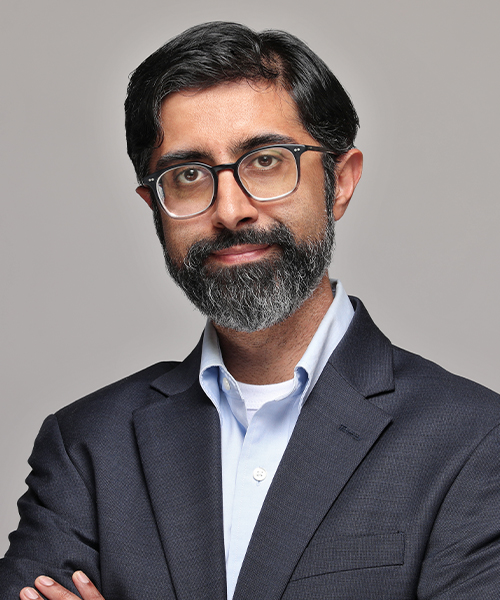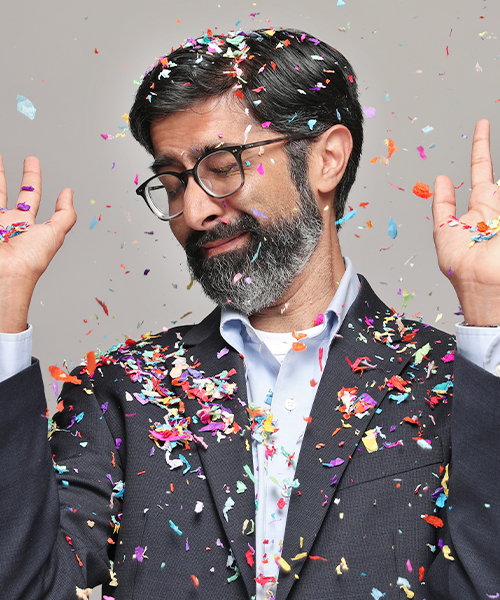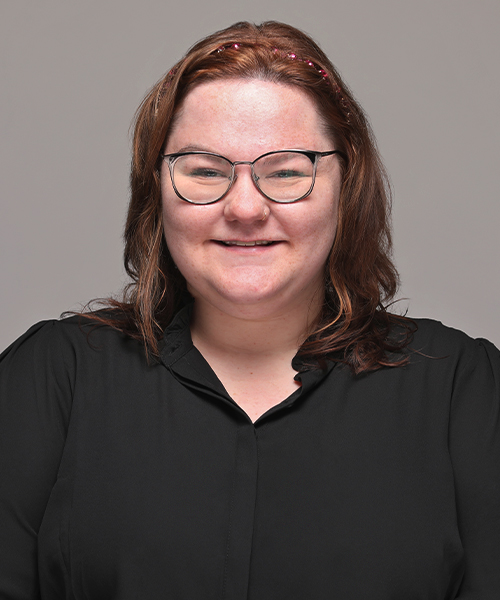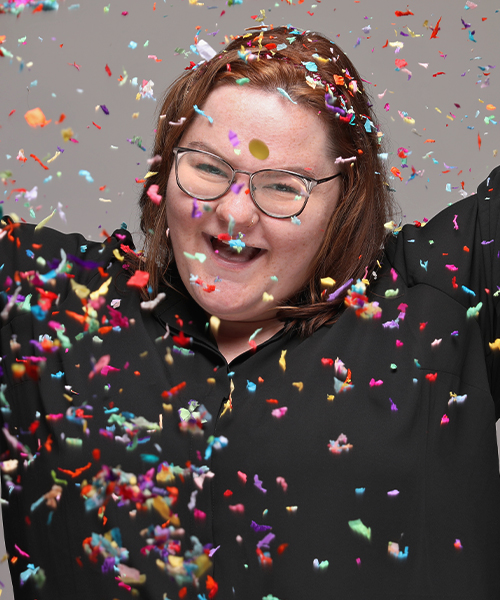 Molly Becker
Director, Editorial
Favorite Book
Ballet Shoes by Noel Streatfeild
Fun Fact
Molly is a proud graduate of The Ohio State University and loves to feel the Buckeye love by shouting "O-H" whenever she travels.
Maggie Lorenz
Content Manager
Favorite Book
How Tom Beat Captain Najork and His Hired Sportsmen by Russell Hoban
Fun Fact
Despite living in the States for nearly all of her adult life, Maggie still routinely says "zed" and is often asked to say "out and about" by her non-Canadian friends.
Akshay Ahuja
Editorial Coordinator
Favorite Book
The Chronicles of Prydain by Lloyd Alexander
Fun Fact
Akshay loves keeping semi-tropical plants precariously alive in Ohio's unhospitable climate, and his collection currently includes a curry leaf plant, a pot of lemongrass, a kaffir lime tree and a bay laurel.
Emily Hare
Editorial Coordinator
Favorite Book
Matilda by Roald Dahl
Fun Fact
Emily keeps a reading journal and tries to average at least one book per week. She enjoys reading anything offbeat or suspenseful.
Operations
This department manages relationships with thousands of schools that take part in the program annually and works year-round with the Scripps application development team on Bee offerings like the Online Testing Platform.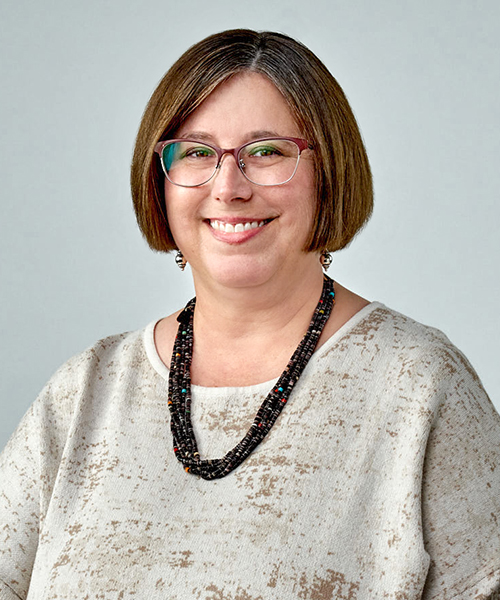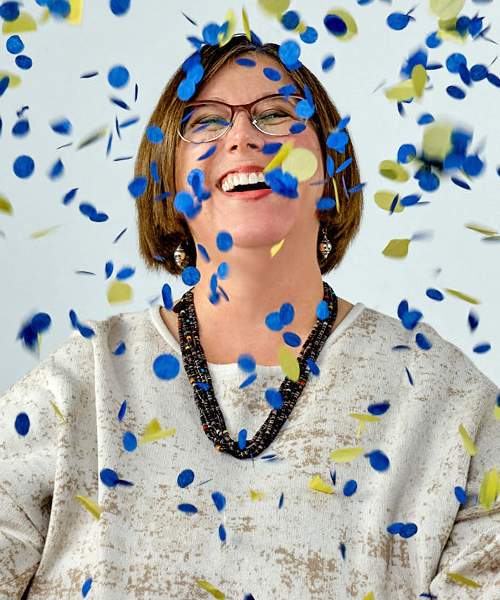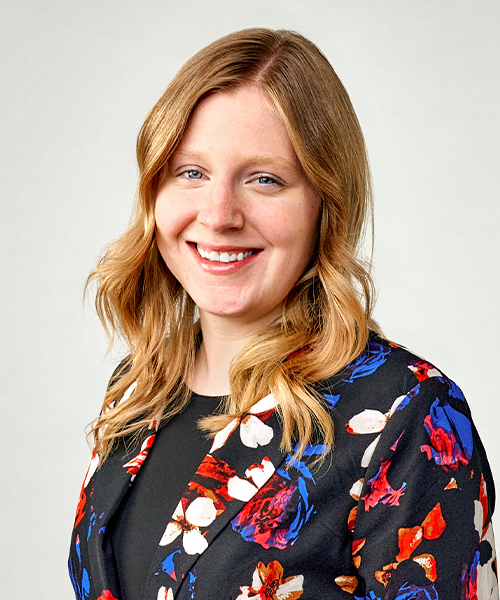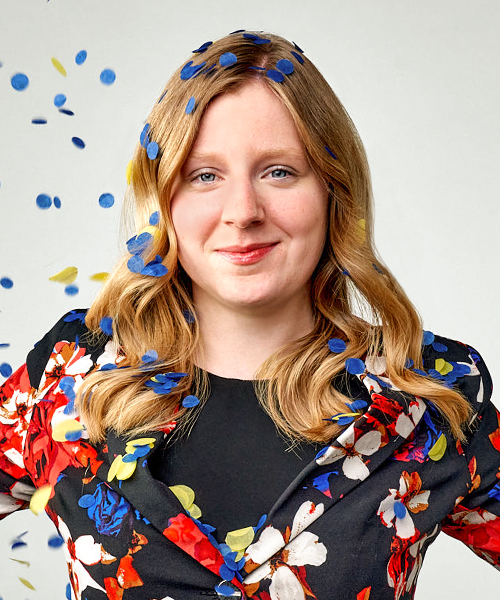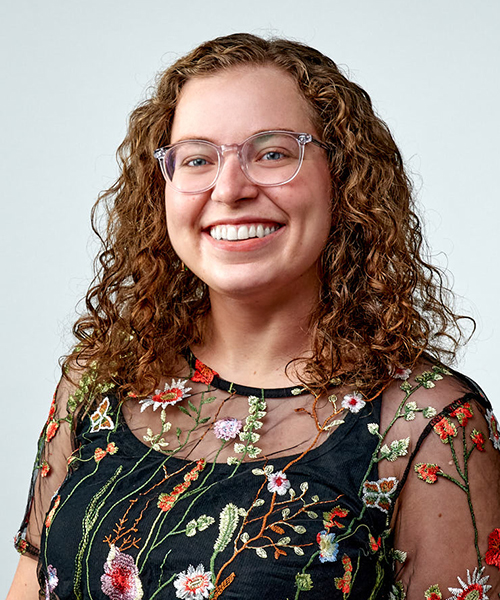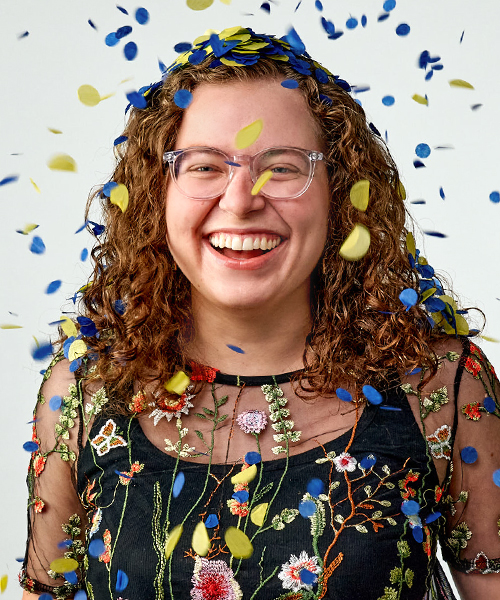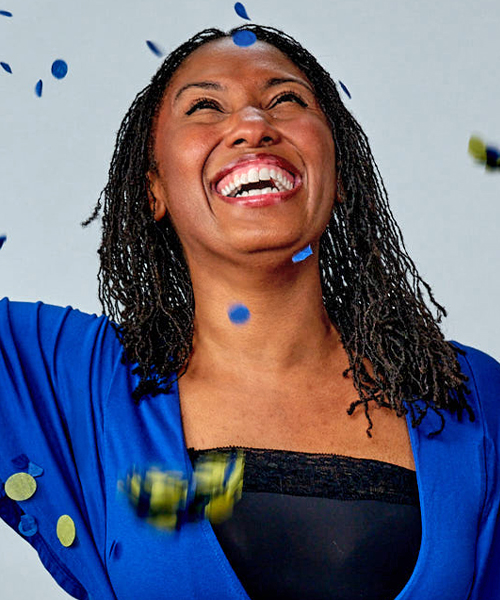 Cybelle Weeks
Director, Operations
Favorite Word
concomitant
Favorite Book
Little House on the Prairie by Laura Ingalls Wilder
Fun Fact
Cybelle loves to hike, and her two favorite trails include the Mirror Lake Trail in Yosemite and the Fairyland Loop in Bryce Canyon.
Haley Goetz
Program Specialist
Favorite Book
You Are Special by Max Lucado
Fun Fact
Haley is an avid music lover who has been to over 50 concerts, and her favorite bands are Twenty One Pilots and The Band Camino.
Julia Fermier
Program Specialist
Favorite Word
shenanigans
Favorite Book
A Series of Unfortunate Events by Lemony Snicket
Fun Fact
Julia cares for a beehive that's over 30 years old—it's older than she is!—and she annually collects over 25 pounds of honey from it.
Sharisse Santos
Administrative Assistant
Favorite Book
The Empress of Mijak by Karen Miller
Fun Fact
Sharisse is an animal lover with four pets, including Kage, a medical alert service dog she is currently training.
Sales & Marketing
This department oversees the Bee's school enrollment campaign, manages relationships with our more than 200 regional partners and leads the marketing and communications efforts for the organization.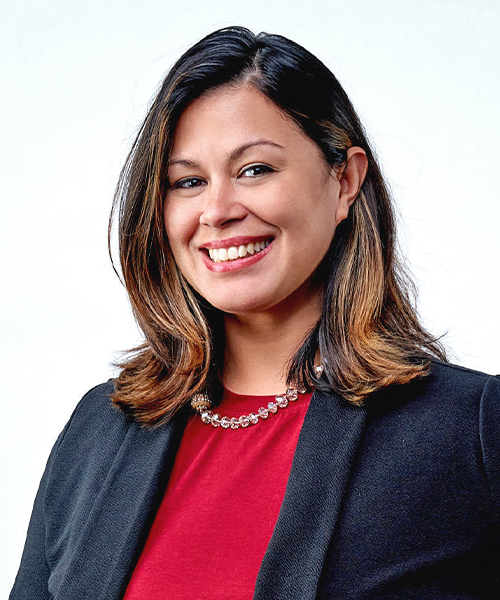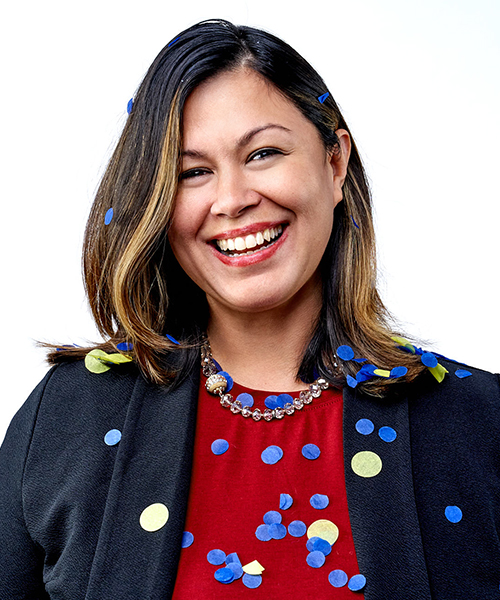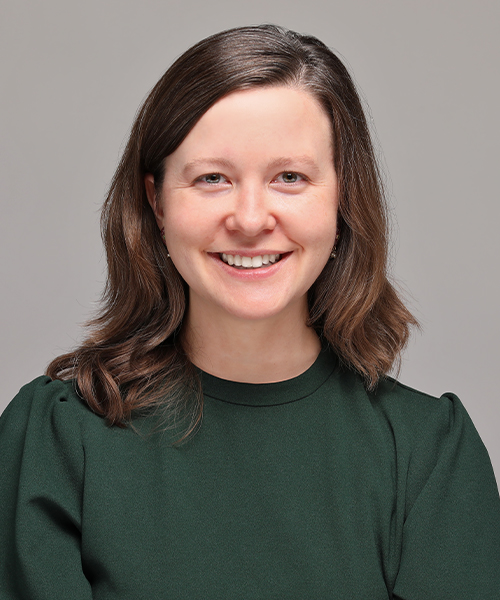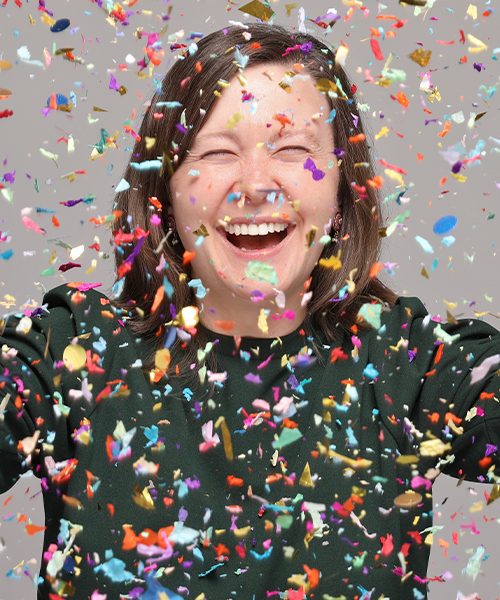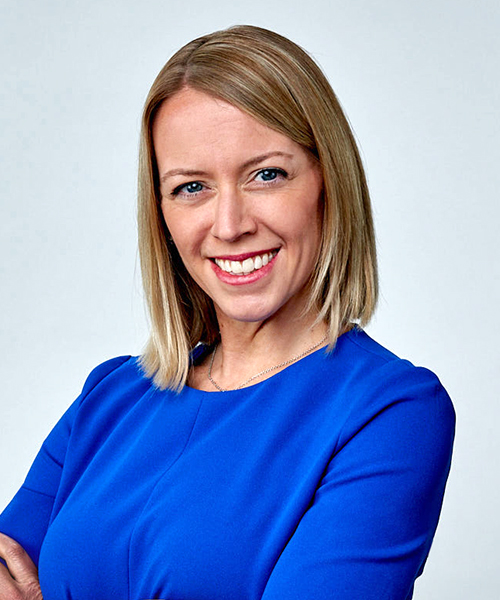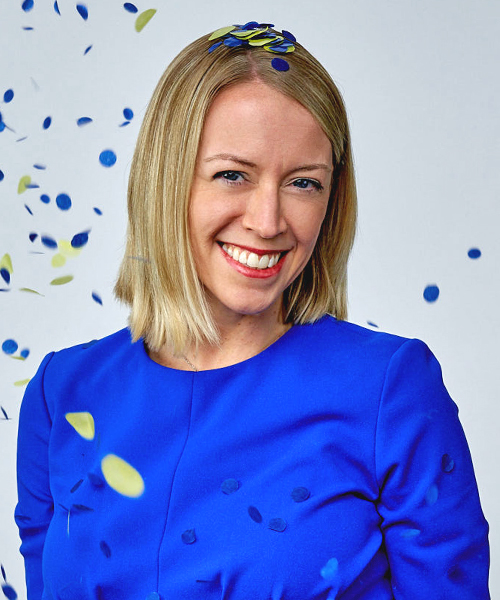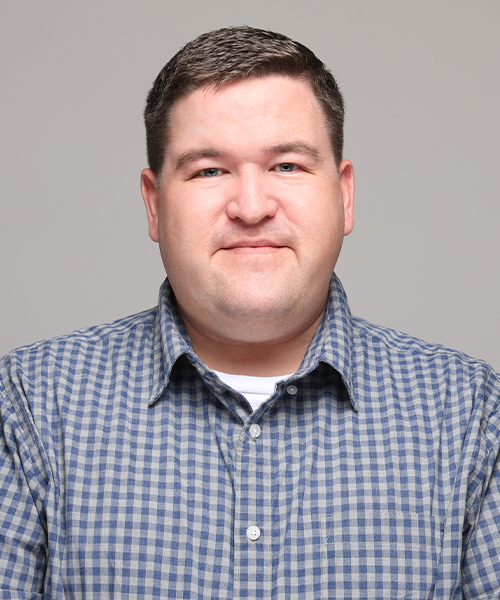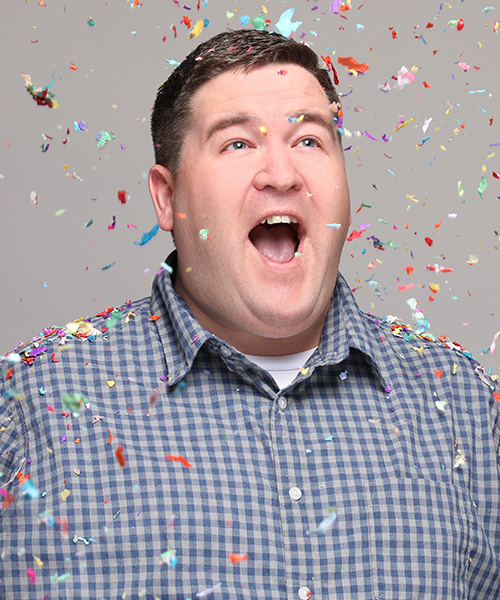 Tammy Riddle
Director, Sales & Marketing
Favorite Word
onomatopoeia
Favorite Book
Sacajawea (Lewis & Clark Expedition) by Anna L. Waldo
Fun Fact
Tammy loves bicycling, traveling and reading. In 2015, Tammy bicycled 75 miles around Lake Tahoe, climbing over 4,000 feet throughout the ride!
Tyler Hyde
Marketing Communications Manager
Favorite Word
mellifluous
Favorite Book
The Lord of the Rings by J.R.R. Tolkien
Fun Fact
Tyler enjoys participating in National Novel Writing Month—writing 50,000 words in 30 days!—and hopes to one day publish a book.
Kim Harp
Development Manager
Favorite Word
tranquility
Favorite Book
The Lion, the Witch and the Wardrobe by C.S. Lewis
Fun Fact
Kim lived with a Mexican family for a month while she completed a Spanish language program in Morelia, Mexico, during college.
Bryan Witt
Regional Partner Relations Specialist
Favorite Word
scrumptious
Favorite Book
Harry Potter series by J.K. Rowling
Fun Fact
Bryan is a LEGO builder and collector with a variety of large-scale models.