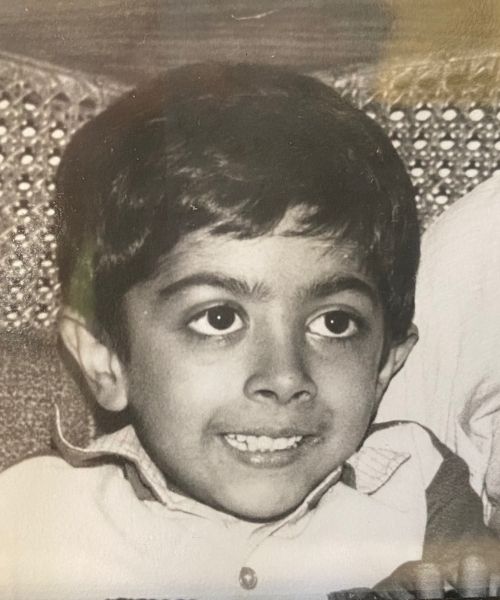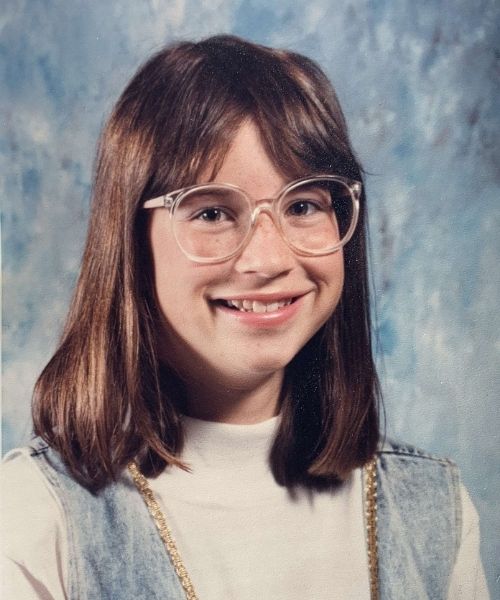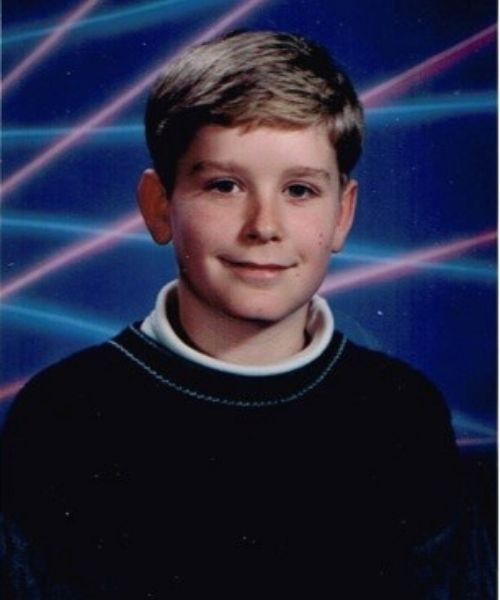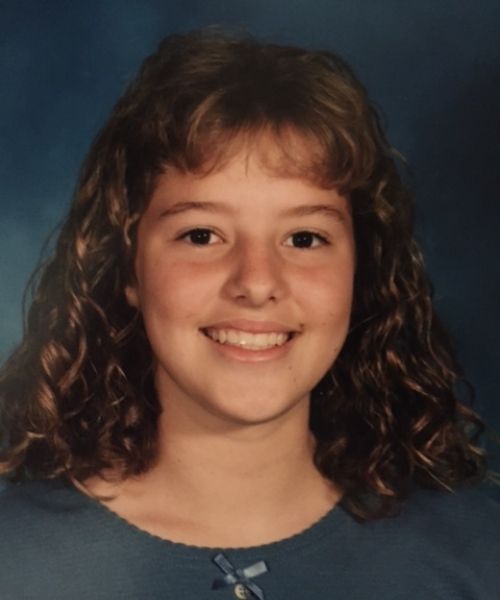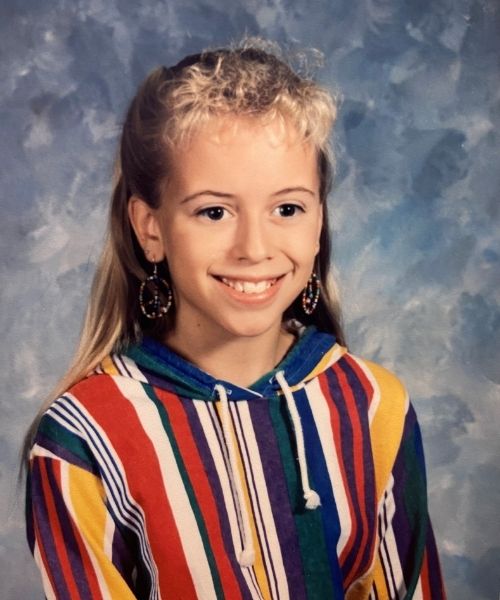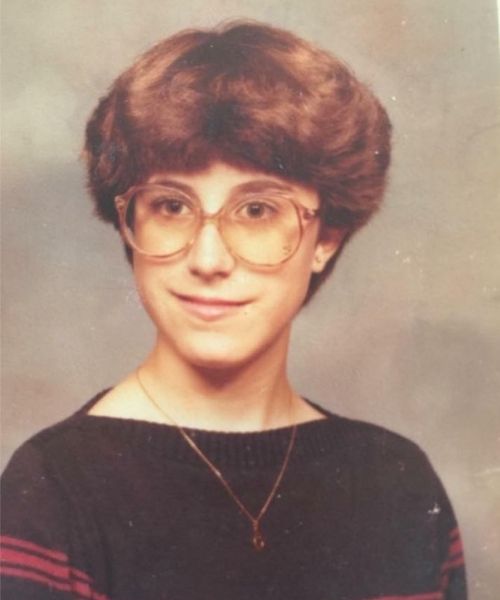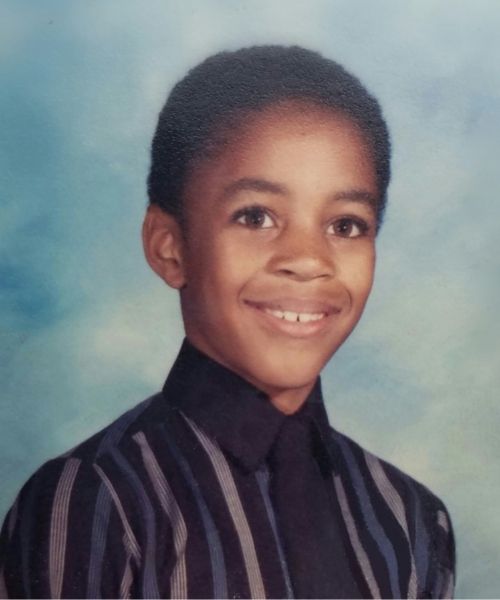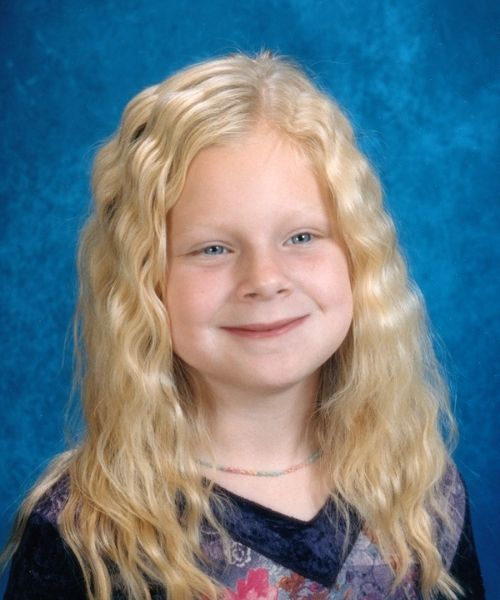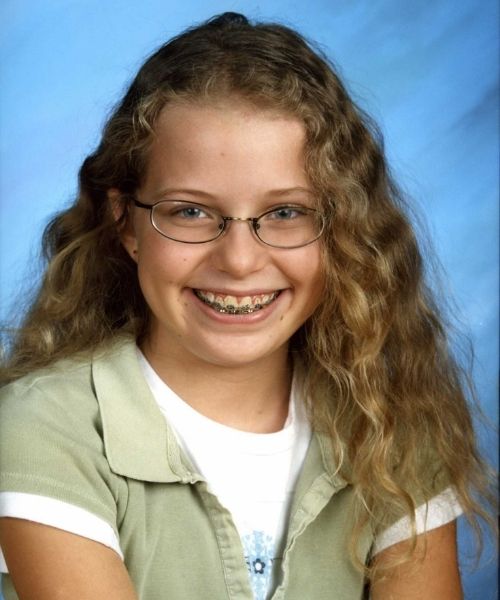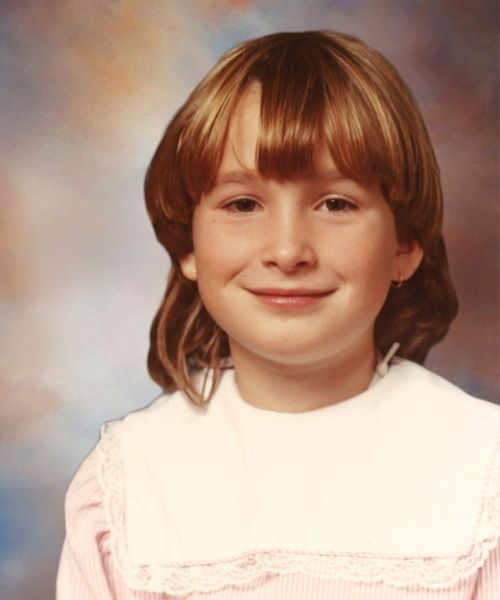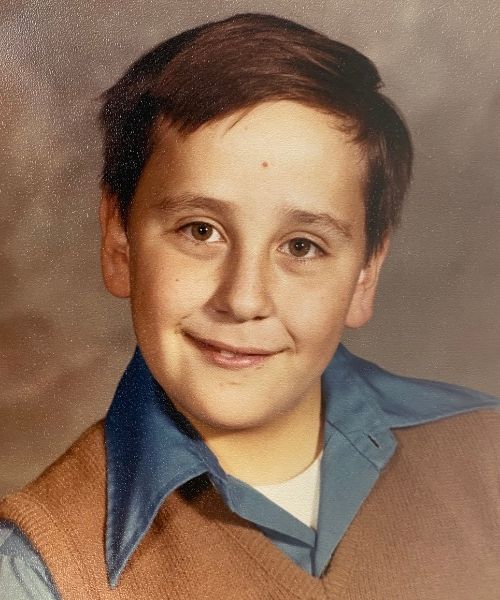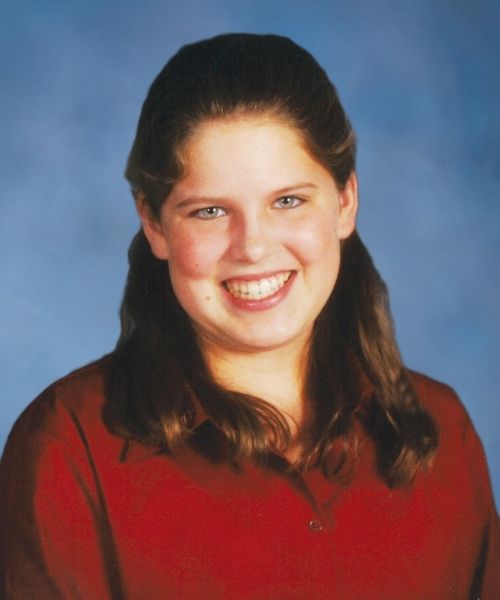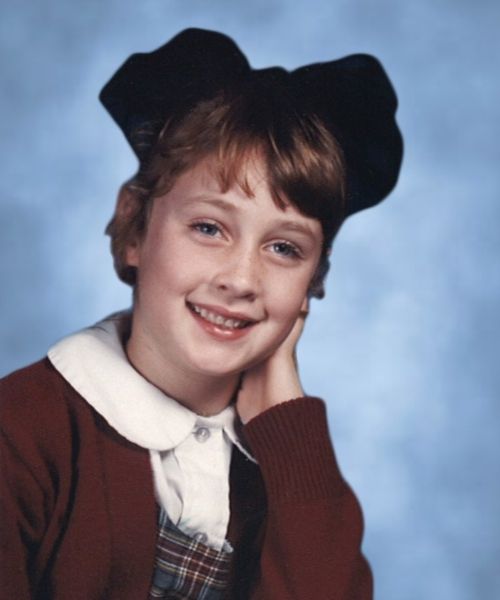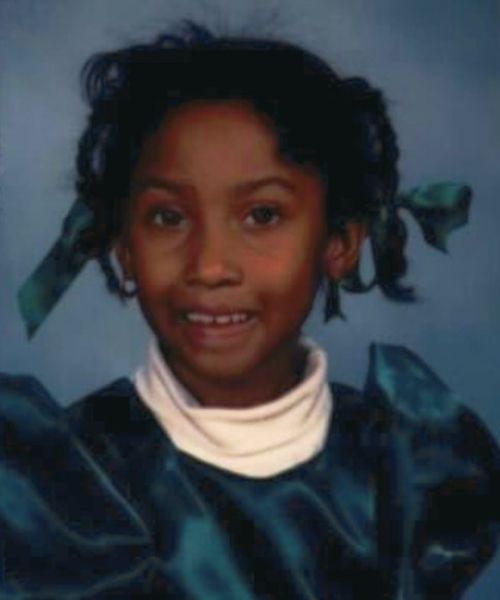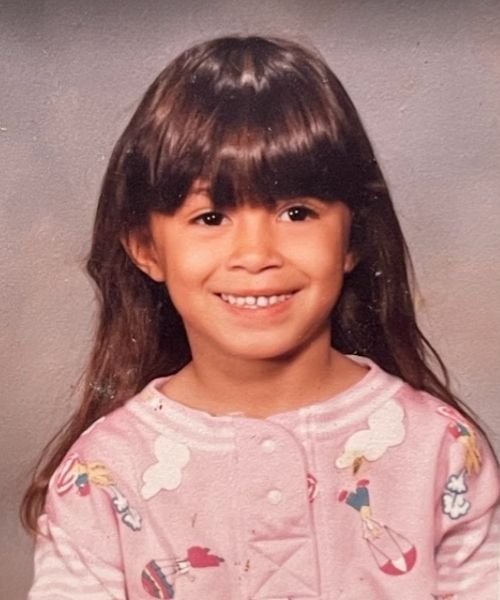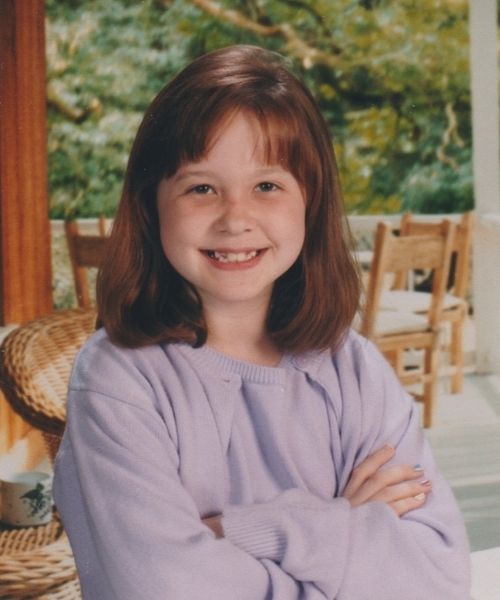 Dr. J. Michael Durnil
Executive Director
Favorite Word
indefatigable
Favorite Book
A Day No Pigs Would Die by Robert Newton Peck
Fun Fact
A self-proclaimed "mathlete," Dr. Durnil lettered in mathematics in high school, and he also played rugby for 15 years.
About Dr. Durnil
Dr. Durnil leads all aspects of the Bee's year-round educational program and builds additional opportunities for the iconic and mission-focused brand to connect with and inspire audiences across the country. Durnil has more than 35 years of professional experience in leading teams and charting operations across nonprofit, educational and media-based organizations, with a track record of bettering communities through diversity and philanthropic initiatives. Prior to joining Scripps in March 2021, Durnil served as president and chief executive officer of the Simon Youth Foundation, an Indianapolis-based nonprofit committed to helping at-risk kids graduate and pursue their dreams through education. From 2008 to 2010, Durnil served in executive leadership roles for the Gay & Lesbian Alliance Against Defamation (GLADD), a national media, education and culture advocacy organization. Durnil holds a bachelor's degree in biological sciences and a Master of Science from Illinois State University. He holds a doctor of philosophy in educational leadership from Loyola University Chicago. Durnil earned a post-doctoral certificate in educational management from Harvard University and has served as a Fellow of the American Council on Education since 2004.
In the News
This department works on all things related to the words, from the classroom to the national level, and stewards relationships with key national partners.
Corrie Loeffler
Director, Editorial Programs & National Partnerships
Favorite Word
croquembouche
Favorite Book
A Little Princess by Frances Hodgson Burnett
Fun Fact
Corrie competed in the 2002 Jeopardy! College Tournament, but she insists the footage does not exist.
Molly Becker
Senior Manager, Editorial Programs
Favorite Book
Ballet Shoes by Noel Streatfeild
Fun Fact
Molly is a proud graduate of The Ohio State University and loves to feel the Buckeye love by shouting "O-H" whenever she travels.
Maggie Lorenz
Content Manager
Favorite Book
How Tom Beat Captain Najork and His Hired Sportsmen by Russell Hoban
Fun Fact
Despite living in the States for nearly all of her adult life, Maggie still routinely says "zed" and is often asked to say "out and about" by her non-Canadian friends.
Ashley Tongret
Editorial Coordinator
Favorite Book
The Ordinary Princess by M.M. Kaye
Fun Fact
Ashley has been a children's librarian (in Italy!) and a kids' bookseller, so she is thrilled to manage The Bee's Bookshelf, the Bee's free monthly online book club.
Akshay Ahuja
Editorial Coordinator
Favorite Book
The Chronicles of Prydain by Lloyd Alexander
Fun Fact
Akshay loves keeping semi-tropical plants precariously alive in Ohio's unhospitable climate, and his collection currently includes a curry leaf plant, a pot of lemongrass, a kaffir lime tree and a bay laurel.
This department manages relationships with thousands of schools that take part in the program annually and works year-round with the Scripps application development team on Bee offerings like the Online Testing Platform.
Cybelle Weeks
Director, Operations
Favorite Word
concomitant
Favorite Book
Little House on the Prairie by Laura Ingalls Wilder
Fun Fact
Cybelle loves to hike, and her two favorite trails include the Mirror Lake Trail in Yosemite and the Fairyland Loop in Bryce Canyon.
Haley Goetz
Program Operations Specialist
Favorite Book
You Are Special by Max Lucado
Fun Fact
Haley is an avid music lover who has been to over 50 concerts, and her favorite bands are Twenty One Pilots and The Band Camino.
Julia Fermier
Program Coordinator
Favorite Word
shenanigans
Favorite Book
A Series of Unfortunate Events by Lemony Snicket
Fun Fact
Julia cares for a beehive that's over 30 years old—it's older than she is!—and she annually collects over 25 pounds of honey from it.
Sharisse Santos
Administrative Assistant
Favorite Book
The Empress of Mijak by Karen Miller
Fun Fact
Sharisse is an animal lover with four pets, including Kage, a medical alert service dog she is currently training.
This department oversees the Bee's school enrollment campaign, manages relationships with our more than 200 regional partners and leads the marketing and communications efforts for the organization.
Tammy Riddle
Director, Sales & Marketing
Favorite Word
onomatopoeia
Favorite Book
Sacajawea (Lewis & Clark Expedition) by Anna L. Waldo
Fun Fact
Tammy loves bicycling, traveling and reading. In 2015, Tammy bicycled 75 miles around Lake Tahoe, climbing over 4,000 feet throughout the ride!
Tyler Hyde
Marketing Communications Manager
Favorite Word
mellifluous
Favorite Book
The Lord of the Rings by J.R.R. Tolkien
Fun Fact
Tyler enjoys participating in National Novel Writing Month—writing 50,000 words in 30 days!—and hopes to one day publish a book.
Kim Harp
Development Manager, School Relations
Favorite Word
tranquility
Favorite Book
The Lion, the Witch and the Wardrobe by C.S. Lewis
Fun Fact
Kim lived with a Mexican family for a month while she completed a Spanish language program in Morelia, Mexico, during college.