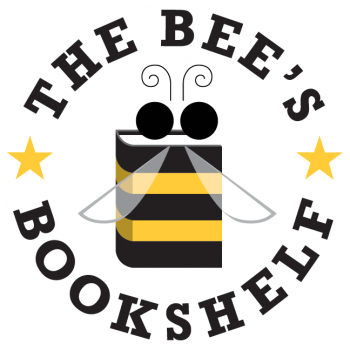 Join the official book club of the Spelling Bee
The Bee's Bookshelf is a place to explore the connection between stories and spelling, and to celebrate your favorite books with friends. Each month, subscribers receive an email with the monthly selection, a spelling list with words from the book and fun extras like bookmarks.
This Month's Book
City of Ghosts
By Victoria Schwab
Ever since the accident, Cass can see ghosts. She can pull back the Veil that separates the living from the dead . . . and enter the world of spirits. It's not fun, but she's managing with the help of her best friend, Jacob — who happens to be a ghost.
When her ghost-hunter parents take her to Edinburgh, one of the most haunted cities in the world, she encounters graveyards, castles and secret passageways teeming with restless phantoms. And when Cass meets a girl who shares her "gift," she realizes how much she still has to learn about the Veil — and herself. And she'll have to learn fast. The city of ghosts is more dangerous than she ever imagined.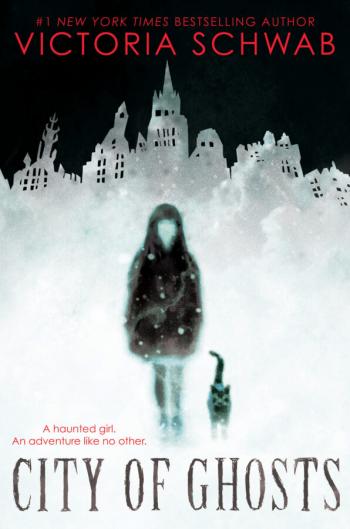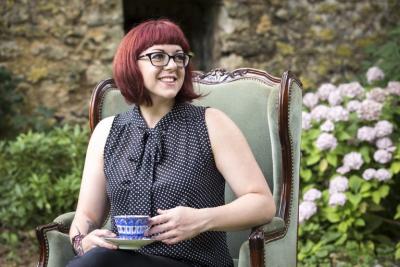 About the Author
VICTORIA "V.E." SCHWAB is the #1 New York Times bestselling author of more than a dozen novels. Tunnel of Bones, the sequel to City of Ghosts, was released just last month. When she's not haunting Paris streets or trudging up English hillsides, she lives in Nashville, Tennessee, and is usually tucked in the corner of a coffee shop, dreaming up monsters.