join the official book club of the Bee
The Bee's Bookshelf is a place to explore the connection between stories and spelling, and to celebrate your favorite books with friends. Each month, subscribers receive an email with the monthly selection, a spelling list with words from the book and fun extras like printable bookmarks.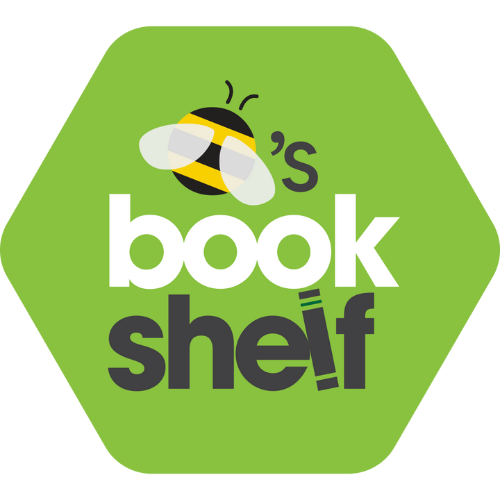 Temple Alley Summer
by Sachiko Kashiwaba (translated by Avery Fischer Udagawa)
Kazu knows something odd is going on when he sees a girl in a white kimono sneak out of his house in the middle of the night―was he dreaming? Did he see a ghost? Things get even stranger when he shows up to school the next day to see the very same figure sitting in his classroom. No one else thinks it's weird, and, even though Kazu doesn't remember ever seeing her before, they all seem convinced that the ghost-girl Akari has been their friend for years!
When Kazu's summer project to learn about Kimyo Temple draws the meddling attention of his mysterious neighbor Ms. Minakami and his secretive new classmate Akari, Kazu soon learns that not everything is as it seems in his hometown...
Winner of the 2022 Mildred L. Batchelder Award, Temple Alley Summer is a ghost story, a depiction of a most unusual friendship, and a beautiful meditation on time.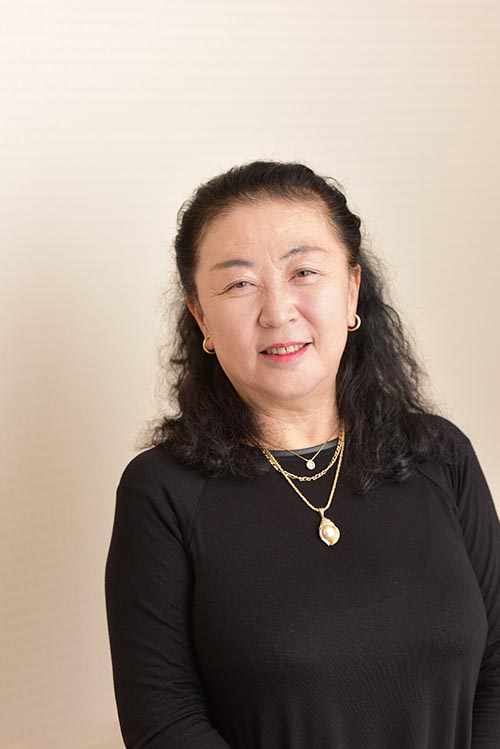 about the author
Sachiko Kashiwaba is a prolific writer of children's and young adult fantasy whose career spans more than four decades. Her works have garnered the prestigious Sankei, Shogakukan, and Noma children's literature awards, and her novel The Marvelous Village Veiled in Mist influenced Hayao Miyazaki's film Spirited Away. Her works have recently been animated as the films The Wonderland and The House of the Lost on the Cape. She lives in Morioka, Iwate, in Japan.

Disclosure: The Scripps National Spelling Bee is an affiliate of Bookshop.org, where your purchases support local bookstores. The Scripps National Spelling Bee will earn a commission if you make a purchase through the Bookshop.org links above.