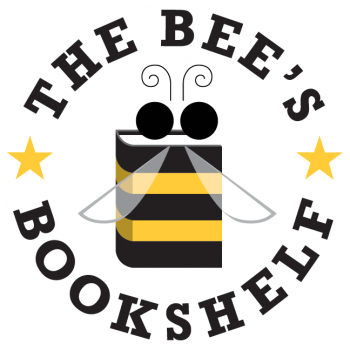 Join the official book club of the Spelling Bee
The Bee's Bookshelf is a place to explore the connection between stories and spelling, and to celebrate your favorite books with friends. Each month, subscribers receive an email with the monthly selection, a spelling list with words from the book and fun extras like bookmarks.
This Month's Book
Stargazing
By Jen Wang
Moon is everything Christine isn't. She's confident, impulsive, artistic . . . and though they both grew up in the same Chinese-American suburb, Moon is somehow unlike anyone Christine has ever known.
But after Moon moves in next door, these unlikely friends are soon best friends. Moon even tells Christine her deepest secret: that she has visions, sometimes, of celestial beings who speak to her from the stars. Who reassure her that earth isn't where she really belongs.
Moon's visions have an all-too-earthly root, however, and soon Christine's best friend is in the hospital, fighting for her life. Can Christine be the friend Moon needs, now, when the sky is falling?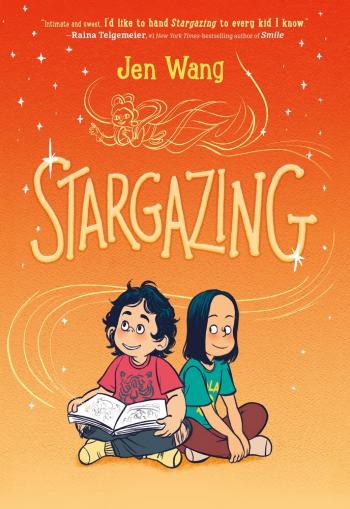 About the Author
JEN WANG is a cartoonist, author and illustrator living in Los Angeles. She is the author of The Prince and the Dressmaker, Koko Be Good, and co-author of the New York Times best-selling graphic novel In Real Life with Cory Doctorow. She has also written for the Adventure Time and Lumberjanes comic series. She is the co-founder and organizer of the annual festival Comics Arts Los Angeles. Photo by Sean Culligan.