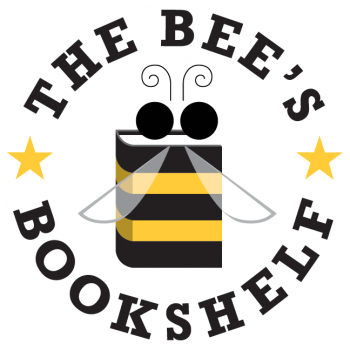 Join the official book club of the Spelling Bee
The Bee's Bookshelf is a place to explore the connection between stories and spelling, and to celebrate your favorite books with friends. Each month, subscribers receive an email with the monthly selection, a spelling list with words from the book and fun extras like bookmarks.
This Month's Book
Bloom
By Kenneth Oppel
The invasion begins with rain. Rain that carries seeds. Seeds that sprout—overnight, everywhere. These new plants take over crop fields, twine up houses, and burrow below streets. Then, they bloom—releasing toxic pollen ... and starting to feed.
Is there a way to stop them? Three kids on a remote island seem immune to the toxic plants. Anaya, Petra, Seth. They each have strange allergies—and yet not to these plants. What's their secret? Can they somehow be the key to beating back this invasion? They'd better figure it out fast, because it's starting to rain again....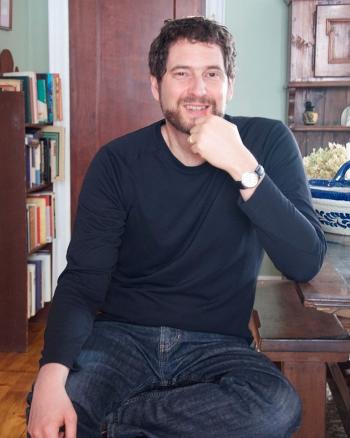 About the Author
KENNETH OPPEL is the author of numerous books for young readers. His award-winning Silverwing trilogy has sold over a million copies worldwide, and been adapted as an animated TV series and stage play. His latest books are Bloom and Hatch, the first two books in a new sci-fi thriller series.
Born on Vancouver Island, Oppel has lived in Nova Scotia, Newfoundland, England, Ireland, and now lives in Toronto with his wife and children.