join the official book club of the Bee
The Bee's Bookshelf is a place to explore the connection between stories and spelling, and to celebrate your favorite books with friends. Each month, subscribers receive an email with the monthly selection, a spelling list with words from the book and fun extras like printable bookmarks.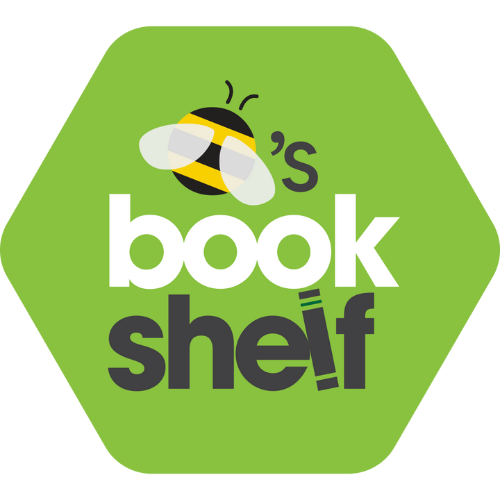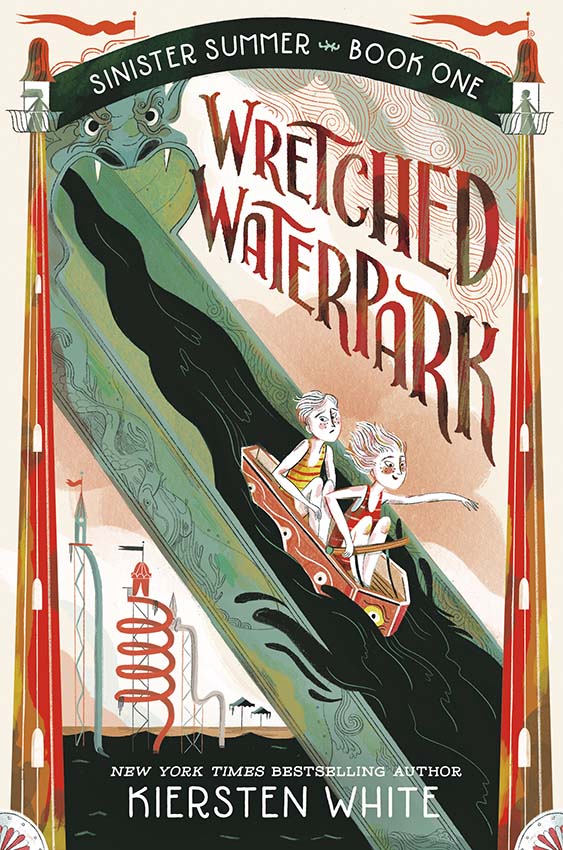 Wretched Waterpark
by Kiersten White
Meet the Sinister-Winterbottoms: brave Theo, her timid twin, Alexander, and their older sister, Wil. They're stuck for the summer with their Aunt Saffronia, who doesn't know how often children need to eat and can't use a smartphone, and whose feet never quite seem to touch the floor when she glides — er — walks.
When Aunt Saffronia suggests a week pass to the Fathoms of Fun Waterpark, they hastily agree. But the park is even stranger than Aunt Saffronia. The waterslides look like gray gargoyle tongues. The employees wear creepy black dresses and deliver ominous messages. An impossible figure is at the top of the slide tower, people are disappearing, and suspicious goo is seeping into the wave pool.
Something mysterious is happening at Fathoms of Fun, and it's up to the twins to get to the bottom of it. The mystery, that is. NOT the wave pool. Definitely NOT the wave pool. But are Theo and Alexander out of their depth?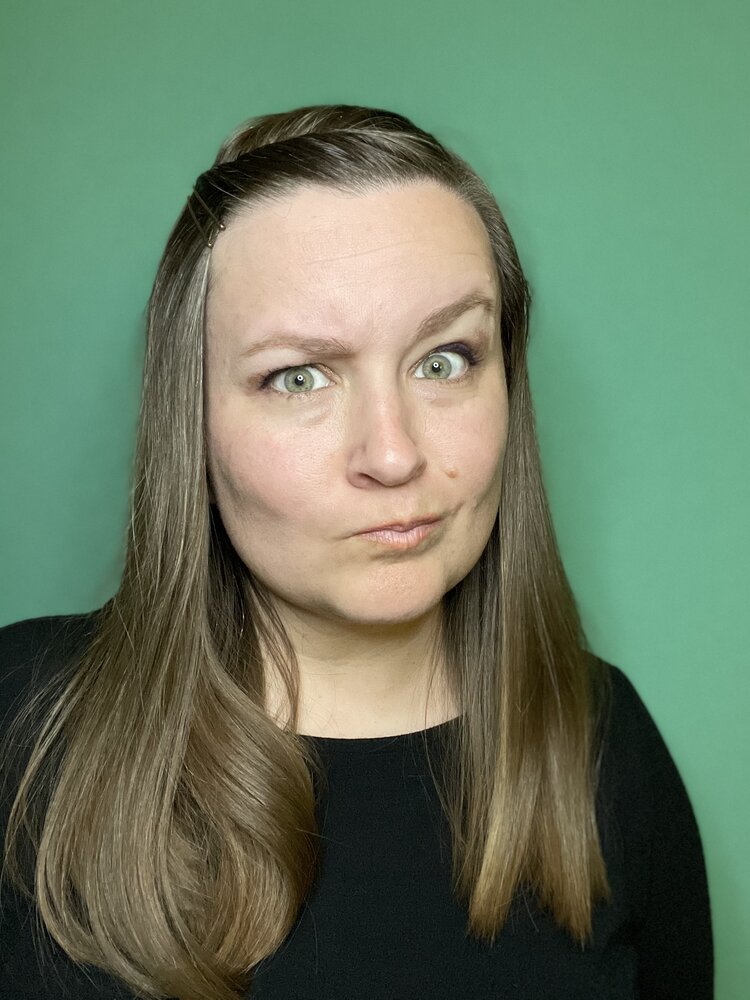 about the author
Kiersten White is the #1 New York Times best-selling author of the Camelot Rising, And I Darken, and Paranormalcy series and many more novels. She is also the author of the Sinister Summer series for middle grade readers. She lives with her family near the ocean in San Diego, which, in spite of its perfection, spurs her to dream of faraway places and even further-away times.
Photo by Noah White.