join the official book club of the Bee
The Bee's Bookshelf is a place to explore the connection between stories and spelling, and to celebrate your favorite books with friends. Each month, subscribers receive an email with the monthly selection, a spelling list with words from the book and fun extras like printable bookmarks.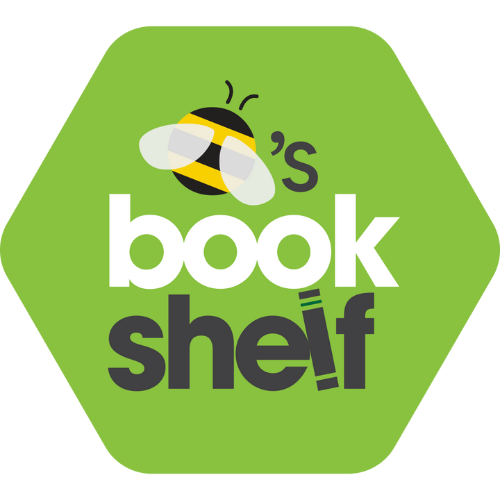 brown girl dreaming
by Jacqueline Woodson
Raised in South Carolina and New York, Woodson always felt halfway home in each place. In vivid poems, she shares what it was like to grow up as an African American in the 1960s and 1970s, living with the remnants of Jim Crow and her growing awareness of the Civil Rights movement. Touching and powerful, each poem is both accessible and emotionally charged, each line a glimpse into a child's soul as she searches for her place in the world.
about the translator
JACQUELINE WOODSON is an American writer of books for adults, children, and adolescents. She is best known for her National Book Award-Winning memoir Brown Girl Dreaming, and her Newbery Honor-winning titles After Tupac and D Foster, Feathers, and Show Way. Her picture books The Day You Begin and The Year We Learned to Fly were NY Times Bestsellers. After serving as the Young People's Poet Laureate from 2015 to 2017, she was named the National Ambassador for Young People's Literature by the Library of Congress for 2018–19. She was awarded the Hans Christian Andersen Medal in 2020. Later that same year, she was named a MacArthur Fellow.
enter the latest book giveaway
invite your friends to join
missed a month? view the archives
Disclosure: The Scripps National Spelling Bee is an affiliate of Bookshop.org, where your purchases support local bookstores. The Scripps National Spelling Bee will earn a commission if you make a purchase through the Bookshop.org links above.