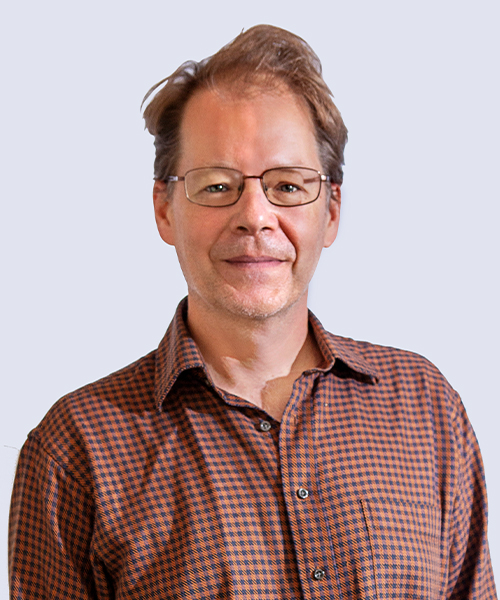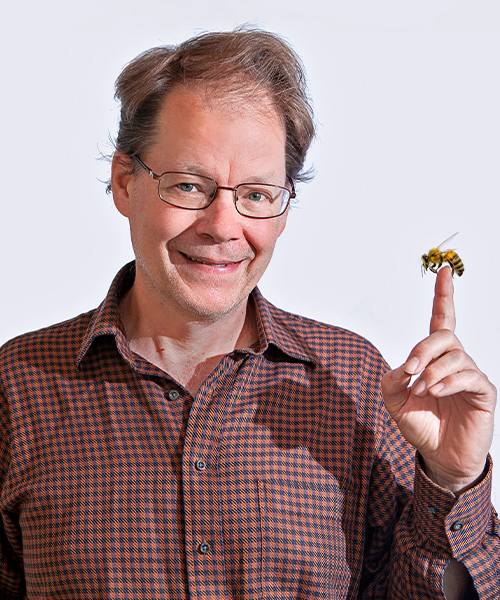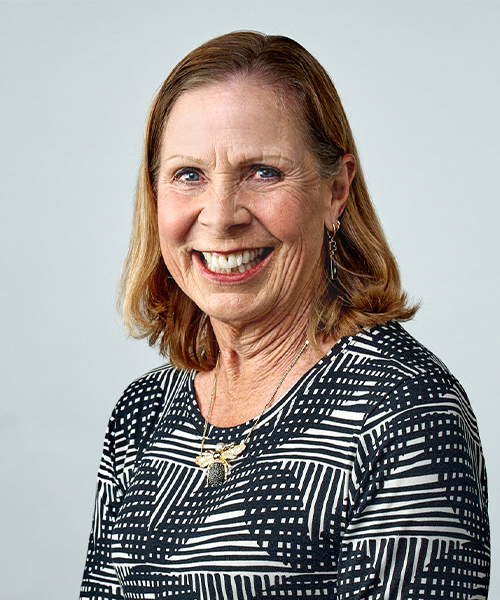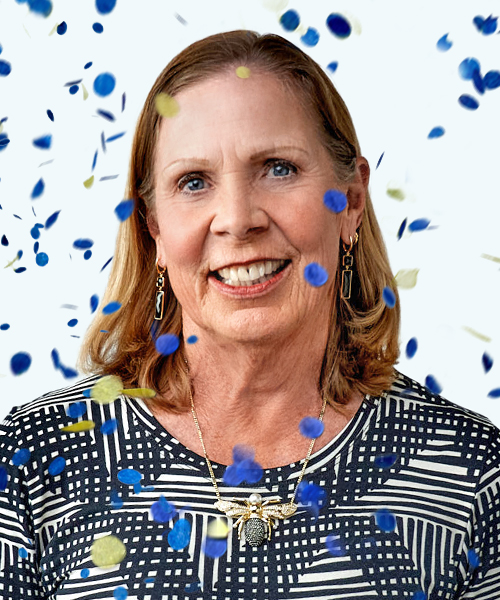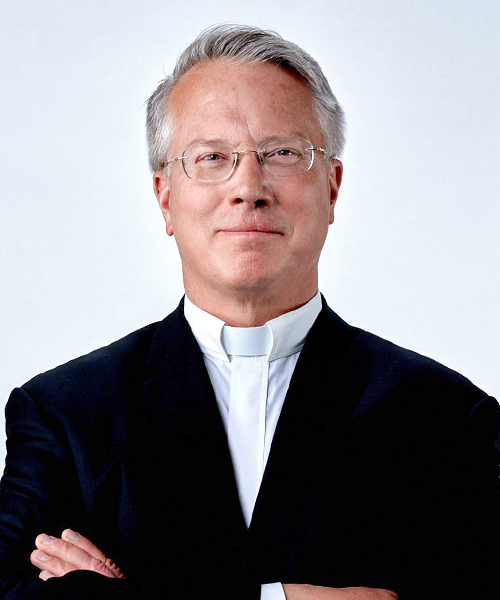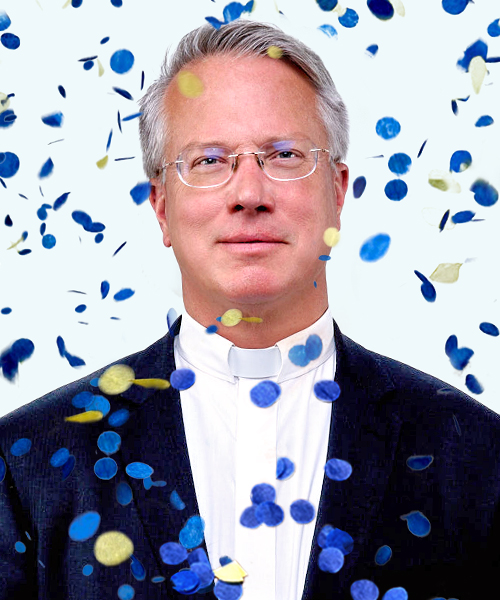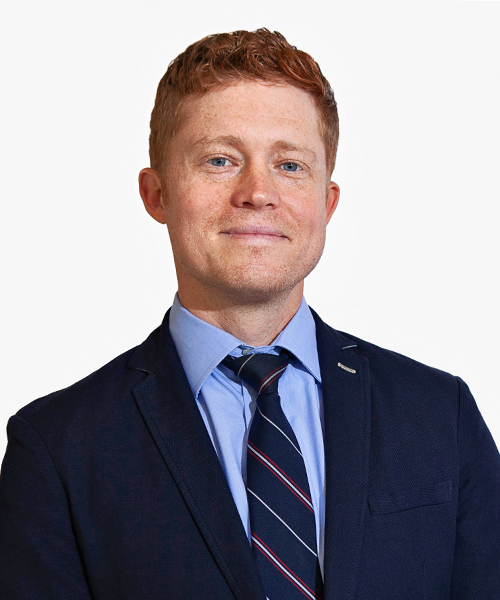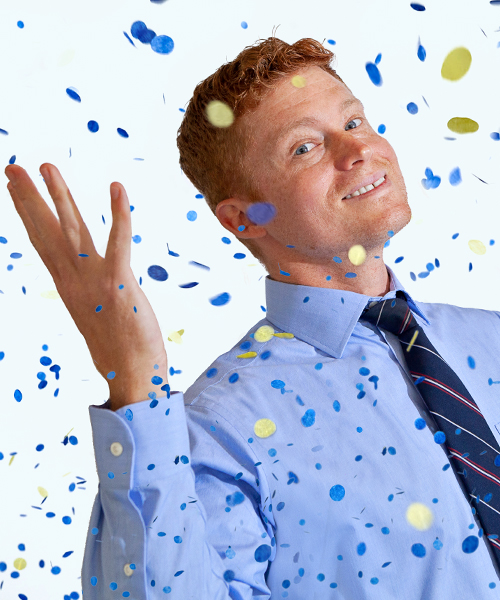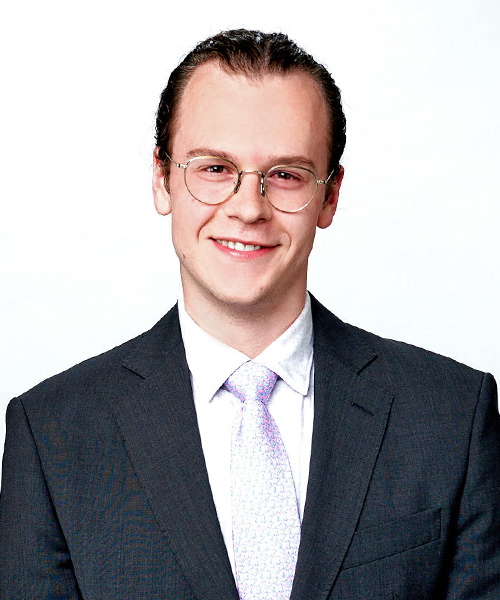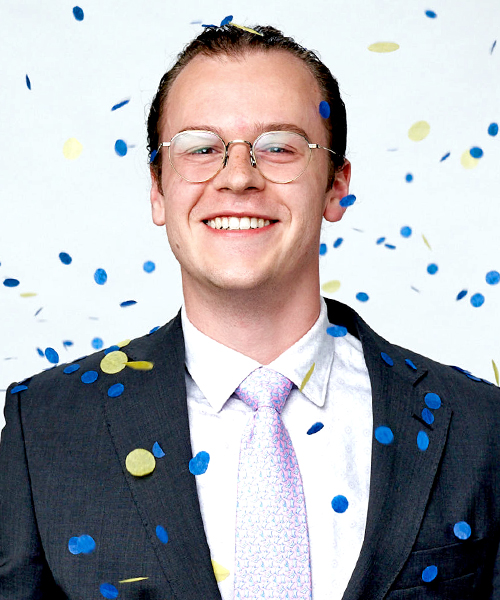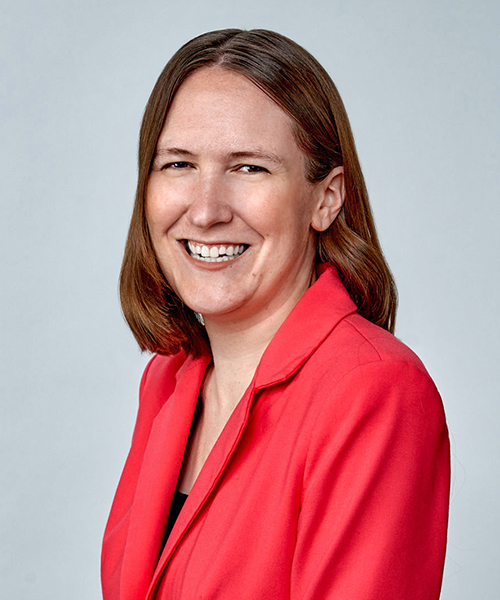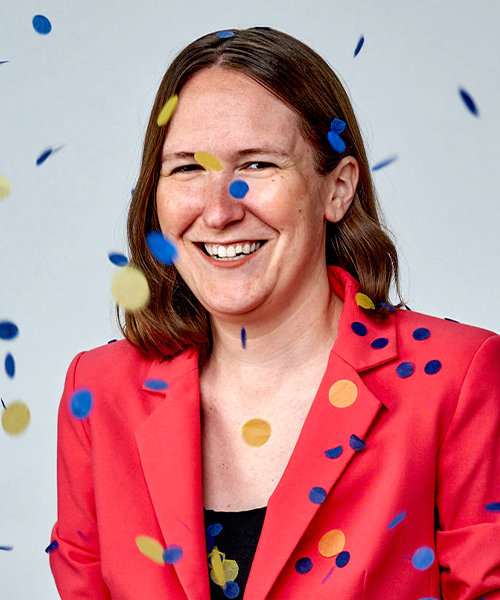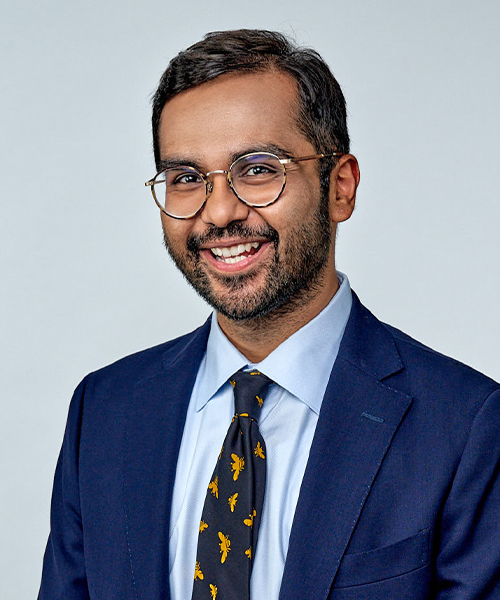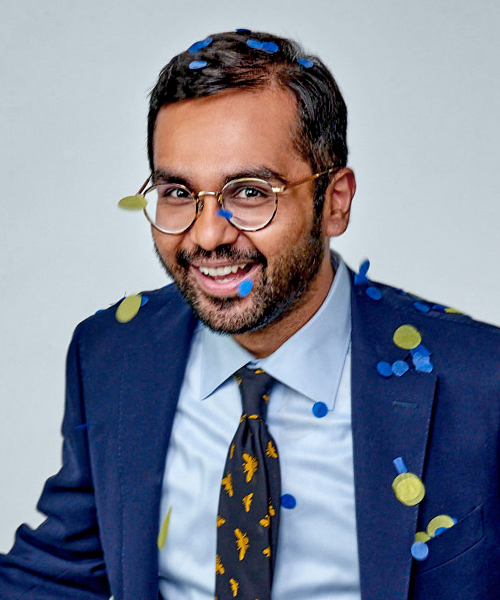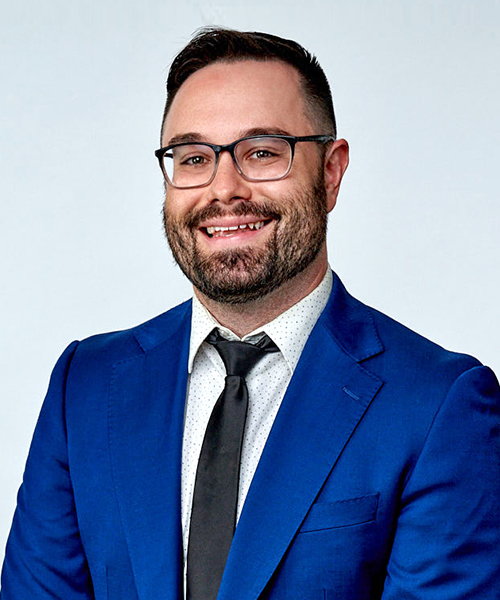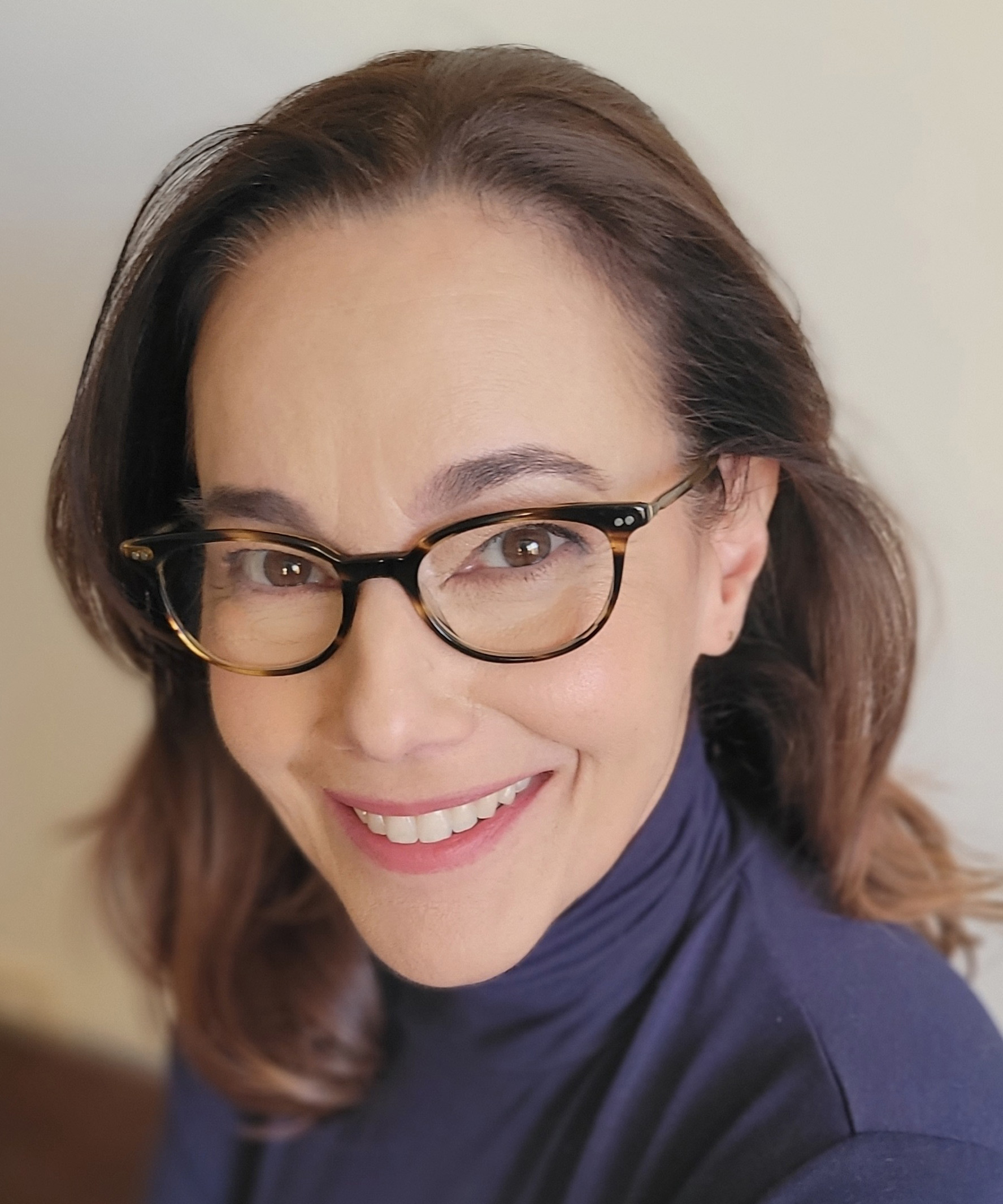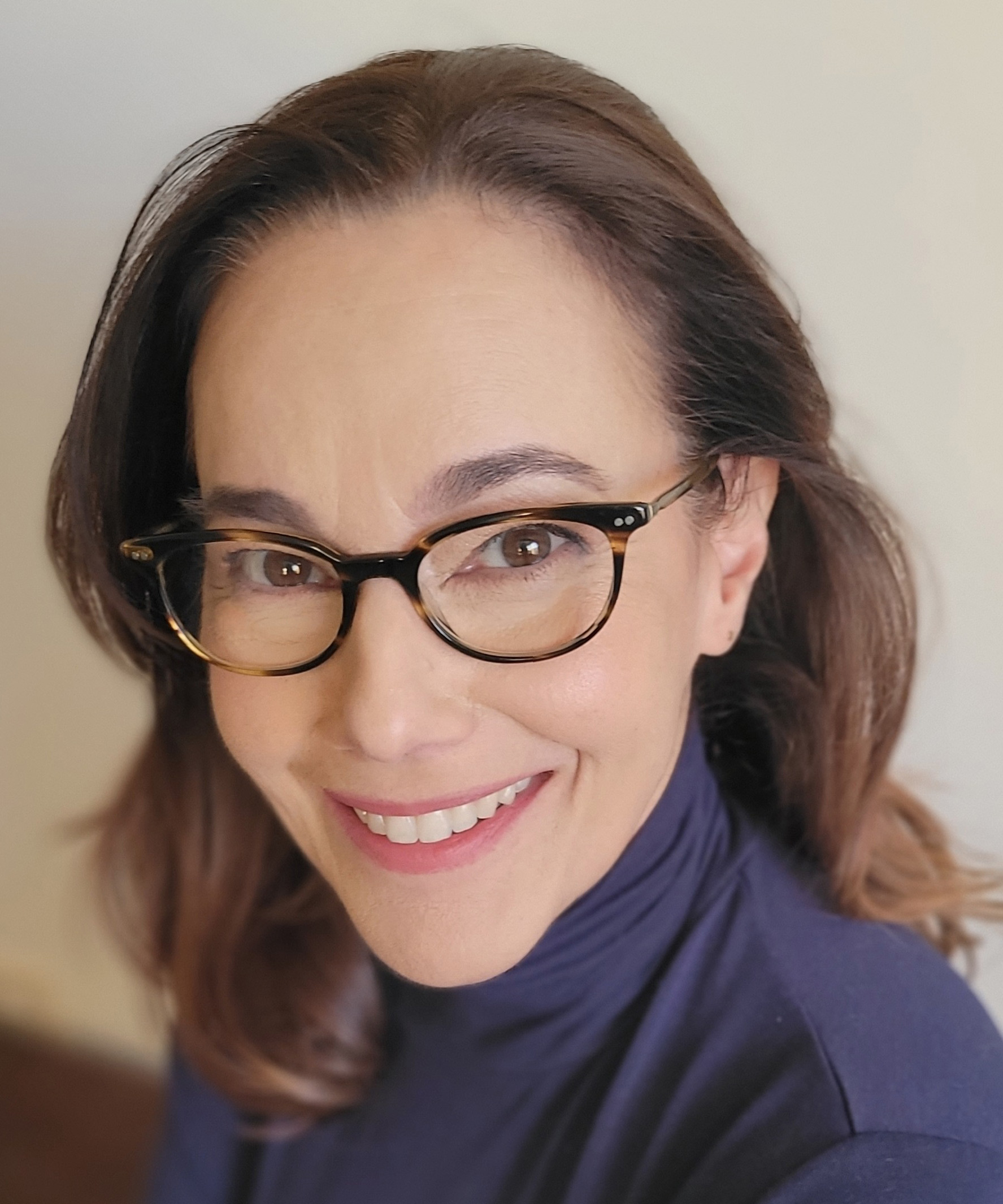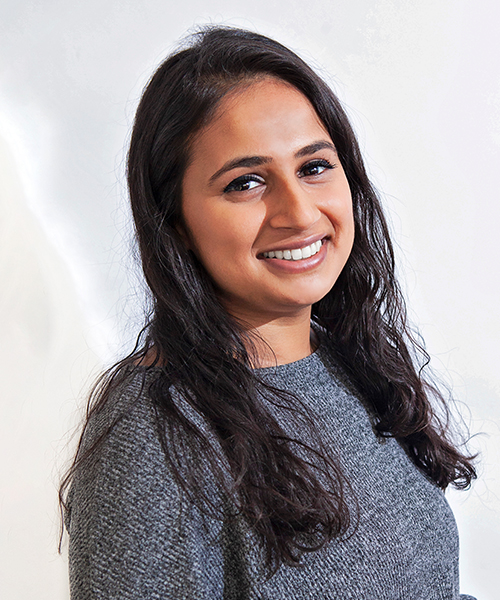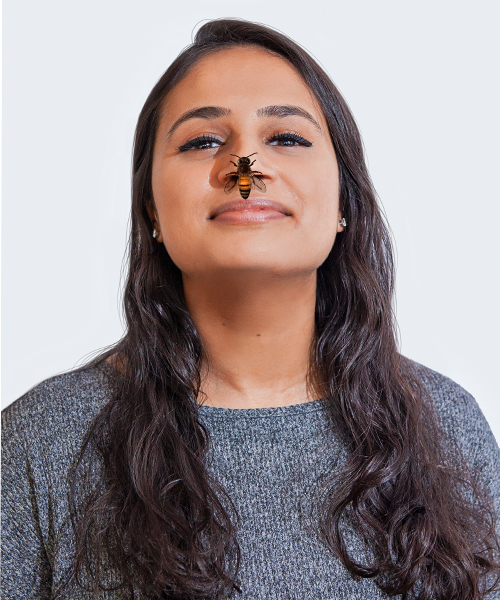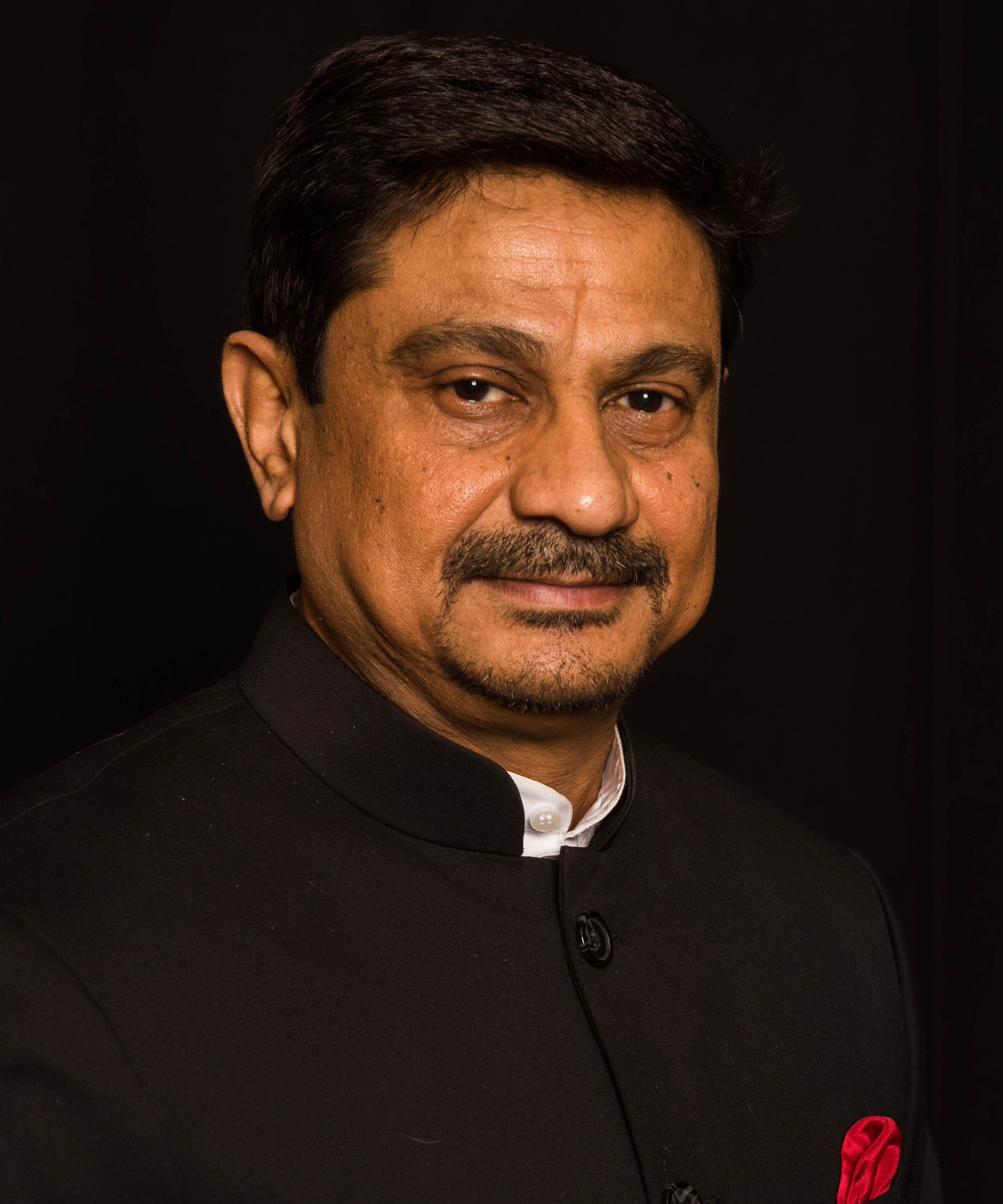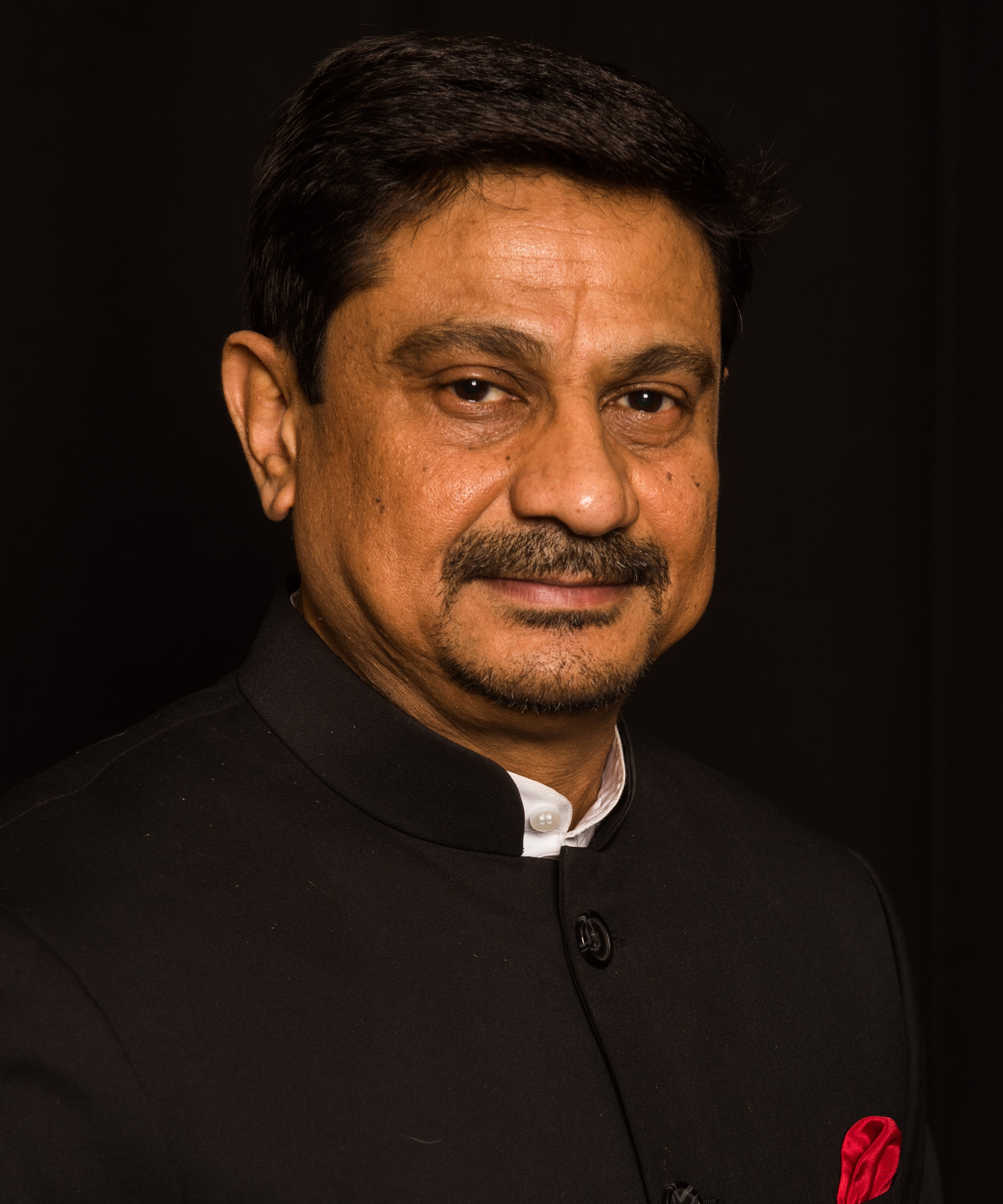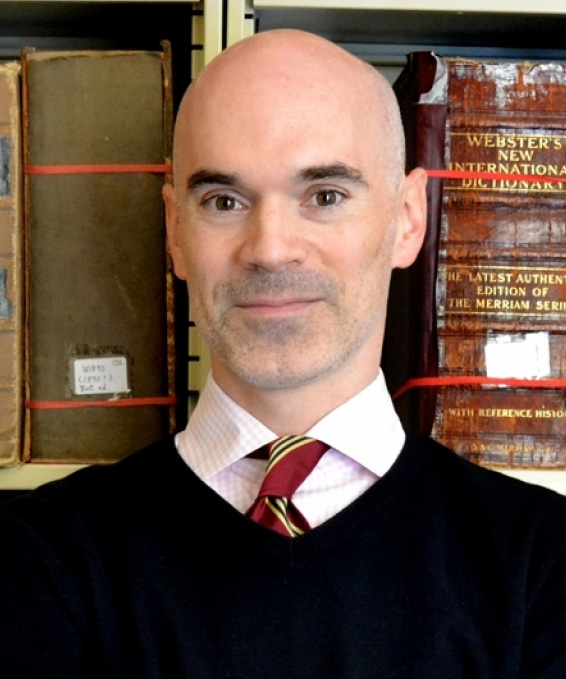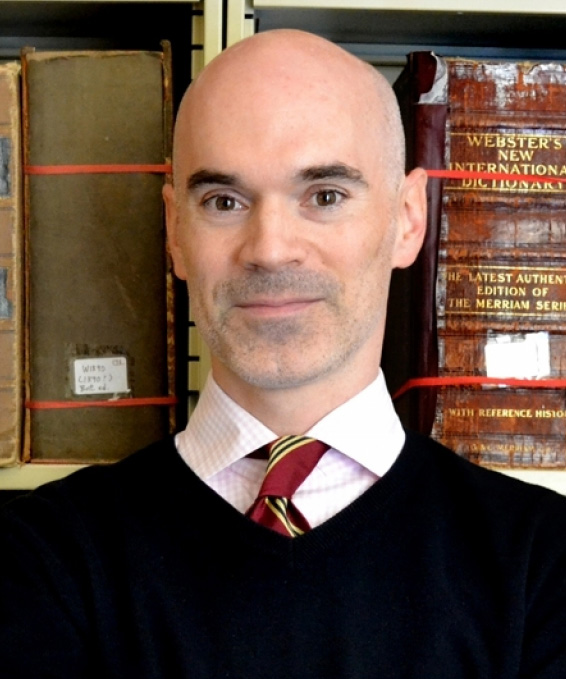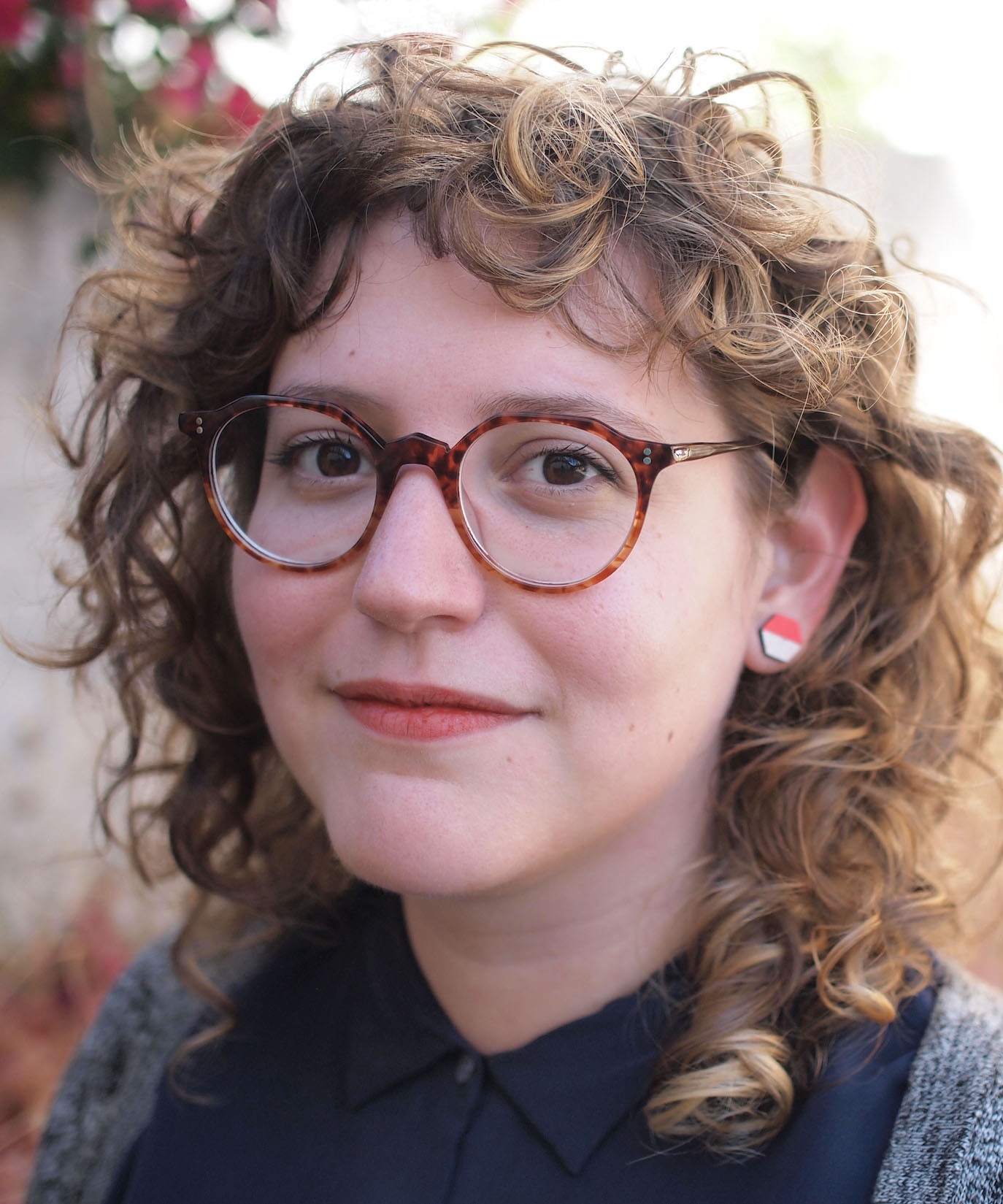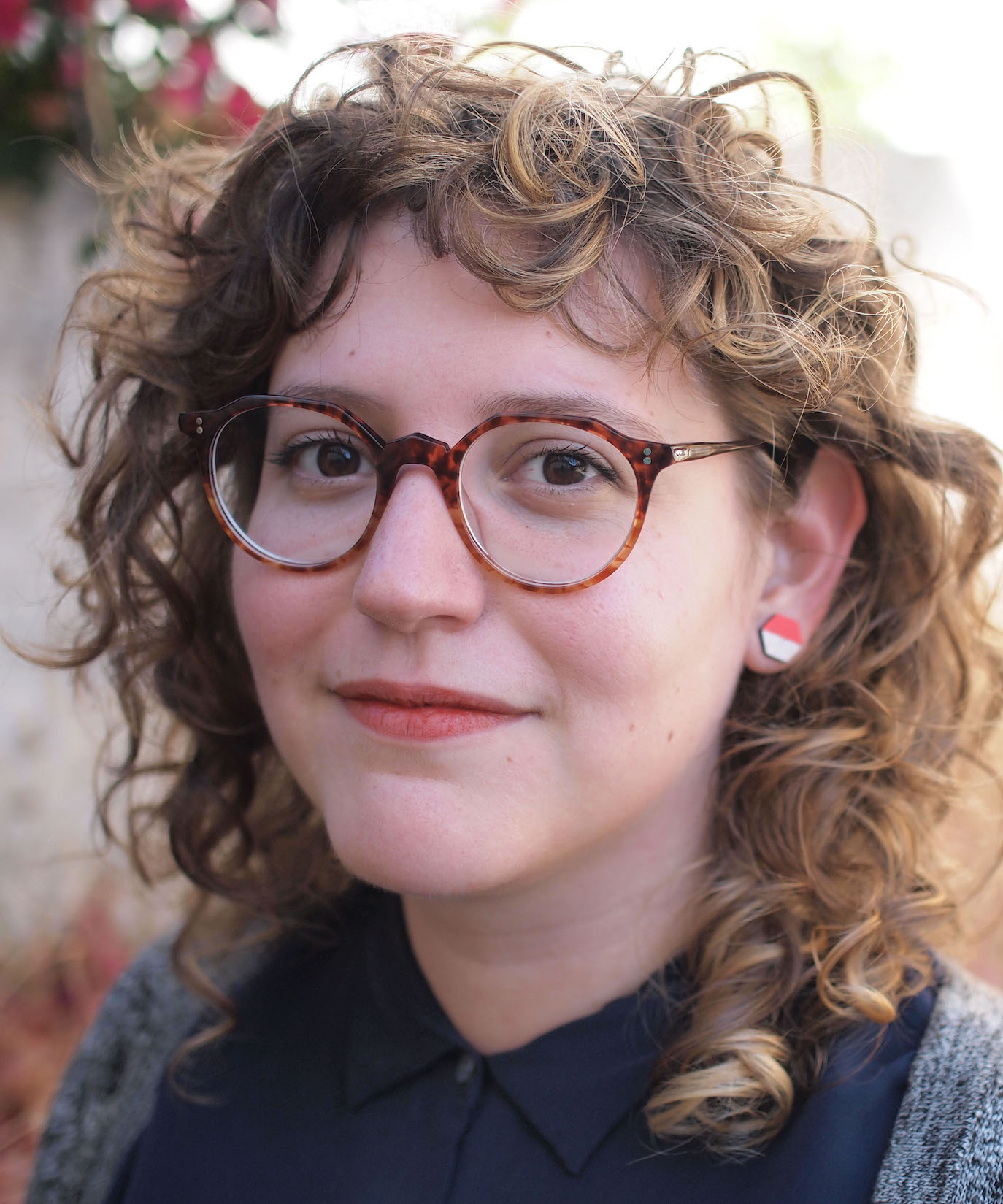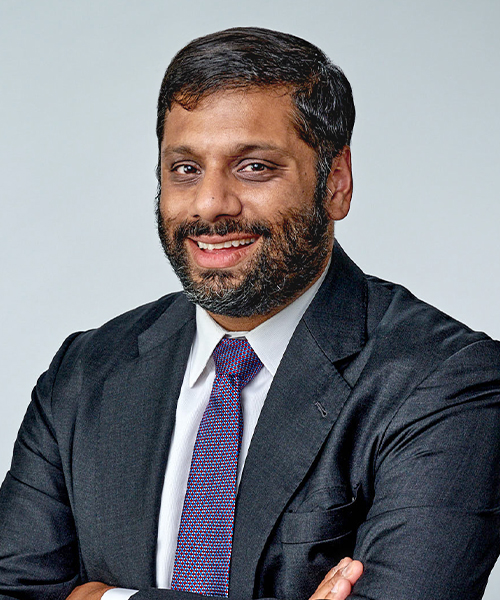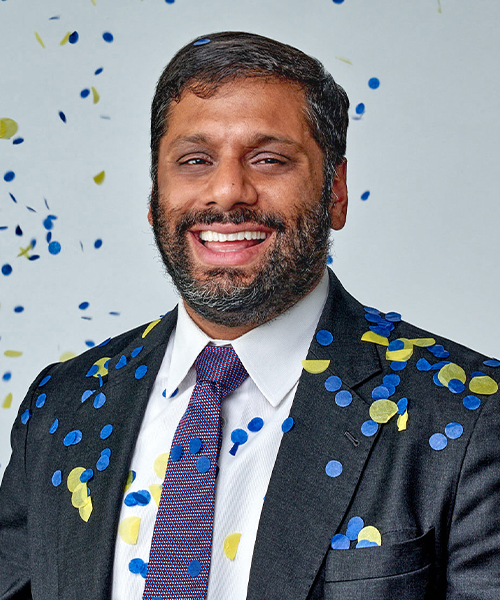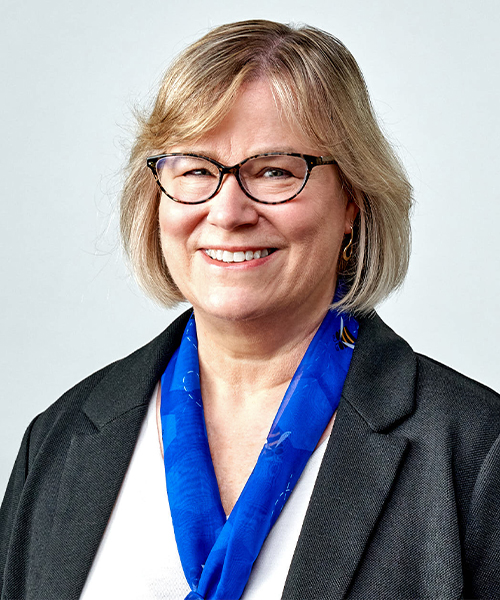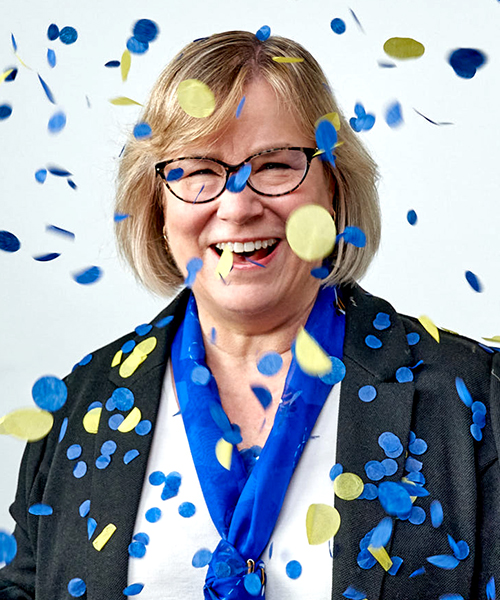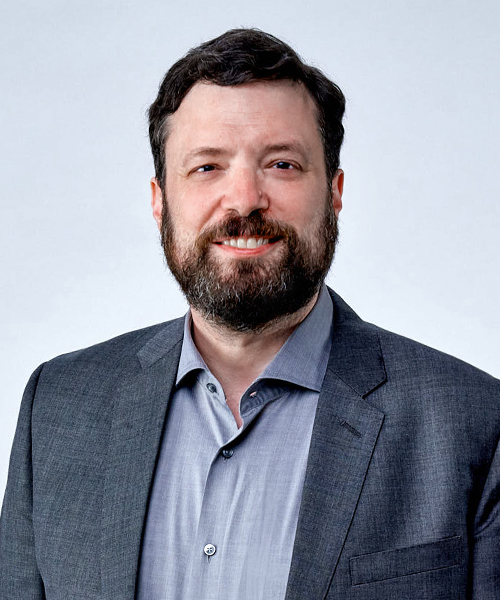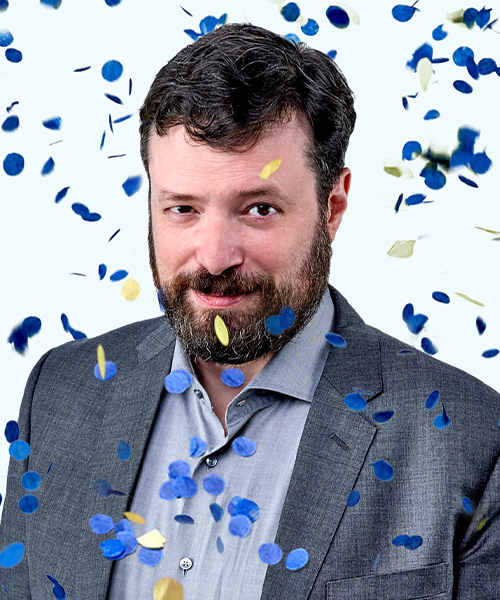 Dr. Jacques Bailly
Pronouncer
Fun Fact
Being interesting or interested is a lot more important to Dr. Bailly than being "happy."
Mary Brooks
Head Judge
Favorite Word
accouterments/accoutrements
Fun Fact
Mary's granddaughters have always called her "Gimmie," as do all their friends. Mary's license plate is personalized with the word, "Gimme" - a nod to both her familial nickname and her love of golf!
Dr. Brian Sietsema
Associate Pronouncer
Fun Fact
Knowledge of articulatory phonetics helped Dr. Sietsema become the 2017 Chubby Bunny champ at Diocese Summer Camp.
Christian Axelgard
Backup Associate Pronouncer
Favorite Word
perspicacious
Fun Fact
Christian once performed on stage at the Ryman Auditorium in Nashville, but only because the tour guide was very nice and no one else was around to hear it.
Frank Cahill
Recordkeeper
Favorite Word
ipsedixitism
Fun Fact
In the 4th grade, Frank could recite the entire periodic table of elements by memory—he claims he still can, but if you ask anyone else, they probably think he's making up every element past zinc and hoping nobody notices.
Kristin Hawkins
Judge
Favorite Word
sprachgefuhl
Fun Fact
Kristin's favorite animal is the hippopotamus. She is agnostic about whether the plural form should be hippopotamuses or hippopotami.
Sameer Mishra
Judge
Favorite Word
Bewusstseinslage
Fun Fact
Sameer recently completed a silent meditation retreat. While he didn't achieve bewusstseinslage, he realized how much he enjoys and likes his friends.
Dr. Kevin Moch
Associate Pronouncer
Favorite Word
polyphloesboean
Fun Fact
Dr. Moch has twice spent an entire year living abroad, first in Hunan, China, and later in Rome, Italy.
Georgia Scurletis
Word Panelist
Fun Fact
When Georgia was fourteen, she got her first job detasseling corn in Iowa.
Dr. Kavya Shivashankar
Backup Head Judge
Fun Fact
Dr. Shivashankar spent a summer working in Uganda and rode a boda boda to work every day.
Mirle Shivashankar
Word Panelist
Favorite Word
scherenschnitte
Fun Fact
Mirle is planning to trek to the Everest Base Camp.
Peter Sokolowski
Judge
Favorite Word
sesquipedalian
Fun Fact
In the course of bringing spelling bees to other parts of the world, Peter has ridden an elephant in India and a camel in Egypt.
Jane Solomon
Word Panelist
Favorite Word
deipnosophist
Fun Fact
Jane is a lexicographer, and she has a twin sister who is also a lexicographer.
George Thampy
Judge
Fun Fact
George is the third of seven children, and is currently taking language lessons in Malayalam, a language his ancestors spoke.
Barrie Trinkle
Judge
Favorite Word
zenzizenzizenzic (which isn't in MWU) and recumbentibus (which is)
Fun Fact
Barrie has been collecting beads of all kinds for five decades, starting with some antique African trade beads that her mom brought home from Morocco in 1973--the year Barrie won the Bee!
Ben Zimmer
Judge
Favorite Word
omphaloskepsis
Fun Fact
Ben studied Indonesian (Bahasa Indonesia) and even made a palindrome in the language: "Aku suka rajawali, bapak, apabila wajar aku suka." (That means "I like hawks, sir. When appropriate, I like them.")