Picture yourself on our national stage
Now, how do you get there? We think it takes passion, dedication and a lot of grit!
Of course, a love of words doesn't hurt.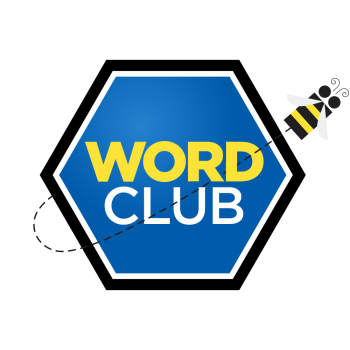 Download the App
More Words. More Fun.
You can play spelling and word meaning games to learn your spelling bee study words using the Bee's premier study tool.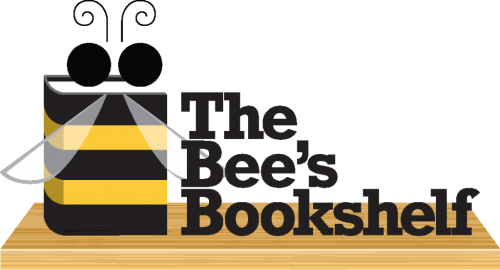 ​
​
Did you know the Bee has an official book club?
We know that great readers make great spellers, which is why we share a new book each month with members of the Bee's Bookshelf. We also send out special spelling lists for each book and fun extras like bookmarks!
Step upto the mic and to your destinySophia Overstreet has a way with words. The 2019 national finalist can certainly spell and she can also rhyme and rap. Check out her music video, "Step Up," that she wrote and performed. The music was produced by our friends at Plum St. Productions.