read your spelling words in the context of great stories
Each year, the Bee publishes the School Spelling Bee Study List, a list of 450 words to help students prepare for school spelling bees. These words come from a list of books carefully selected by the Bee for their engaging and age-appropriate content as well as their rich vocabulary. We call these books the Great Words, Great Works list.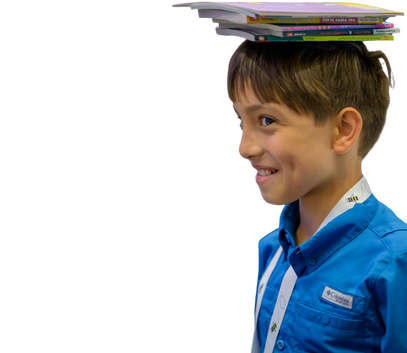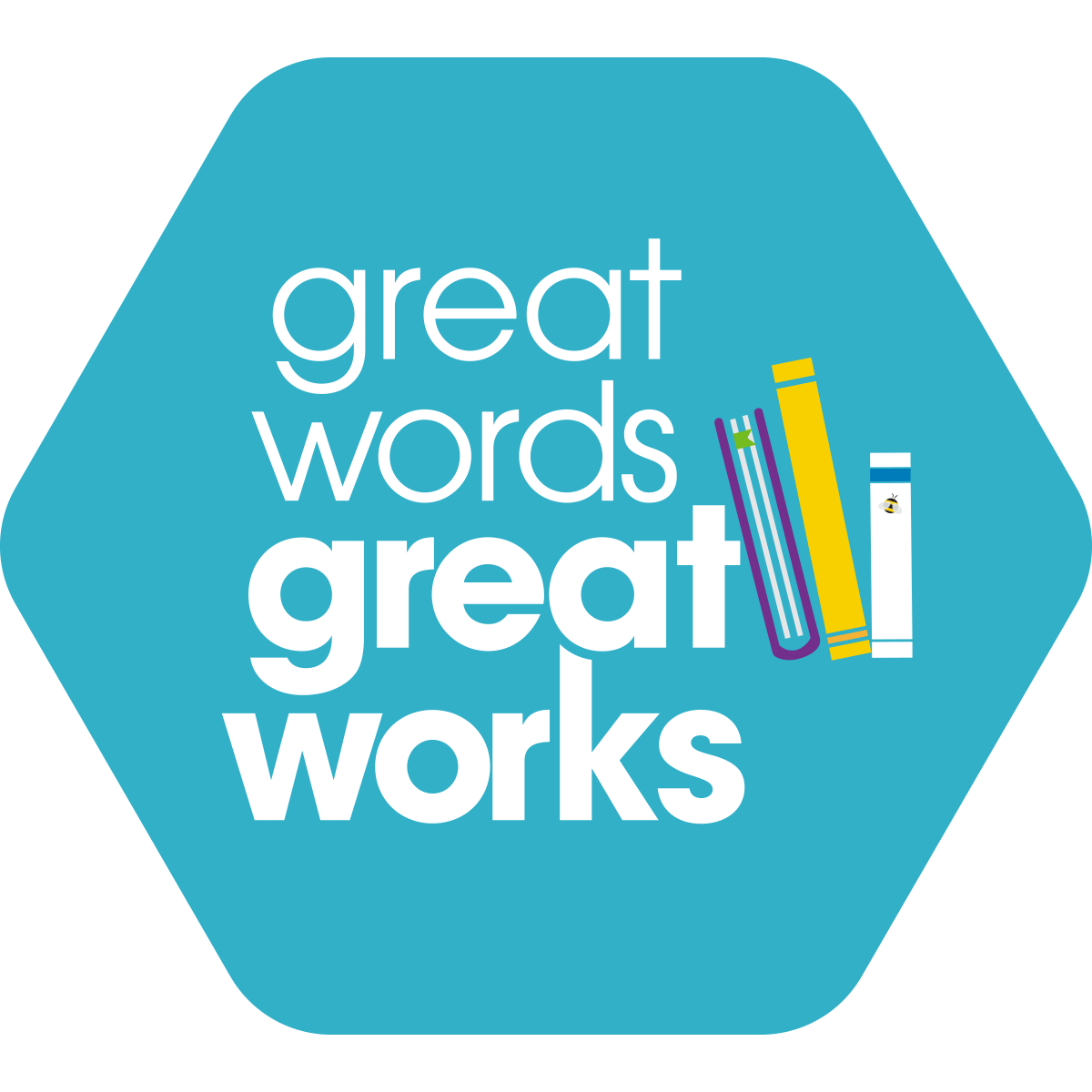 this year's list shows grade level and reading level
The 36 books on the 2024 Great Words, Great Works book list are separated both by grade level and the Bee's three reading levels. The list includes contemporary fiction, classics and nonfiction titles.