is the next spelling bee champion at your school?
Enroll your elementary or middle school today to give your students the opportunity of a lifetime.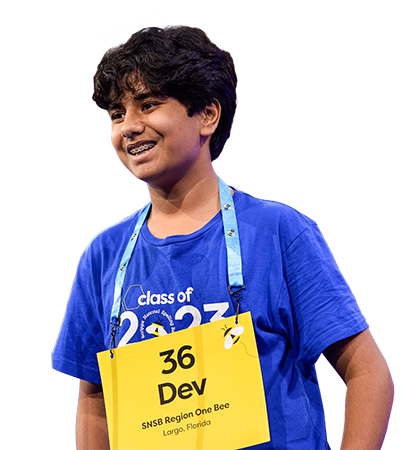 become a regional partner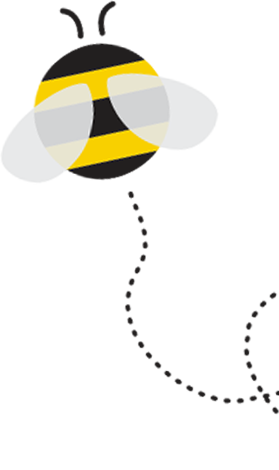 become a regional partner and give students in your community a chance to compete in the Bee!
The Bee program begins with millions of students across the country. Want to become a part of our mission of illuminating pathways to lifelong curiosity, celebrating academic achievement and enriching communities?
take your students on a journey from the classroom to the nation's capital
For $180 per school, you'll receive all the study lists, competition instructions and supplementary materials needed to engage your students in Classroom and School Spelling Bees. Your school's enrollment also provides your school champion with a pathway to compete in your community's regional program and beyond!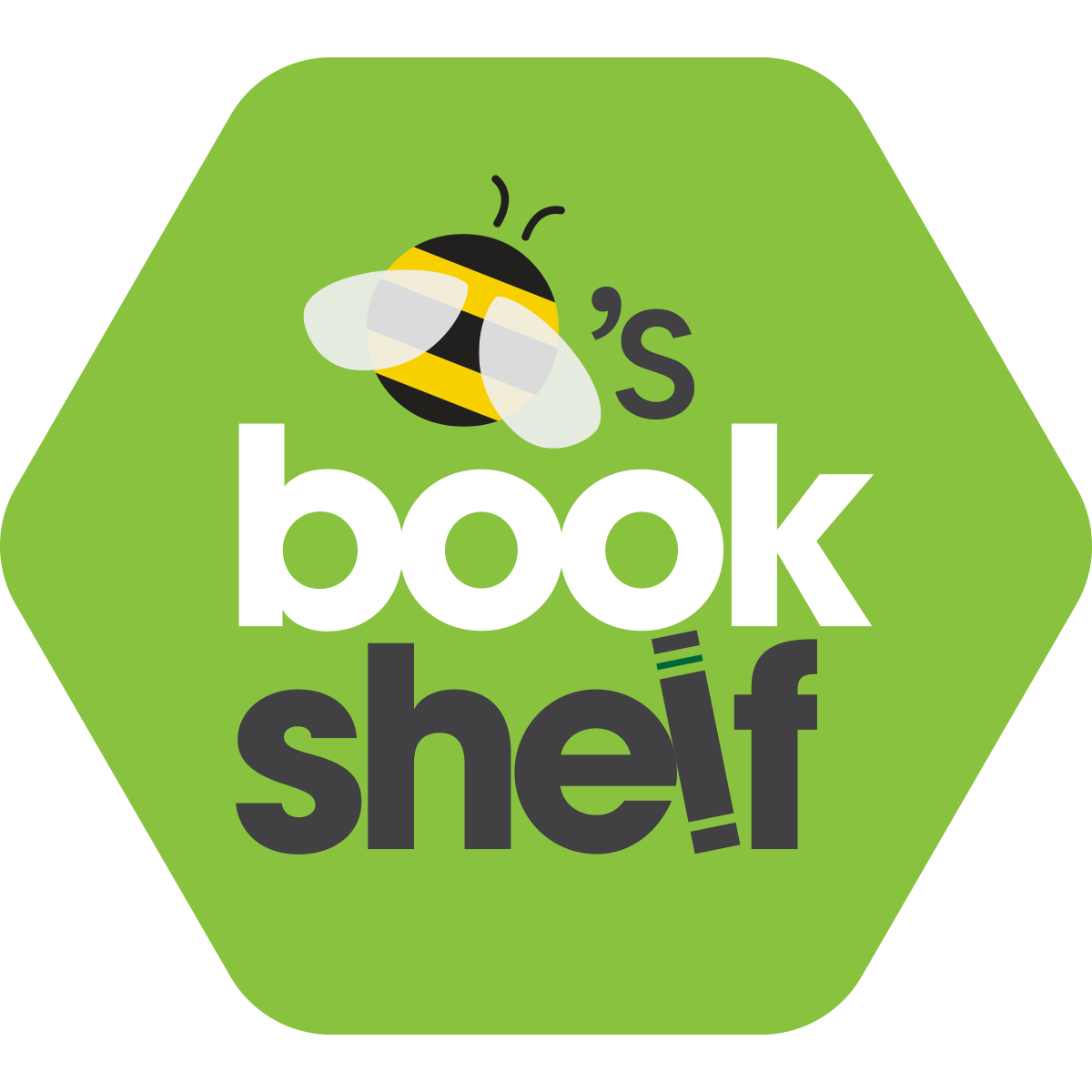 join the Bee's official book club!
This month, the Bee's Bookshelf selection is Ghostcloud by Michael Mann. Part steampunk dystopia, part ghost story, and part Dickensian fable, Ghostcloud is an extraordinary blend of genres.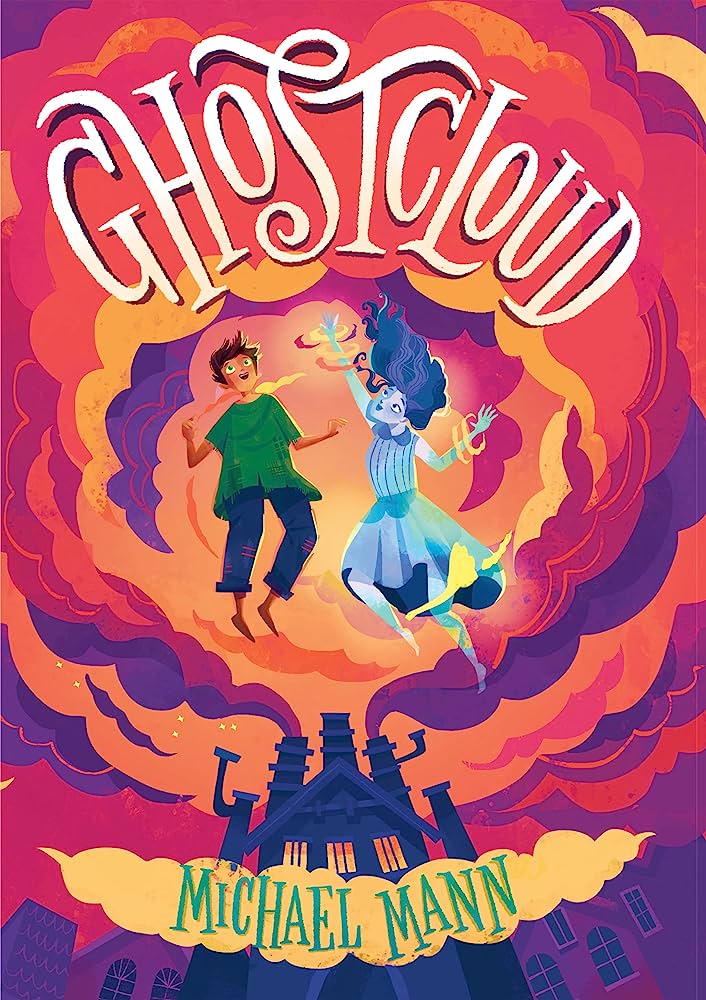 Since 1925, children across America have participated in classroom, school and regional spelling bees with the hope of making it to the Scripps National Spelling Bee.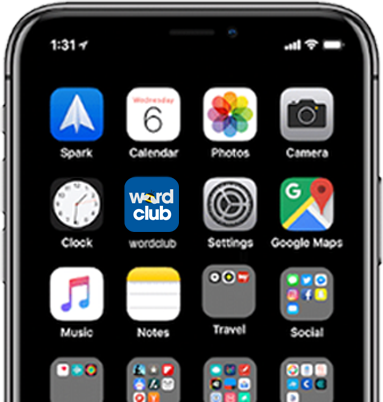 did you know your students can learn while they play?
Your students can play spelling and vocabulary games with all 450 words from the 2024 School Spelling Bee Study List for free!