help make bee week an unforgettable experience
The Bee's College Crew works in various capacities to contribute to a memorable and successful Bee Week. They answer questions, unpack and pack boxes, set and reset event venues, attend meetings and rehearsals, serve as ushers and more.

Along the way, they form valuable networking connections and, in some crew roles, gain important experience in event management, media relations and communications.
The deadline to submit an application is January 20, 2023.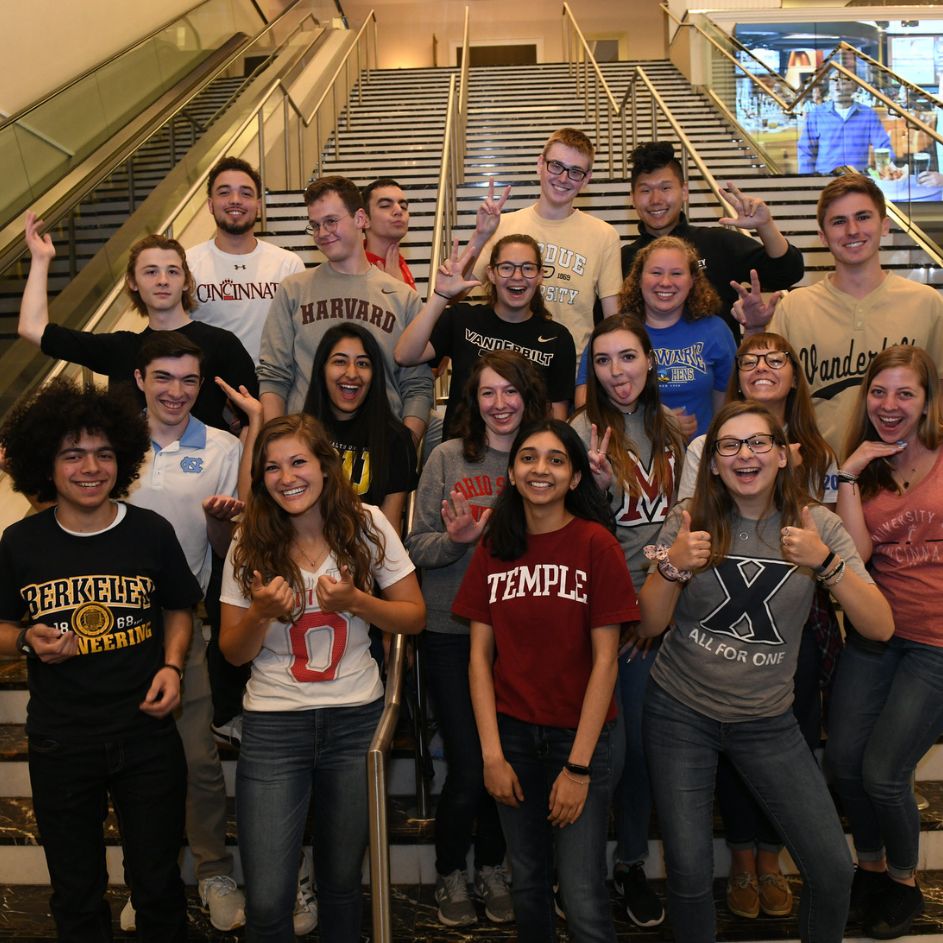 eligibility requirements
Crew members are not required to have experience participating in or assisting with spelling bees. Exceptional spelling skill is not required, but excellent oral communication and interpersonal skills are a must.

An applicant must:
be a full-time student finishing their freshman, sophomore, junior or senior year of college in the spring of 2023;
provide at least two work or volunteer references;
commit to arrive at Gaylord National Resort and Convention Center in National Harbor, Maryland, on Saturday, May 27, 2023, and depart on Saturday, June 3, 2023;
comply with any COVID-19 safety protocols imposed by the venue, Scripps or applicable law; 
comply with the College Crew dress code and conduct yourself in a manner conducive to a professional environment;
not be a first-, second- or third-degree relative of an E.W. Scripps Company employee, 2023 national competitor, Bee official or Bee Week contributor not a part of the College Crew; 
not have served in any paid or volunteer instructional, coaching or advisory capacity for students preparing for spelling bees, and
submit a completed College Crew application to the Bee by January 20, 2023