bee week
There's so much more to the Scripps National Spelling Bee than the nationally televised competition. Bee Week is a week-long experience for spellers and their families that includes special events, educational workshops, excursions into Washington, D.C., and more.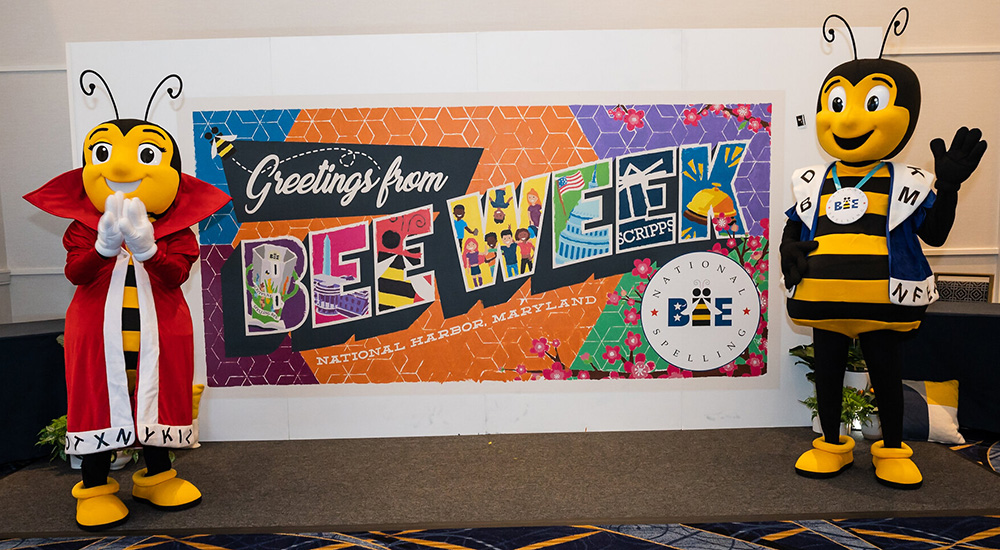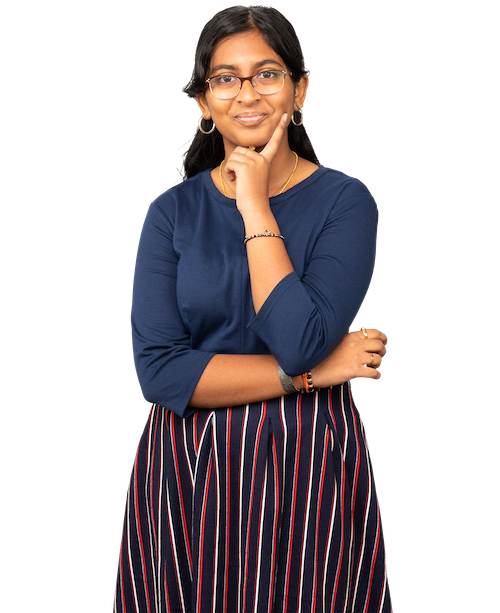 meet Harini Logan,
our 2022 champion
Harini Logan of San Antonio, Texas, represented The Brauntex Performing Arts Theatre Association in the 2022 Scripps National Spelling Bee. After 18 rounds of competition, she clinched the championship title by correctly spelling 22 words in the Bee's first-ever Spell-off finish.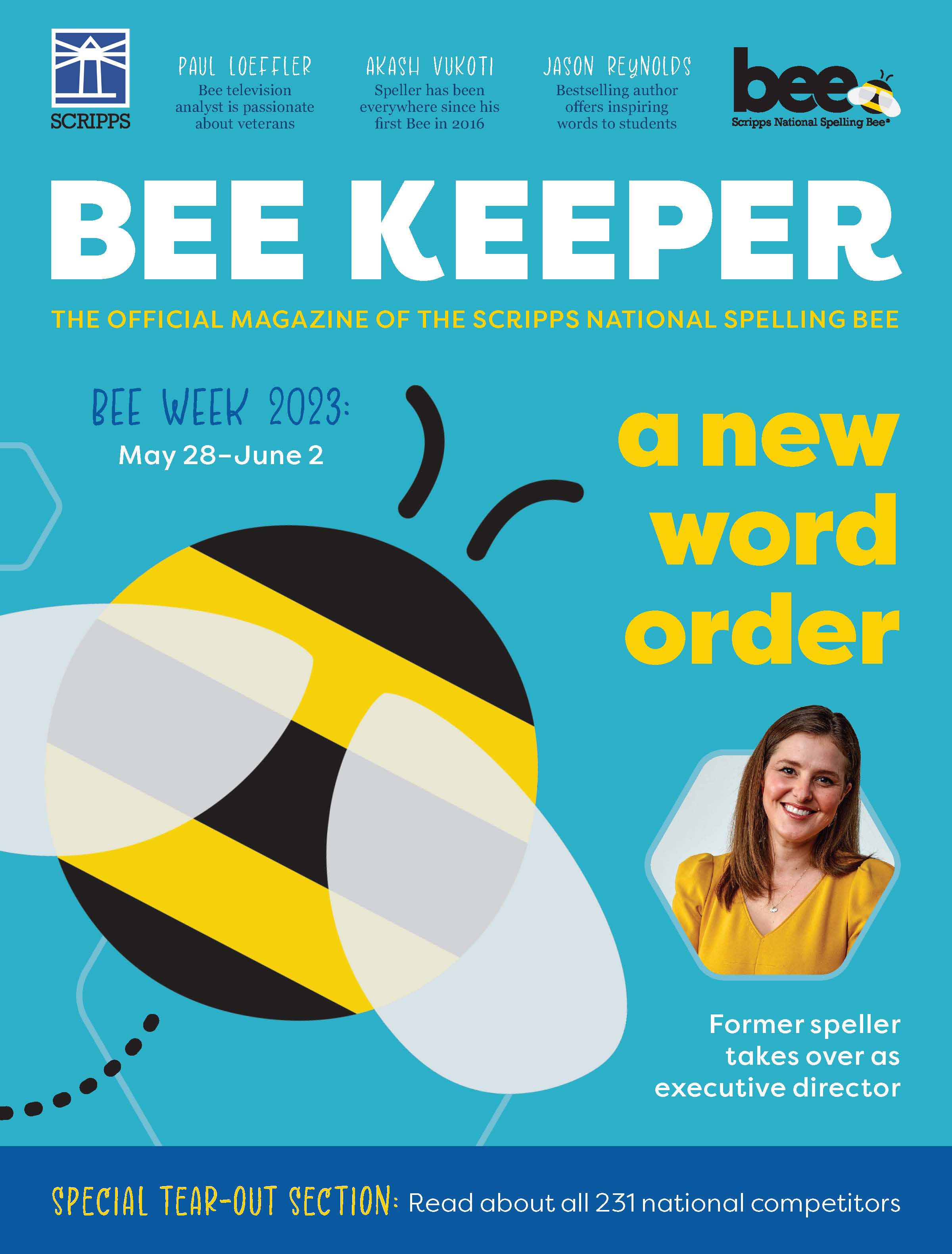 Each year, the Bee publishes the Bee Keeper magazine with feature stories on spellers, "where are they now?" articles about Bee alumni and information about the competition.
The 2023 issue includes features on spellers, including six-time national competitor Akash Vukoti, a letter from executive director Corrie Loeffler and a Q&A with popular author and this year's Bee Week keynote speaker, Jason Reynolds.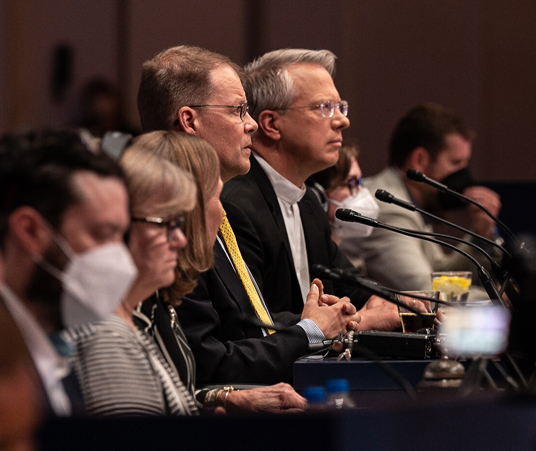 meet our 2023 officials
Meet the officials who conduct the national competition of the Scripps National Spelling Bee! Officials and word panelists perform various roles throughout the year, including as judges, record keepers, pronouncers, and content creators and reviewers.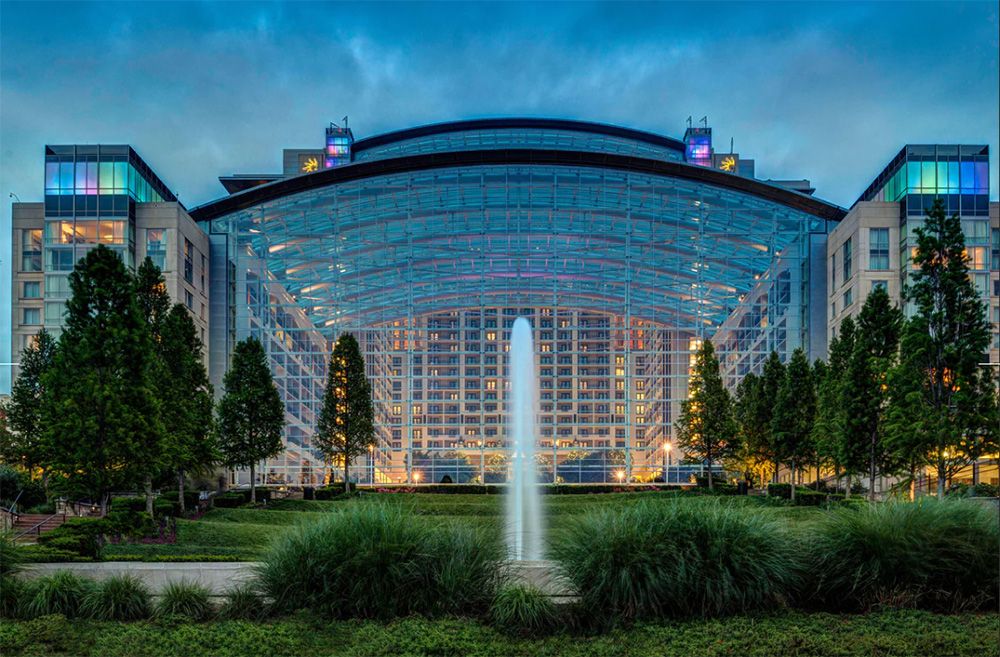 national harbor, maryland
Bee Week 2023 will take place at the Gaylord National Resort & Convention Center from May 28 to June 2. The national competition will begin with the Preliminaries on Tuesday, May 30, and conclude with the Finals on Thursday, June 1.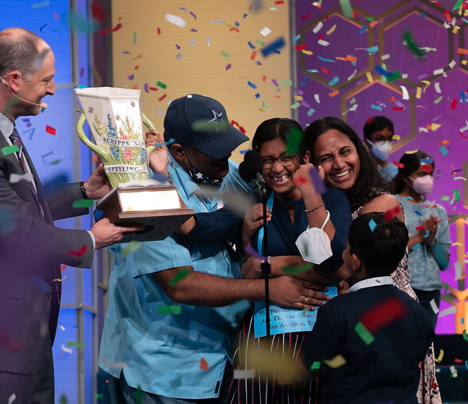 the 95th Scripps National Spelling Bee
This year, 231 spellers earned their spots as national competitors by advancing through regional spelling bees, competing against students representing all 50 states, the District of Columbia, Guam, Puerto Rico, the U.S. Virgin Islands and Department of Defense Schools in Europe. Spellers will also represent three countries outside the U.S.: the Bahamas, Canada and Ghana.