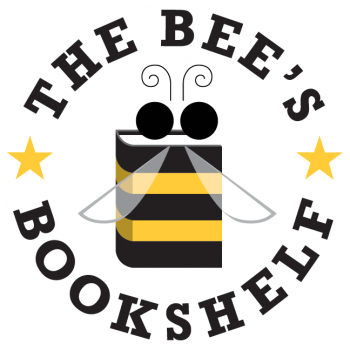 Join the official book club of the Spelling Bee
The Bee's Bookshelf is a place to explore the connection between stories and spelling, and to celebrate your favorite books with friends. Each month, subscribers receive an email with the monthly selection, a spelling list with words from the book and fun extras like bookmarks.
This Month's Book
Facing frederick: The life of frederick douglass, a monumental american man
By tonya bolden
From award-winning author Tonya Bolden comes the fascinating story of one of America's most influential African-American voices.
Teacher. Self-emancipator. Orator. Author. Man. There is much more to the story of Frederick Douglass than his time spent in slavery and his famous autobiography. This is the story of a great and mighty abolitionist and orator, but also of a newspaper man, women's rights activist, statesman, diplomat, public servant, and lover of travel, music, and books.
About the Author
TONYA BOLDEN has written numerous bestselling books for children and adults, and her work has garnered many awards, including the Coretta Scott King Honor, James Madison Book Award, School Library Journal Best Book of the Year, and YALSA Best Book of the Year. She lives in New York City.