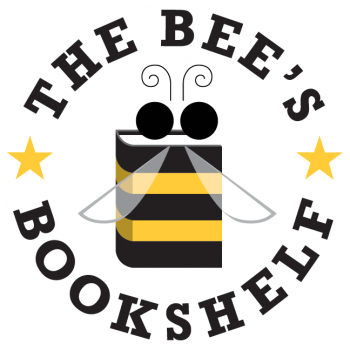 Join the official book club of the Spelling Bee
The Bee's Bookshelf is a place to explore the connection between stories and spelling, and to celebrate your favorite books with friends. Each month, subscribers receive an email with the monthly selection, a spelling list with words from the book and fun extras like bookmarks.
This Month's Book
The three princes of serendip
By rodaan al galidi
The twenty fables and folktales in this illustrated storybook have taken a long journey. Many have roots that stretch across Europe, Asia, and Africa, but when award-winning writer and gatherer of tales Rodaan Al Galidi learned them in his homeland of Iraq, it was as Arabic folktales. When he migrated to the Netherlands, he shaped twenty of those tales into his debut book for children, which was translated to English by Laura Watkinson.
Filled with wisdom about love and acceptance, and warnings against folly, these elegantly translated stories — many unknown in the United States — of donkeys and roosters, kings, sheikhs, and paupers are exquisitely illustrated by cut-paper artist Geertje Aalders. Beautifully packaged, The Three Princes of Serendip is a rich and varied introduction to the world of Middle Eastern folklore.
About the Author
RODAAN AL GALIDI was born in the south of Iraq. In 1998, he went to the Netherlands and lived in an asylum seekers' center for nine years. He was not allowed to work at the time, but he could write — and, luckily, he has continued to do so ever since. Writing in Dutch, he is the author of several award-winning collections of poetry and novels. In 2011, he received the European Union Prize for Literature. The Three Princes of Serendip is his first book for children (and secretly for grown-ups, too).
Exclusive video from the Author