Scripps National Spelling Bee
Is our next champion in your classroom?Enroll your school in the spelling bee program for the 2021-2022 school year, and your school champion could compete for the Scripps Cup from the Washington, D.C., area. The deadline to enroll your school is January 31, 2022.

Help your students begin their spelling bee journeys by enrolling your school in the Scripps National Spelling Bee program. For $175 per school, you will receive all the materials needed to conduct classroom and school spelling bees.
Learn more about the benefits of school enrollment and get involved today!
LeVar Burton is the host of the 2022 Scripps National Spelling Bee.
He will host the televised Semifinals and Finals in June 2022, broadcast on ION and Bounce.
LEARN MORE
Give Students In Your Area the Opportunity to Shine
Sponsoring a local spelling bee program is a great way to promote youth education and support teachers and students in your community. Local sponsors conduct regional spelling bees and send their champions to the national finals near Washington, D.C. 
Let us fill your bookshelves! Enter the Bee's Bookshelf's Year of Books Sweepstakes to win all 12 of the books we will read in 2022.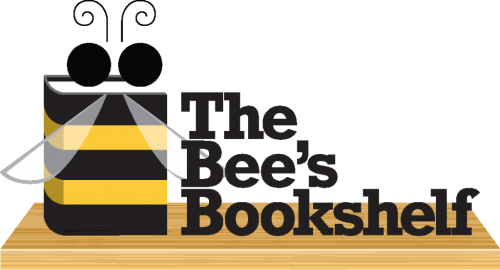 Did you know the Bee has an official book club? This month, the Bee's Bookshelf is reading Maybe He Just Likes You by Barbara Dee.
The Bee is moving to a new hive! Beginning in 2022, the national finals will air live on ION and Bounce.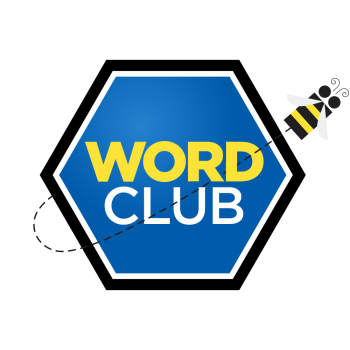 Did you know? Your students can play spelling and word meaning games with all 450 words from the 2022 School Spelling Bee Study List in the Word Club app.