Give your students the tools to succeed
Over 11 million students in classrooms across America will begin an unforgettable journey this fall. Some will advance to the national competition in National Harbor, Maryland. Others will compete in spelling bees at the district and regional level.

No matter what path their journey follows, your students will gain knowledge in spelling and vocabulary that will help them all their lives.
Enroll your school     Tour the Teacher Portal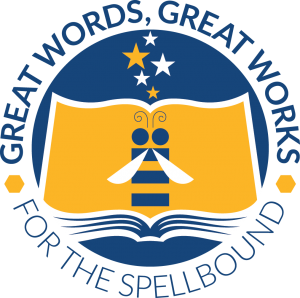 What can your students read to prepare for the spelling bee?
We've selected 18 books for their rich vocabulary and engaging content, and all 450 words on the School Spelling Bee Study List can be found within the pages of our Great Words, Great Works books.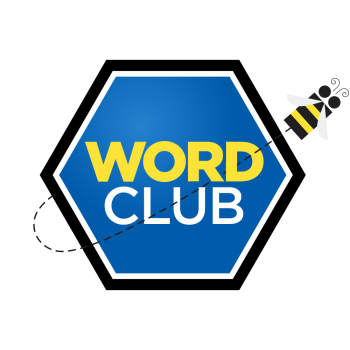 NEW FOR 2020: We've reimagined our premier study tool to make it easier to use, readily accessible and more fun for your students!
Word Club will launch this fall. Sign up to be the first to know about important news and updates.
Join the Beehive and Stay Connected
A Bi-weekly Newsletter Just for Teachers
How to Run Your School Spelling Bee