2021 Scripps National Spelling Bee
After an unprecedented cancellation in 2020, the Bee is back! This year, 209 spellers from across the country and around the world will compete to take home the Scripps Cup.
Spellers will compete virtually in the first three rounds of competition: the Preliminaries, Quarterfinals and Semifinals. The top 10-12 spellers will join us for thein-person Finals near Orlando, Florida. All rounds of competition will be broadcast live on ESPN platforms.
Keep reading for more details about the broadcast schedule and an explanation of this year's rule changes.
Word Meaning Rounds
The second round of each level of the competition – the Preliminaries, Quarterfinals, Semifinals and Finals – will be a word meaning round, which will require the speller to orally select the correct multiple choice answer to a vocabulary question read by the pronouncer. This new element of the competition is designed to challenge the spellers and further advance the Bee's focus on word knowledge and literacy.
Questions have been prepared by noted linguist and lexicographer Ben Zimmer, language columnist for The Wall Street Journal. The speller will have 30 seconds to view the question and the three answer choices. The speller must answer correctly within the time limit to move on to the next round of competition.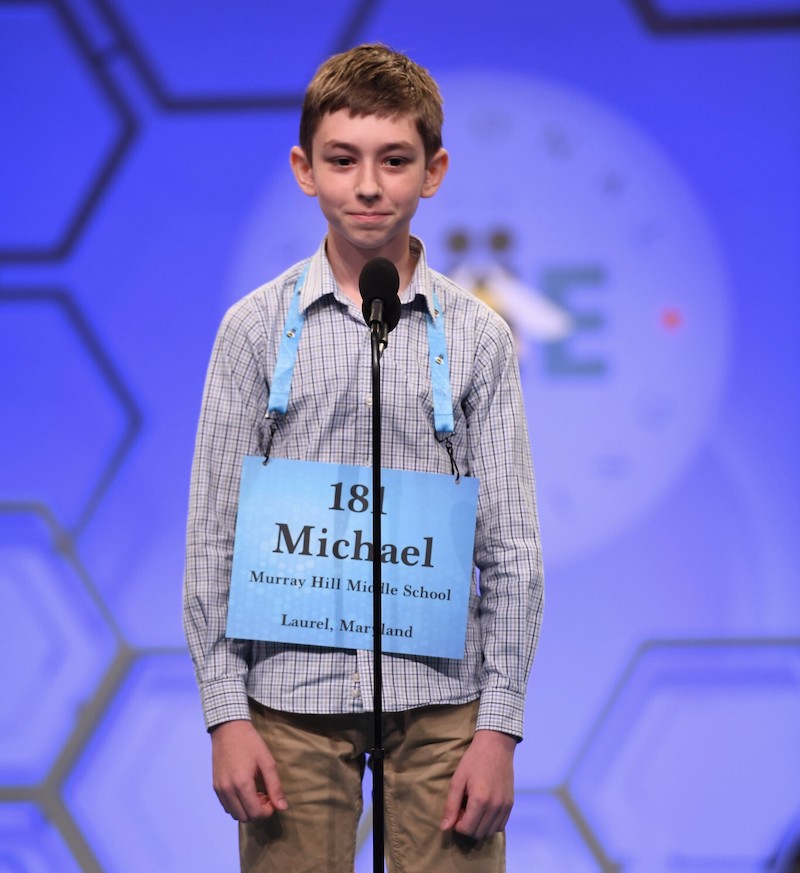 Spell-off
Historically, the competition ends when a speller spells correctly in a one-person, one-word round and is declared the champion. However, if the competition reaches its concluding minutes and the Bee has not named a champion and is not about to enter a one-person, one-word round, a spell-off will be activated to declare a winner.
Each speller remaining in the competition will have 90 seconds to spell as many words as they can from a predetermined spell-off list of words. After all spellers remaining in the competition have competed in the spell-off, the speller who spelled the most words correctly will be declared champion.
This Year's Prizes
For their participation in the Bee, our national finalists receive a number of awards and prizes from the Bee and our prize sponsors. View every level of the prize structure for this year, from all spellers to the Champion!